January 3, 2020
A group of VT lawmakers introduced two historic bills for sex workers' rights. The first bill, HB 569, would repeal current statutes that prohibit sex work. If passed, the bill would remove criminal penalties for consensual, adult prostitution in the state. Human trafficking—or any other form of coercion involving sex—would remain illegal. 
State Rep. Selene Colburn (P-Burlington) introduced the legislation, which is co-sponsored by Rep. Diana Gonzalez (P-Winooksi), Rep. Maxine Grad (D-Moretown), and Rep. Emilie Kornheiser (D-Brattleboro).
Rep. Colburn understands the significant risks faced by sex workers in an illicit, underground economy. Colburn told the Vermont Digger that sex workers "should feel like they have the protection of the police if they need it." These lawmakers understand that where sex work is criminalized, workers experience a heightened risk of sexual and physical violence by criminals posing as clients, the general public, and law enforcement.
If HB 569 is enacted into law, VT would become the first state to decriminalize sex work fully.
That bill will be considered in tandem with HB 568, which would provide immunity from prosecution for people who witness or are victims of violent crimes while involved in sex work or human trafficking. This bill would also create a study commission to seek expertise, examine existing data, and make policy recommendations relating to sex work in VT.
Both bills are heading to the House Judiciary Committee for review. DSW looks forward to providing support to VT activists and policy advocates. This landmark legislation is an essential step toward promoting the health, safety, and human rights of marginalized voices.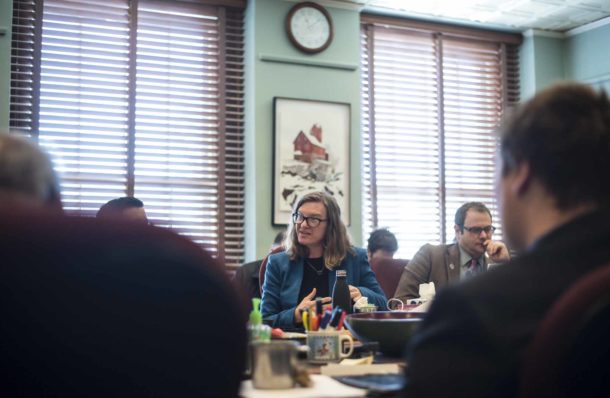 Rep. Selene Colburn (P-Burlington), a member of the VT House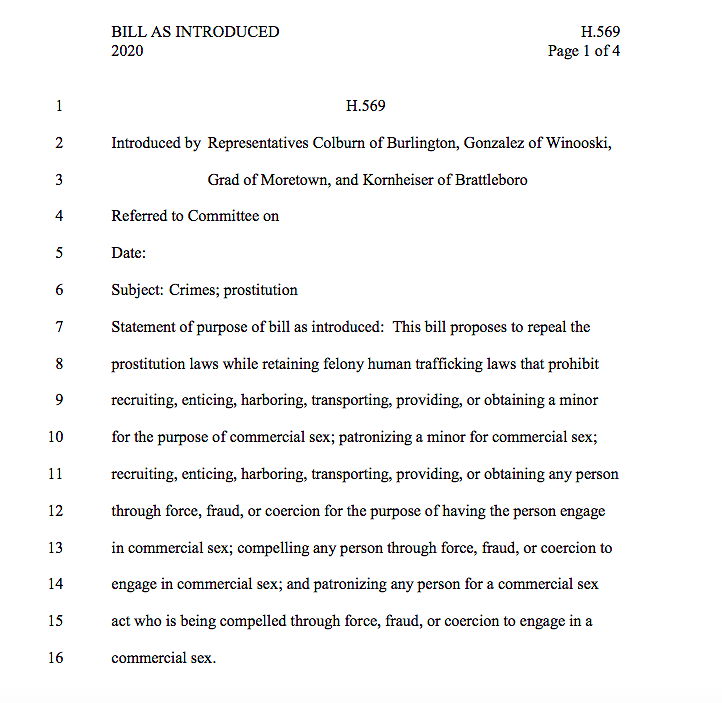 HB 569, as introduced, would decriminalize consensual, adult prostitution in Vermont. The bill simply repeals the statute that criminalizes such activity. Trafficking or any form of coercion in sex work remains illegal.
DSW Newsletter #10 (January 2020)
January 1, 2020 This month marks Decriminalize Sex Work's first full calendar year as a national advocacy organization. It is hard to believe how fast it has gone! Since DSW's...
Read More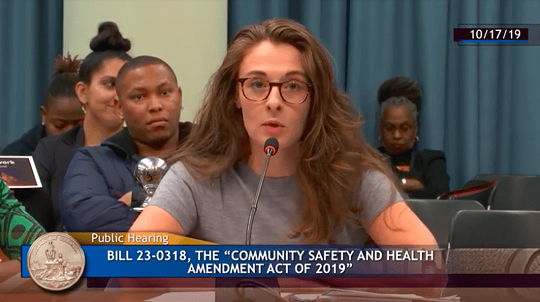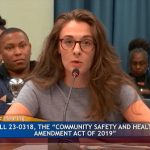 2019 In Review: DSW Concludes Its...
NY Gender Diversity Coalition Introduces Legislative...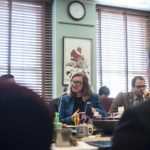 VT Legislators Move Toward Supporting Sex...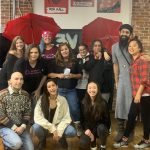 DSW Honors International Day To End...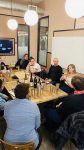 DSW Staffers Participate in LGBTQI and...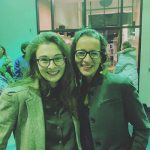 DSW Attends Two Key Conferences