December 17, 2019
DSW joined sex-worker-rights activists around the world in honoring the International Day To End Violence Against Sex Workers, which takes place annually on December 17. This holiday mourns the lives of far too many sex workers who are lost to violence, stigma, and discrimination in a criminalized environment.
DSW participated in three events across the country. In NY, DSW's Crystal DeBoise and Frances Steele volunteered at Judson Memorial Church's annual vigil. Melissa Broudo and J. Leigh Brantly joined allies in Providence at COYOTE RI's vigil, while Kaytlin Bailey attended SWOP-NH's event in Manchester.
Community leader and activist Veronica Vera organized the event at Judson Memorial Church. At Judson, activists and allies lit candles for the 51 U.S. sex workers who passed away in the last 12 months, and they commemorated the 215 lives lost around the world. Crystal DeBoise was invited to speak about her renowned anti-trafficking work at the Soar Institute, the Sex Workers Project (SWP), the founding of Human Trafficking Services Program at NYANA in 2002, and the co-founding of DSW.
Our tireless colleague and the founder of COYOTE's RI chapter, Bella Robinson, organized the Providence event. Speeches from the vigil were taped and are posted here. Melissa Broudo and J. Leigh Brantly were honored to attend.
Ashley Fires from SWOP-NH organized an intimate gathering in Manchester to mourn the loss of life within the sex work community. Kaytlin read her new one-woman show, A Whore's Eye View, as part of the vigil, celebrating the history of the sex-workers-rights movement.
The December 17 holiday was first observed in 2003 as a memorial vigil for the victims of the Green River Killer in Seattle. Vulnerability to violence and the experience of violence is an unfortunate reality for many sex workers around the world, as they confront varying levels of criminality and stigmatization. The Sex Workers Outreach Project (SWOP) compiles an annual list of sex workers who have lost their lives, along with biographical info about each individual. The list can be accessed on the December 17 website.
The Electronic Frontier Foundation reports that 40% of sex workers have experienced an increase in violence since the passage of the federal FOSTA/SESTA law in April 2018.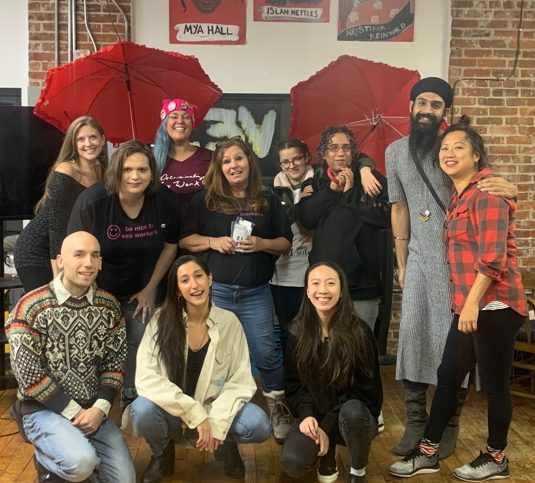 DSW's Melissa Broudo and J. Leigh Brantly are pictured with Bella Robinson (center back) and fellow activists from COYOTE RI.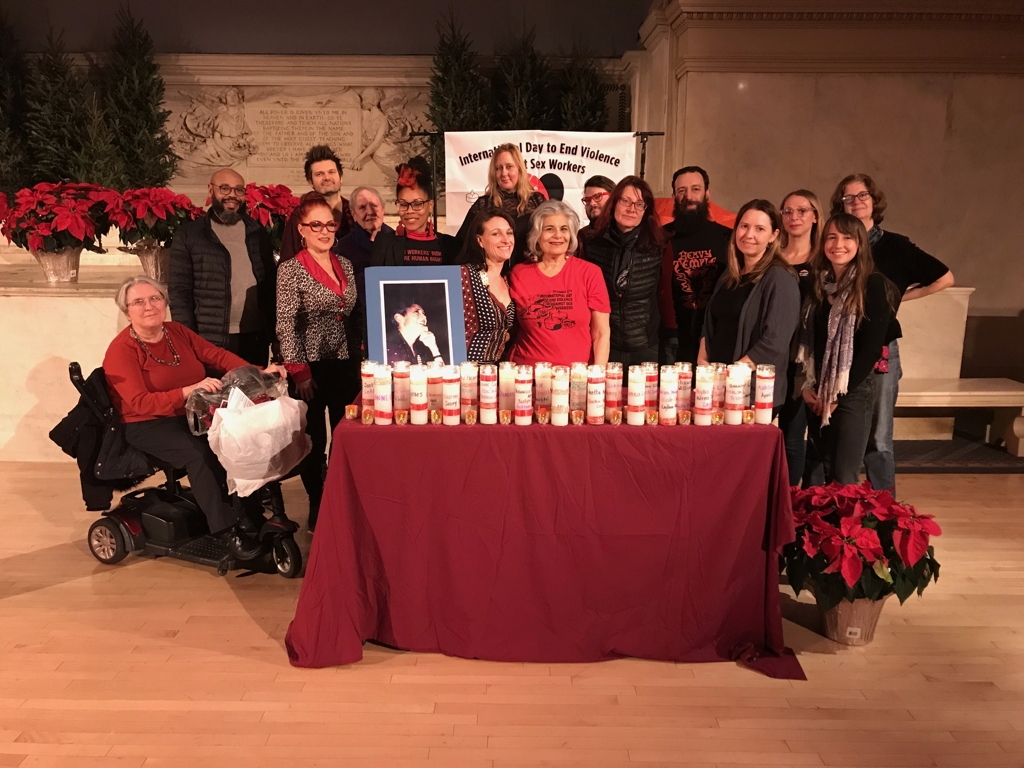 The New York vigil was held at Judson Memorial Church. DSW's Frances Steele and Crystal DeBoise are pictured with activists from around the country. Organizer and long-time movement leader Veronica Vera stands at the center of the group in red.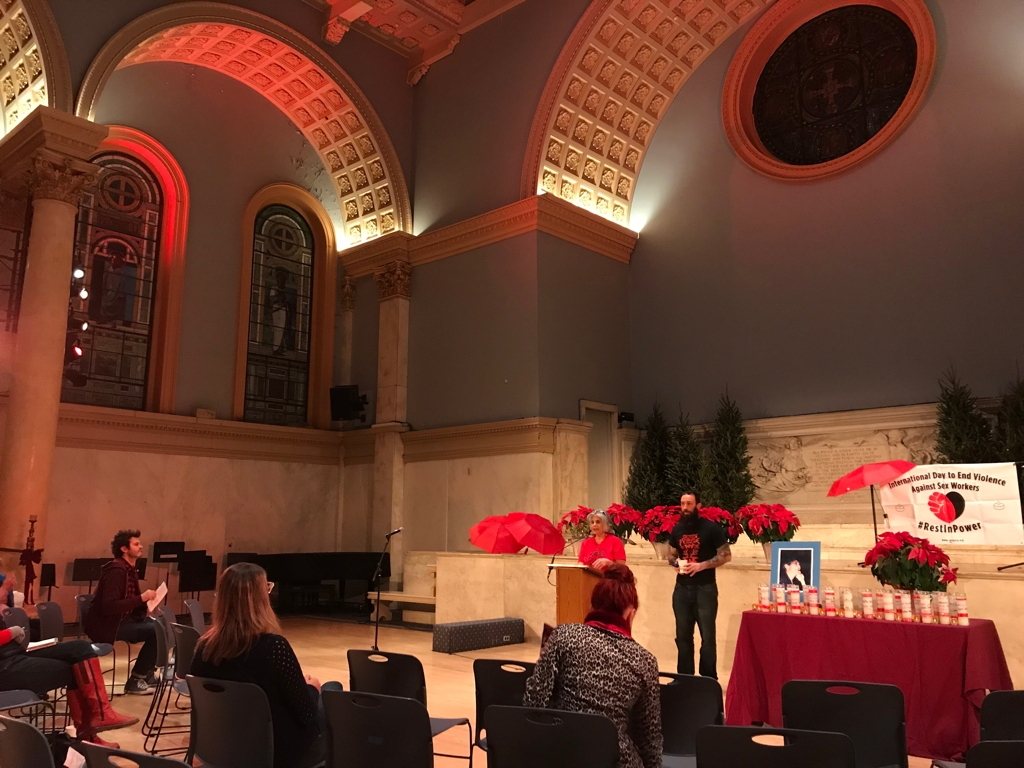 Veronica Vera reads the names of sex workers who have passed away in the United States in the last year.
A compilation of photos from the New Hampshire event on December 17. In the top left, DSW's Kaytlin Bailey performs her new show on the history of sex work. In the top right, activists from SWOP New Hampshire are pictured together.
DSW Newsletter #10 (January 2020)
January 1, 2020 This month marks Decriminalize Sex Work's first full calendar year as a national advocacy organization. It is hard to believe how fast it has gone! Since DSW's...
Read More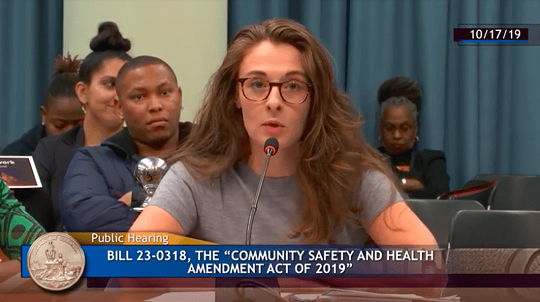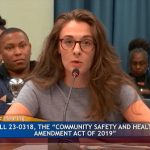 2019 In Review: DSW Concludes Its...
NY Gender Diversity Coalition Introduces Legislative...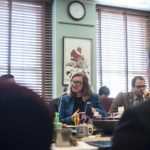 VT Legislators Move Toward Supporting Sex...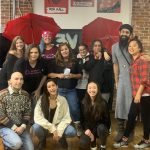 DSW Honors International Day To End...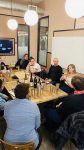 DSW Staffers Participate in LGBTQI and...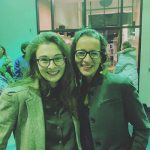 DSW Attends Two Key Conferences