Our staff brings a breadth and depth of political and technical expertise to the cause of decriminalizing prostitution — and sex work generally — in the United States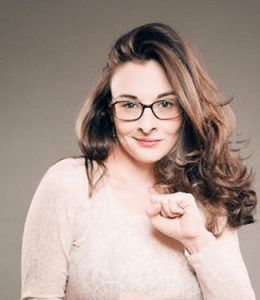 COMMUNICATIONS DIRECTOR
Kaytlin Bailey is the 2019 global ambassador to North America for the Global Network of Sex Work Projects (NSWP). She hosts The Oldest Profession podcast and is a sought-after essayist, podcast guest, and lecturer on the history and consequences of the prohibition of prostitution in the United States.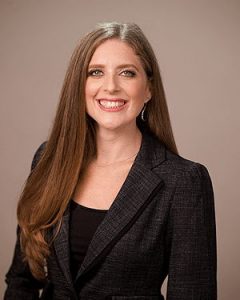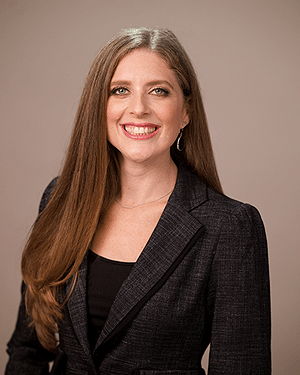 LEGAL DIRECTOR
Melissa Sontag Broudo, JD, MPD, was co-director of the SOAR Institute in New York City, a group advocating for the rights of sex workers. Before that, she was a senior staff attorney at the Sex Workers Project of the Urban Justice Center for 7 years and has been advocating for sex-workers' rights and harm reduction for over 15 years.
DIRECTOR OF STRATEGIC PARTNERSHIPS
Crystal DeBoise, LCSW, has been a therapist and social worker in New York City for over 15 years. She has held directorships at the SOAR Institute and the Sex Workers Project of the Urban Justice Center, and she started the Human Trafficking Program at the New York Association for New Americans.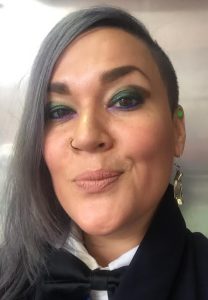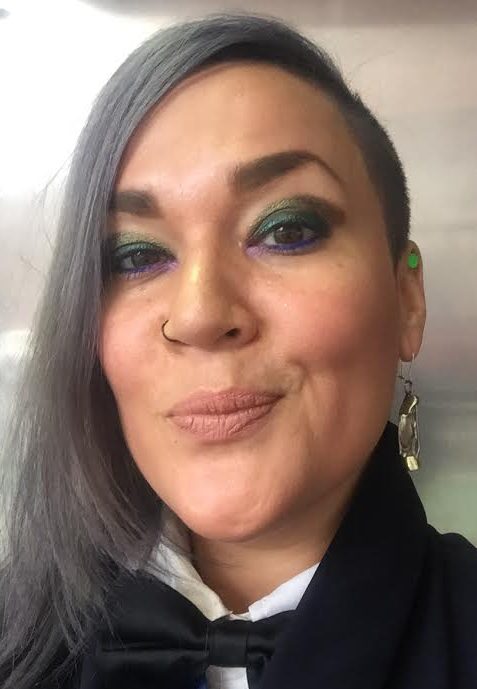 RESEARCH AND PROJECT MANAGER
J. Leigh Brantly works at the intersection of policy, research, and storytelling, bringing their perspective as a multiracial, genderqueer sex worker to their research and advocacy. They serve as alternative sexuality advisor for the Sharmus Outlaw Advocacy and Rights (SOAR) Institute, gender non-conforming non-binary advisor for Gays and Lesbians Living in a Transgender Society (GLITS), and research and project manager for DSW — all organizations dedicated to the safety and rights of sex workers and survivors of human trafficking.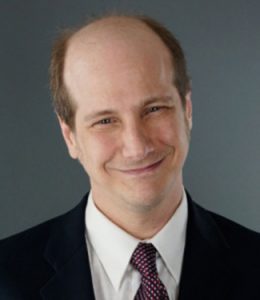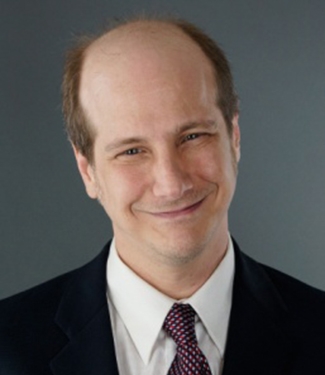 IT DIRECTOR
Michael Kirshner co-founded the Marijuana Policy Project in 1995. Since 2004 he has been a consultant and served as a volunteer board member of the Interfaith Drug Policy Initiative.
PROJECT ASSISTANT
Frances Steele has conducted legal research for Arch City Defenders and served as Assistant Global Farms Coordinator at the International Institute in St. Louis. She is dedicated to policy work in restorative justice, labor migration, and reproductive rights.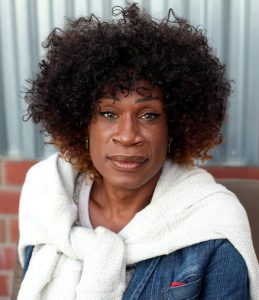 COMMUNITY ENGAGEMENT CONSULTANT
Ceyenne Doroshow is an author, activist, organizer, performer, and public figure in the trans and sex worker rights movements who has appeared on numerous international media outlets and has presented at The Desiree Alliance, Creating Change, Harm Reduction Coalition, International AIDS Conference, and many other events. Ceyenne, a thought leader in the movement, shares her work and personal experiences as a Black trans woman and former sex worker.