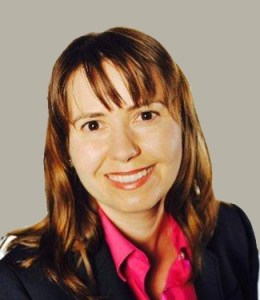 DIRECTOR of Strategic Partnerships
Crystal DeBoise is a licensed psychotherapist, a non-profit manager, and a lifelong community activist. Crystal is the co-founder and co-director of the Sharmus Outlaw Advocacy and Rights (SOAR) Institute in Brooklyn, New York, an organization focused on legislative policy and advocacy changes for sex workers and related communities.
For eight years, she was the Director of the Sex Workers Project (SWP) of the Urban Justice Center, where she managed a team of 15 lawyers and social workers, being responsible for raising over $1 million annually while supervising a national policy program.
Prior to SWP, Crystal founded the Human Trafficking Services Program at the New York Association for New Americans in 2002, one of the first human trafficking service programs in the nation.
Crystal has been published in The New York Times, On the Issues Magazine, Race Talk, and the Smith College journal Meridians: feminism, race, transnationalism. Crystal has been a guest on NPR's "The Brian Lehrer Show," "Freakonomics Radio," and other radio and TV programs.
She has been a guest lecturer at a variety of universities including Columbia University, Smith College, and Harvard School of Law. She has also taught a class on "Sex Work and the LGBT Community" at the Institute for Contemporary Psychotherapy in NYC.
She was interviewed on NPR's "The Takeaway" on SESTA/FOSTA, authored articles on human trafficking for a blog online at The Hill and sex worker services for an academic journal found on JSTOR, and consulted with HBO on the series "The Duece" for Vice.