December 18, 2019
DSW's Melissa Broudo and J. Leigh Brantly participated in the NY Transgender Advocacy Group's LGBTQI Winter Cocktail Policy Series. Melissa and J spoke on a panel entitled "Reclaiming Our Bodies," the first of three community-building, focused policy discussions. The event brought together LGBTQI community members and allies to learn about the intersection between sex workers' rights and the rights of gay, lesbian, bisexual, queer, intersex, transgender, gender non-conforming, and non-binary people, communities of color, and other vulnerable individuals.
Not only do members of these communities overlap, but they face common vulnerabilities: intense criminalization, state-sponsored violence, increased risk of exposure to STIs, and barriers to healthcare. An enthusiastic and interactive discussion highlighted the history of overlap and alliances between LGBTQ+ and sex worker activism, how these movements have diverged, and how our communities can support and advocate for one another.
Sex workers have been involved in the gay rights movement since its origin. In 1970, transgender sex workers Sylvia Rivera and Marsha P. Johnson, leaders of the 1969 Stonewall riots, founded Street Transvestite Action Revolutionaries (STAR). For many LGBT individuals, participation in street economies can be critical to survival. This is particularly true for LGBT youth and transgender women of color, who face family rejection and vastly disproportionate rates of violence, homelessness, and discrimination in employment, housing, and education. 
LGBTQ organizations like LAMBDA Legal, The Transgender Law Center, Gay & Lesbian Advocates & Defenders (GLAAD), and others have endorsed full decriminalization, as have human rights organizations such as Human Rights Watch, Amnesty International, and UNAIDS. These organizations understand that decriminalizing sex work is the best way to protect against exploitation, including human trafficking.
Melissa and J bring 25+ years of combined experience in activism and advocacy. Their diverse areas of expertise—Melissa as a lawyer and public-health expert, and J. Leigh as a genderqueer, multiracial researcher, speaker, and former sex worker—allowed for a well-rounded and holistic discussion.
DSW is grateful to the Gender Diversity Coalition and NYTAG community members who participated in the panel or otherwise attended. Thoughtful and productive discussions like these are essential to the work that we do. The importance of the LGBTQ+ community's support cannot be overstated.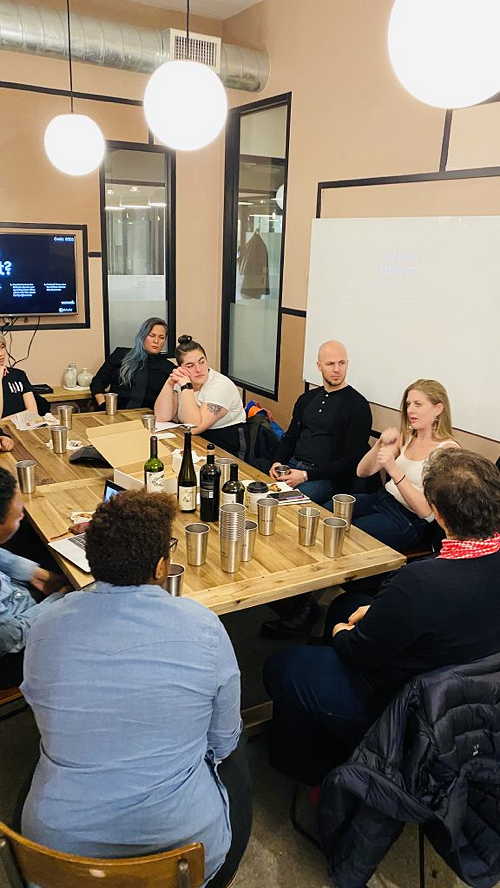 DSW's Melissa Broudo (right) describes the significant historical overlap between the sex worker rights movement and LGBTQ/TGNC activism.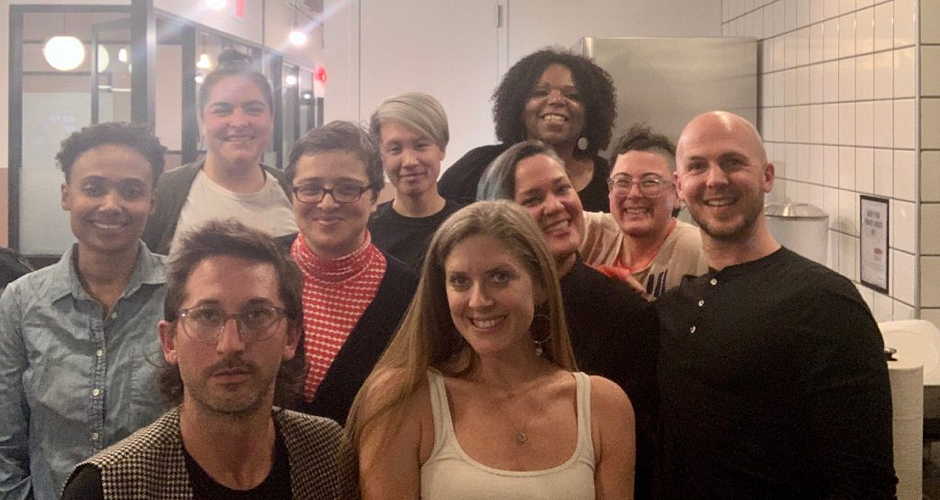 Panel participants pose for a selfie following the discussion.
DSW Newsletter #10 (January 2020)
January 1, 2020 This month marks Decriminalize Sex Work's first full calendar year as a national advocacy organization. It is hard to believe how fast it has gone! Since DSW's...
Read More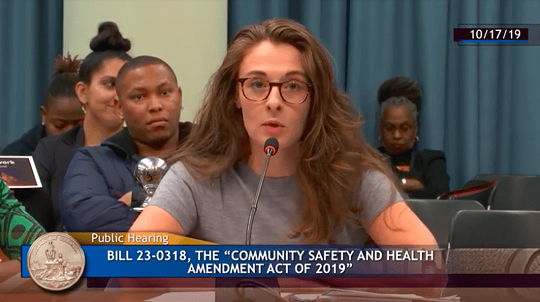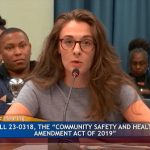 2019 In Review: DSW Concludes Its...
NY Gender Diversity Coalition Introduces Legislative...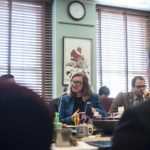 VT Legislators Move Toward Supporting Sex...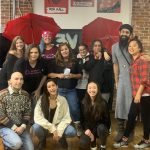 DSW Honors International Day To End...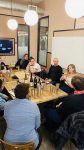 DSW Staffers Participate in LGBTQI and...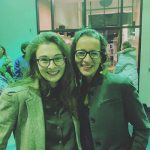 DSW Attends Two Key Conferences