January 3, 2022
Newly elected Manhattan District Attorney (DA) Alvin Bragg, the first African American to be elected DA in New York City, knows that limiting incarceration to a last resort, one reserved for violent crime, will make our communities safer. Bragg's recently released policy statement, which lays out the goals and guiding principles for his tenure as district attorney included Prostitution (PL § 230.00) among the charges that the office will no longer prosecute. In a historic move, Bragg has also stipulated that supervisory approval will be required to prosecute Patronizing a Person for Prostitution (PL § 230.04), so long as no signs of coercive practices or money laundering are present.
Bragg's initiatives center on data-driven policies that have been proven to increase safety and equity as well as his own experiences growing up in a New York plagued by racism and inequality. Decades of research have shown that decriminalizing consensual adult sex work increases public health outcomes by allowing sex workers to access adequate healthcare and other critical resources and also increasing worker agency to engage in safe workplace practices. Decriminalization also hinders trafficking and other violent crime in the sex trade as workers and clients are able to report crimes committed against them, and others to law enforcement without fear of arrest. Soon, we may have the opportunity to see this playing out across New York City.
Over the last decade, the Manhattan District Attorney's office has taken critical steps to recognize sex worker rights. Just last April, former DA Cyrus Vance announced that his office would no longer prosecute prostitution or unlicensed massage, a statute used largely to arrest East Asian immigrants working in the massage business. New York county was also the first to stop prosecuting Loitering for the Purposes of Engaging in Prostitution (PL 240.37) due to its vague and discriminatory nature, used overwhelmingly to profile and harass transgender women of color. The statute was repealed last year.
This most recent announcement is by far the most groundbreaking reform on this issue. Too often law and policymakers conflate prostitution and human trafficking with commercial sex. Policies and rhetoric treat sex workers as victims and their clients as exploitative criminals, ignoring the fact that trying to "save" sex workers by criminalizing their livelihoods only makes their work more dangerous. DSW is grateful that DA Bragg is acknowledging the difference between sex work and human trafficking and making a concerted effort to combat exploitation while increasing the safety and health of our communities. We can only hope that New York County will provide a roadmap for other jurisdictions to follow suit.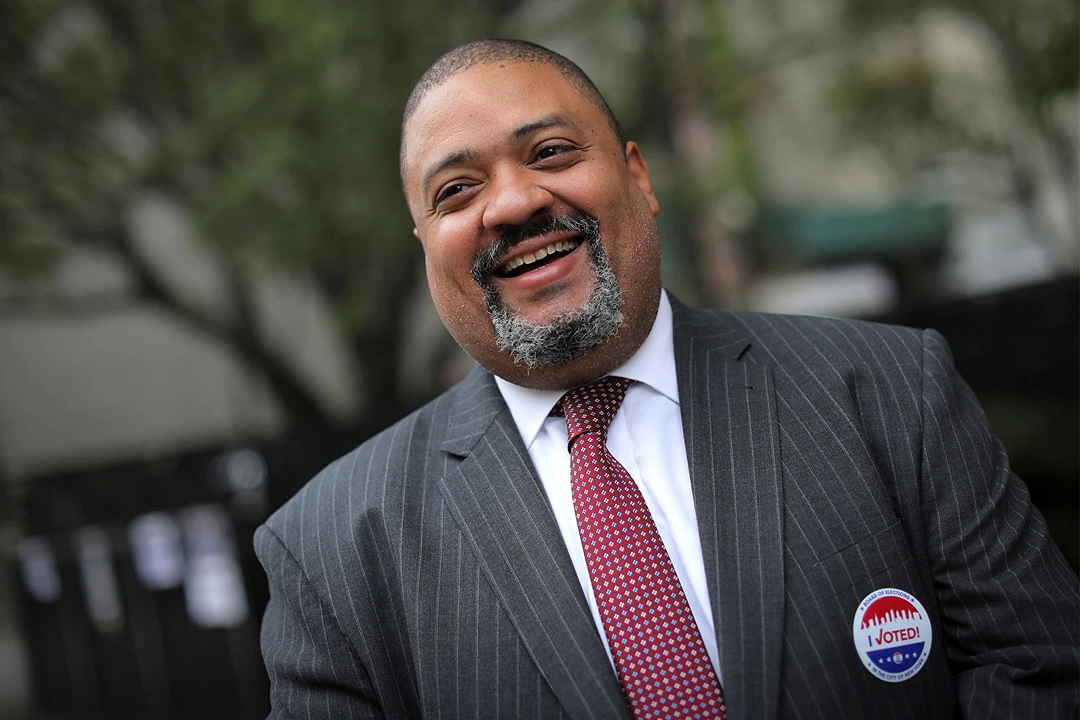 Civil Rights Lawyer and former Federal Prosecutor Alvin Bragg has been elected as Manhattan's first African American District Attorney. (Reuters, 2021)
DSW Newsletter #32 (January 2022)
January 1, 2022 Bills to decriminalize sex work are being considered in New York (S3075/A849), Massachusetts (H1867), Vermont (H630), and Missouri (H2388). Several other pieces of legislation to improve the health, safety, and human rights of sex...
Read More