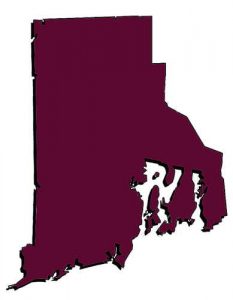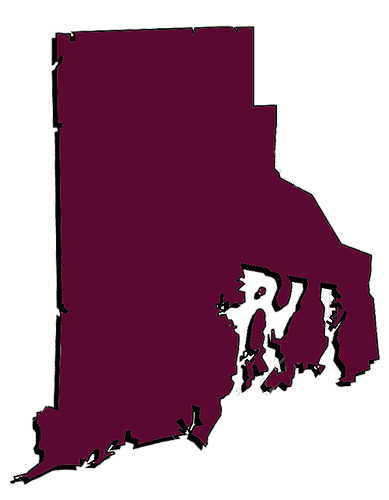 Prostitution in Rhode Island
A brief summary of Rhode Island's legislative and case history related to prostitution
1976: COYOTE, a union for prostitutes led by Margo St. James, filed a lawsuit (

COYOTE v. Roberts

) arguing that the Rhode Island government should have less power to control citizens' sexual activities and alleged discrimination with how the law was being applied (Providence police were arresting female prostitutes far more often than their male customers).

1980: The Rhode Island Legislature changed the state's prostitution law, removing the statute which prohibited the act of prostitution while continuing to prohibit street solicitation. The change in this statute caused COYOTE's lawsuit to be dismissed, and the state was forced to pay COYOTE's legal fees.


 

1998: The state Supreme Court ruled in 

State v. DeMagistris 

that the law against soliciting for prostitution was "primarily to bar prostitutes from hawking their wares in public" and could not be applied to convict someone for private sexual activity.

2003: Prostitution charges against four women arrested at two Providence spas were dismissed after attorney Michael J. Kiselica cited the 1998 Supreme Court ruling related to indoor prostitution.

2005: Legislation to make all prostitution illegal died in the state legislature.

2009: The state government passed legislation outlawing prostitution. A

Senate bill (S596) called for staggered penalties for first, second, and third offenses for both parties (sex workers and clients) and property owners. The House bill (H5044), which contained stiffer penalties for prostitutes and customers who were first-time offenders, with no penalty for landlords, passed the legislature and was signed into law by Gov. Donald Carcieri (R) in November 2009.
Since 2009: COYOTE RI and Brown researchers have conducted research related to prostitution, police violence, and other outcomes. The paper will be published shortly analyzing data and climate post-2009 in RI and is a great primer (see attached). Of 63 sex workers surveyed in RI, 24 percent reported violence by police. http://coyoteri.org/wp/policing-modern-day-slavery-2014-2016/