November 2, 2019
DSW grantee COYOTE-RI (Call Off Your Old Tired Ethics) hosted a coalition meeting with human-rights activists in Providence, RI. DSW's Melissa Broudo met with local organizations that are working to improve the lives of Rhode Island's most vulnerable communities. The coalition outlined a strategy for the upcoming state legislative session. DSW and allies are proposing bills that would promote the health, safety, and rights of sex workers and trafficking survivors in the Ocean State.
DSW values these partnerships, which deepen our understanding of how prostitution legislation affects communities and individuals at state and municipal levels. The meeting included representatives from the Alliance to Mobilize Our Resistance (AMOR) RI, Direct Action for Rights and Equality (DARE), Behind The Walls Committee, and COYOTE-RI. AMOR is an admirable coalition of grassroots organizations that work to resist individual and state-sponsored violence at the intersection of race, class, gender, sexual orientation, and immigration status. DARE is a Providence-based organization that organizes community members for social, political, and economic justice.
The voices and interests of impacted communities must be central to the legislation DSW drafts. Organizers had a productive and edifying conversation about the next steps for promoting harm-reduction, rights-based legislation for sex workers in Rhode Island. DSW is grateful to COYOTE-RI for organizing this meeting.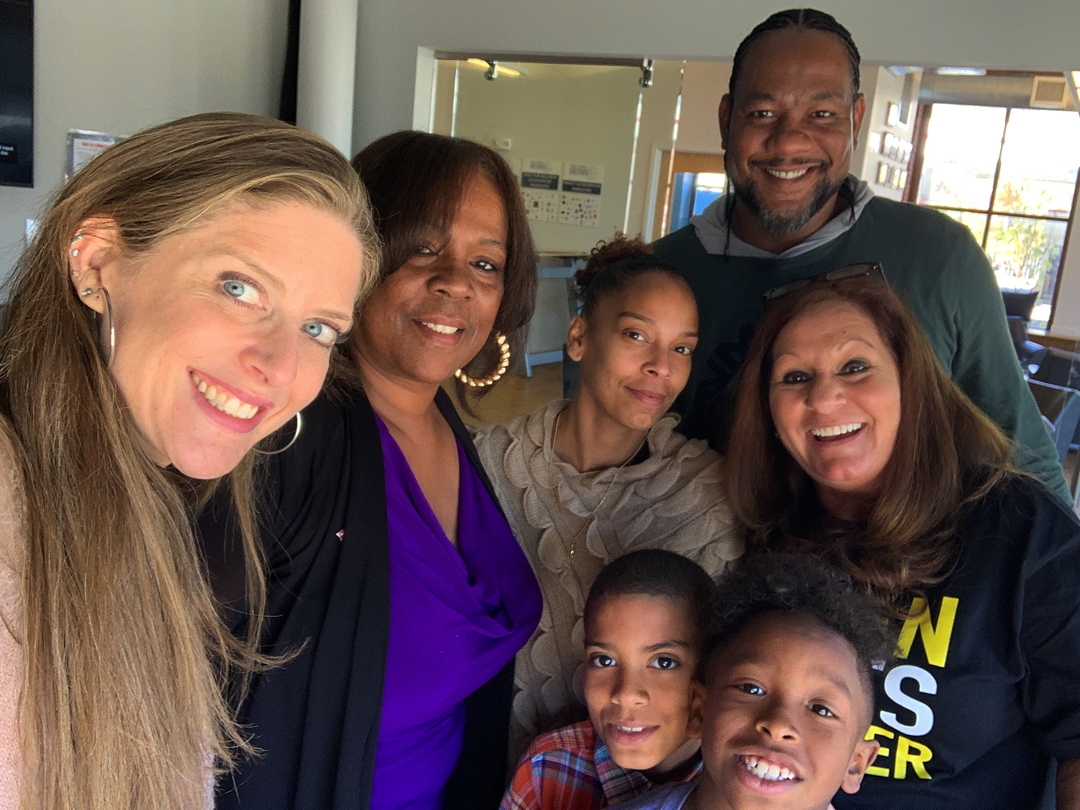 DSW's Melissa Broudo (left) is pictured with Bella Robinson (right) of COYOTE-RI, as well as allies from AMOR and DARE.
DSW Newsletter #8 (November 2019)
October 17, 2019 The District of Columbia City Council held a hearing on the Community Safety and Health Act of 2019 (Bill 23-0318), which would decriminalize sex work in the...
Read More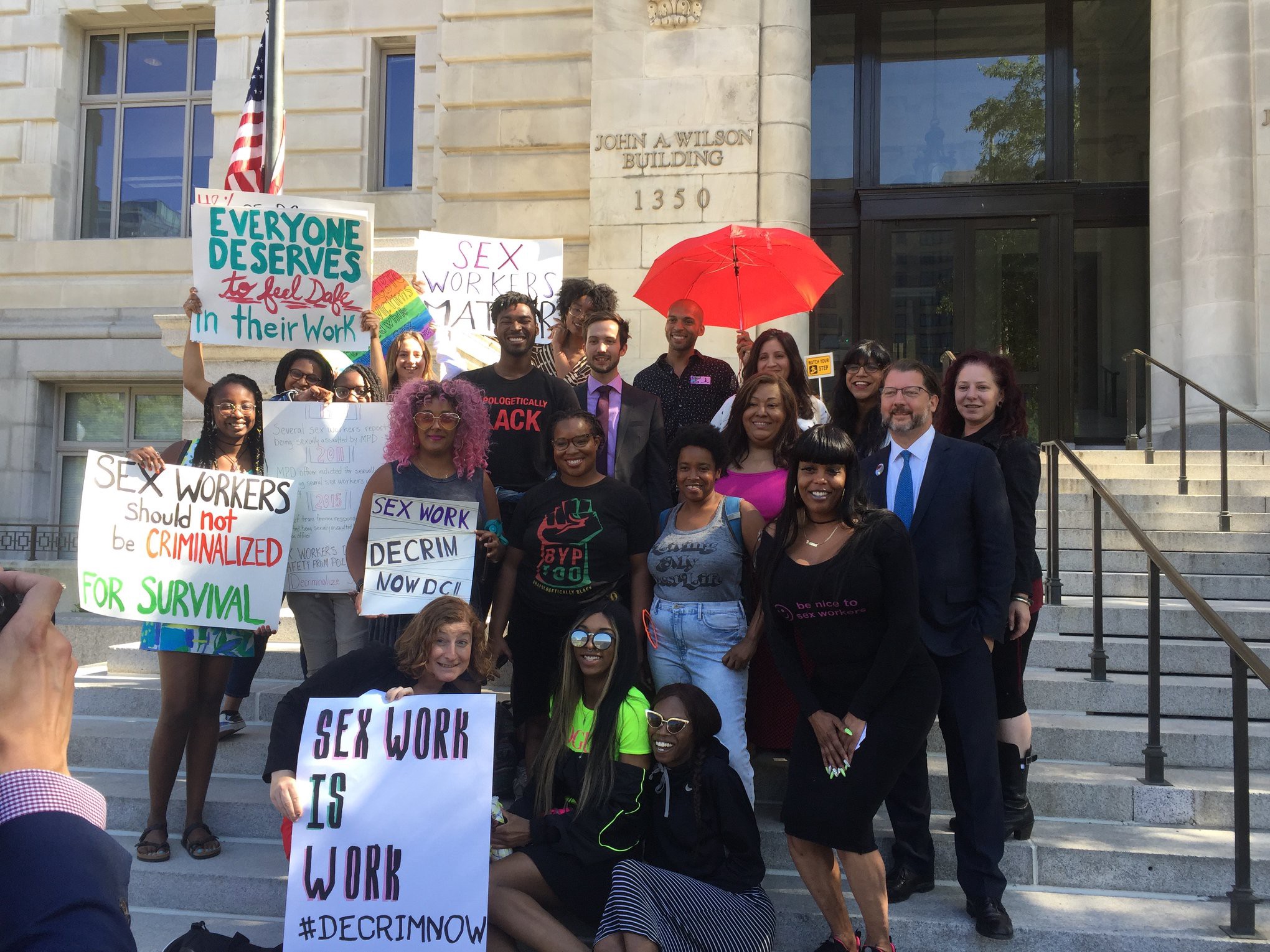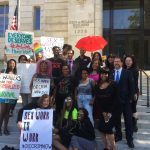 No Vote Planned for Decrim Bill...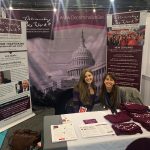 DSW Presents at the American Public...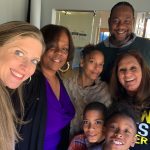 DSW and Allies Gear Up for...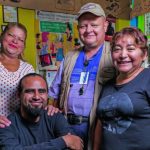 Mexico City Lawmakers Propose Plans To...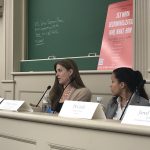 DSW Joins NYC Activists To Educate...