October 22, 2019
The Legislative Assembly of Mexico City voted to decriminalize sex work earlier this year. The new law is intended to fight human trafficking and recognizes the labor rights of over 7,000 prostitutes working in the country's capital. Lawmakers are now proposing formal regulations they claim will protect sex workers; advocates are skeptical.
Members of La Brigada, a local collective dedicated to fighting for the rights of Mexico City's sex workers, are doubtful that proposed regulations would benefit those they represent. "We don't believe in laws because we have learned that laws are to punish the poor, not the rich," said Elvira Madrid, founder and director of the organization in an interview with OZY News (Bonello, 2019). 
La Brigada's work played a vital role in pushing Mexico City toward decriminalization. In the face of violence and stigma, they have fought to achieve historic progress for the rights and safety of sex workers. The organization has dedicated 20 years to promoting the rights and safety of women, men, and trans people in the sex industry. In 2012 the city passed "anti-trafficking" legislation that was, in fact, the harshest repression of sex workers in recent history. The law failed to differentiate between sex work and trafficking, leading to the imprisonment of thousands of consensual adult sex workers and their clients. Law Brigada won legal protections for Mexico City's sex workers in 2013 by recording and reporting these abuses to media and the broader community. 
Sex workers' voices need to be front and center in writing the policies that protect their work. When politicians voted to disallow the arrest of prostitutes and clients, La Brigada called for a framework to ensure workers are protected. The organization is actively negotiating the terms of new legal proposals. They oppose tolerance zones and obligatory health checks because these requirements that give power to authorities and law enforcement have historically been used to extort and disempower sex workers. Members of La Brigada are demanding to be heard and respected.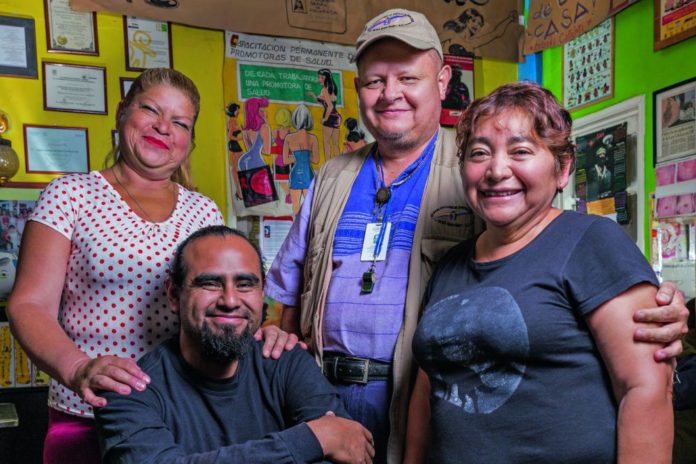 Founder and fearless leader of La Brigada, Elvira Madrid (far right), is pictured with fellow advocates at the organization's headquarters in Mexico City. (Photo: Edgar Duran, 2017)
DSW Newsletter #8 (November 2019)
October 17, 2019 The District of Columbia City Council held a hearing on the Community Safety and Health Act of 2019 (Bill 23-0318), which would decriminalize sex work in the...
Read More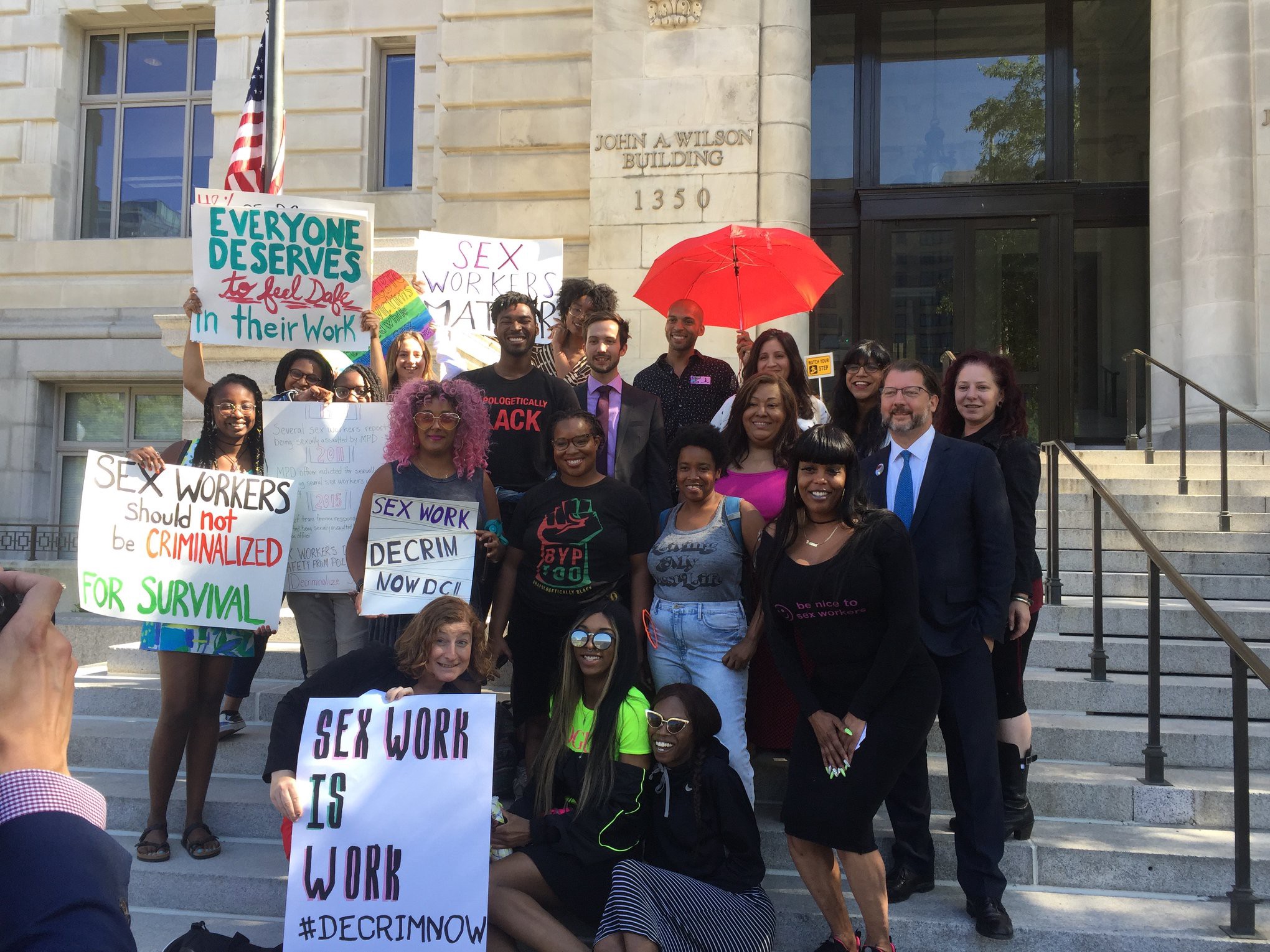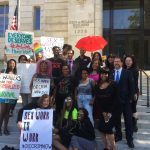 No Vote Planned for Decrim Bill...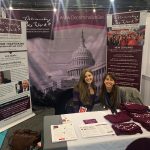 DSW Presents at the American Public...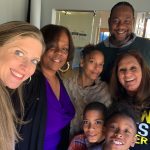 DSW and Allies Gear Up for...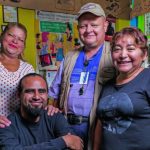 Mexico City Lawmakers Propose Plans To...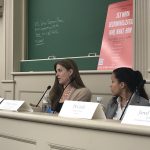 DSW Joins NYC Activists To Educate...