November 6, 2019
Melissa Broudo joined fellow activists and attorneys for a panel discussion on the whats, whys, and hows of sex-work decriminalization. The panel was organized by the NYU Law School chapter of If/When/How—Lawyering for Reproductive Justice. Fellow guests included Tiffany Cabán, who is a career public defender, recent candidate for Queens District Attorney, and national organizer for the Working Families Party; TS Candii, committee steering member of DecrimNY and sex work activist; Jared Trujillo, staff attorney at the Legal Aid Society and steering committee member of DecrimNY; and Kate Zen, the co-founder and interim director of Red Canary Song. All speakers have a history advocating for marginalized communities in New York City, in particular, LGBTQ and TGNC folks, migrants, sex workers, and survivors.
The panelists brought a variety of skills, backgrounds, and experience to the panel, which led to an informed discussion articulating the compounding harms of current policies criminalizing sex work. Despite their diverse backgrounds, all five advocates vigorously emphasized that the decriminalization of sex work provides the best path toward decarceration, harm reduction, restorative justice, and community health and safety. The conversation included a history of the sex workers' rights movement, the conflation of sex work with human trafficking, the push for "End Demand" (partial criminalization), and the exclusion of sex workers from the Me Too movement.
It was exciting to see activists come together, share their expertise, and educate the next generation of social justice lawyers on decriminalization. The panel lasted nearly two hours. After the discussion concluded, the audience was allowed to ask questions and stressed how appreciative they were to learn about these issues, so often misportrayed or overlooked. It's time to start listening to sex workers.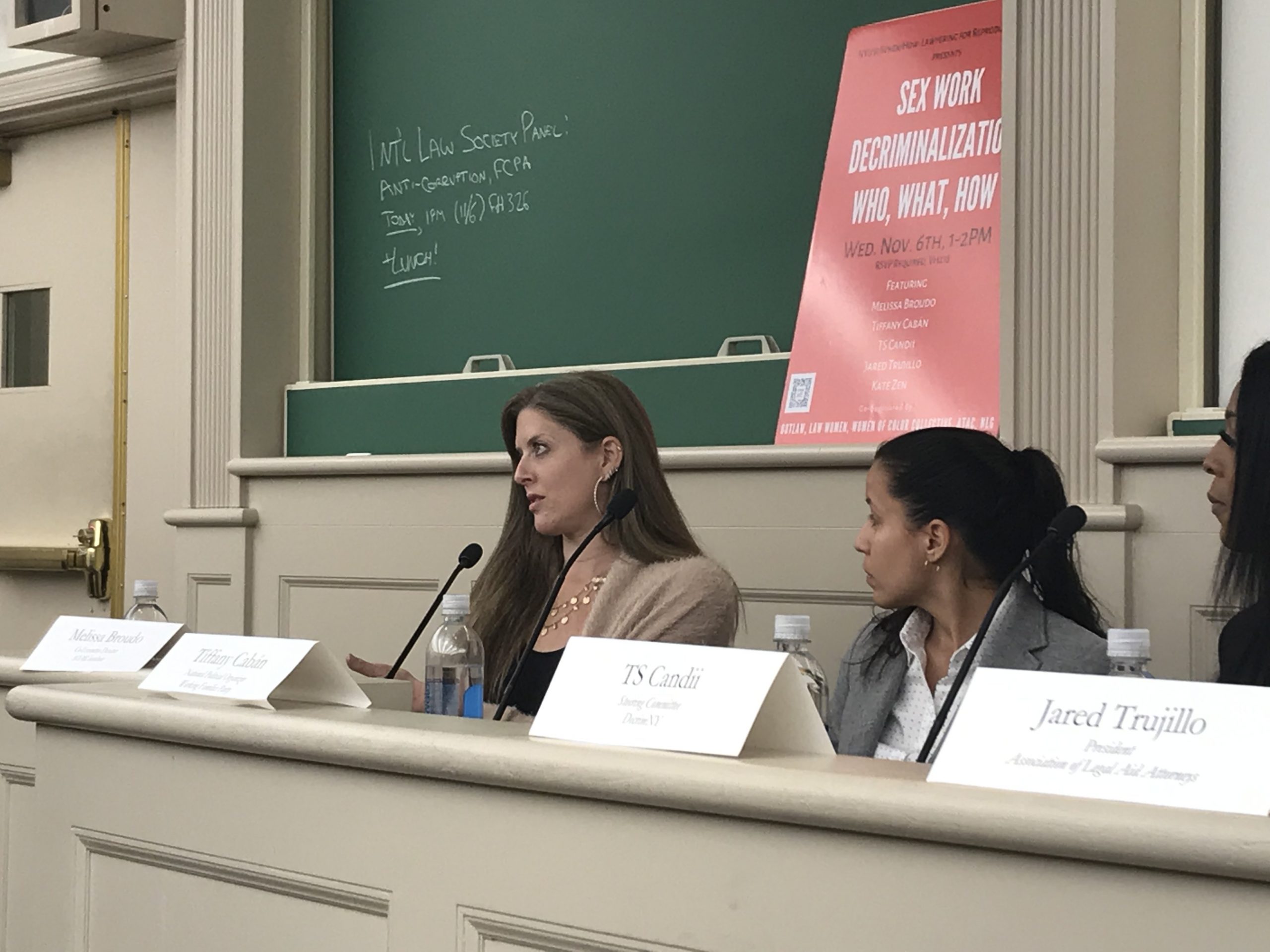 DSW's Melissa Broudo explains the difference between full decriminalization and partial criminalization.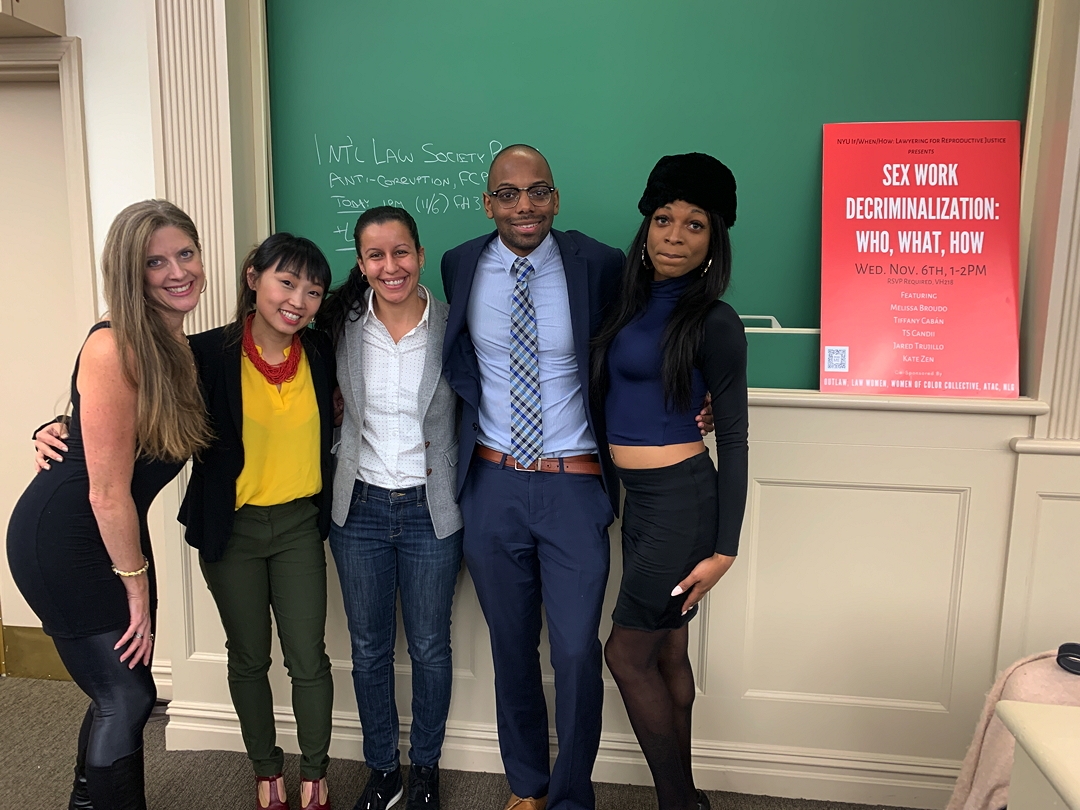 Melissa Broudo of DSW and the SOAR Institute, Kate Zen of Red Canary Song, Tiffany Cabán from the Working Families Party, Jared Trujillo of Legal Aid Society, and TS Candii of DecrimNY (L to R).
DSW Newsletter #8 (November 2019)
October 17, 2019 The District of Columbia City Council held a hearing on the Community Safety and Health Act of 2019 (Bill 23-0318), which would decriminalize sex work in the...
Read More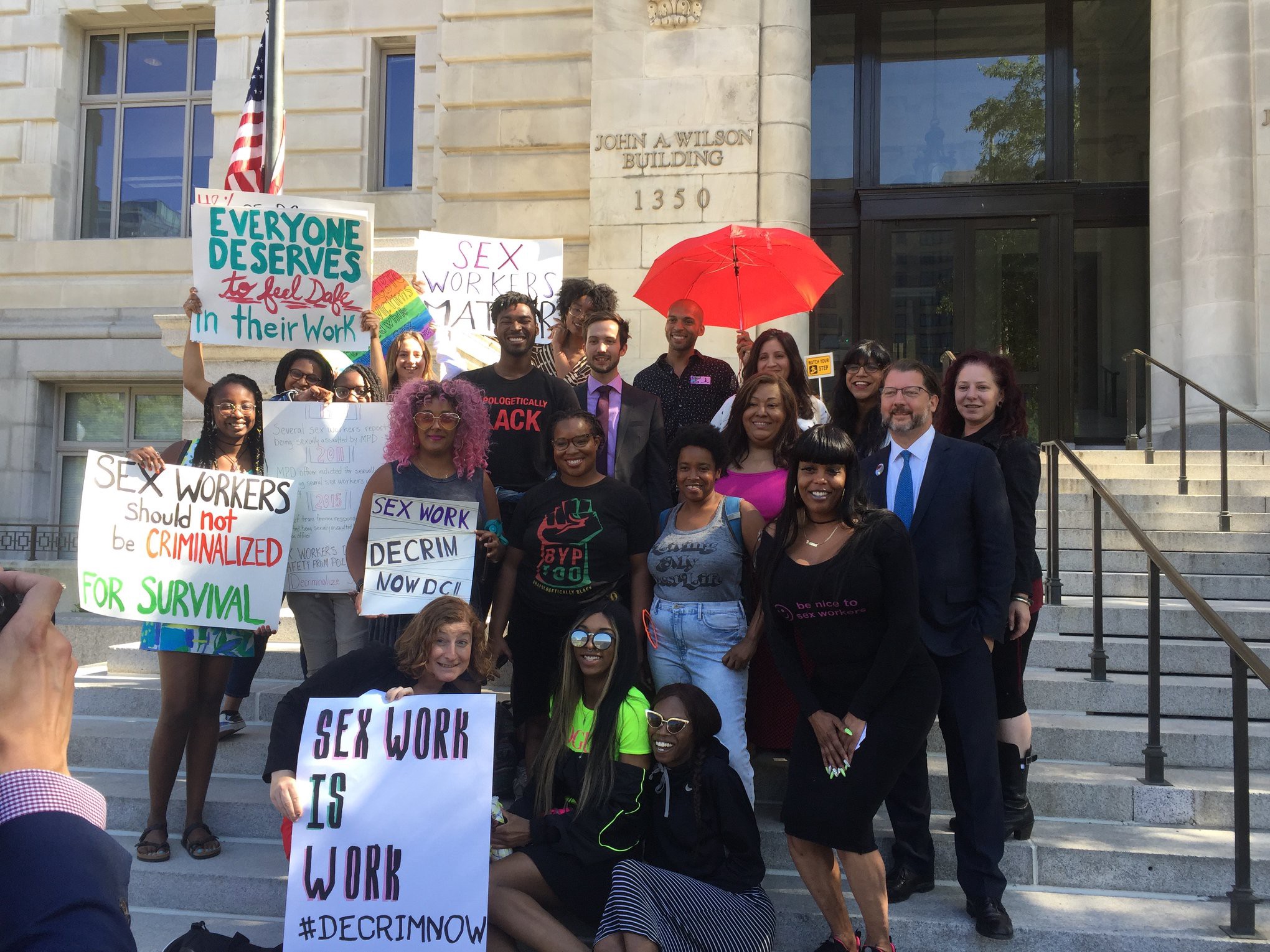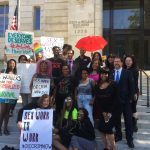 No Vote Planned for Decrim Bill...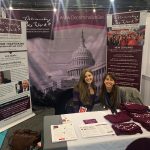 DSW Presents at the American Public...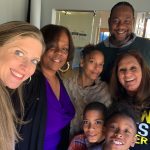 DSW and Allies Gear Up for...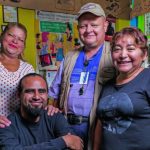 Mexico City Lawmakers Propose Plans To...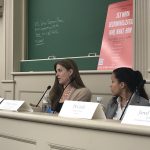 DSW Joins NYC Activists To Educate...