March 14, 2019
DSW teamed up with COYOTE RI and allied organizations to educate RI legislators about the negative impact of criminalizing prostitution.
DSW's lobbyists and local RI advocates engaged legislators in one-on-one conversations on the House floor to push for a study commission that would reexamine the state's prostitution laws. Most RI legislators agreed that the laws aren't working, while there's uncertainty about what better laws would look like.  A study commission would provide the forum for discussing solutions.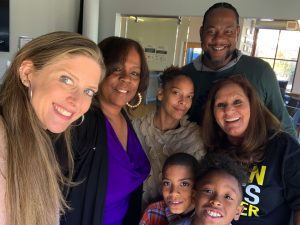 DSW Newsletter #1 (April 2019)
March 11, 2019 DSW teamed up with Alex Andrews from SWOP Behind Bars, Dan Savage, Larry Walters, and River del Llano from Uncage Love to discuss the dangerous implications of...
Read More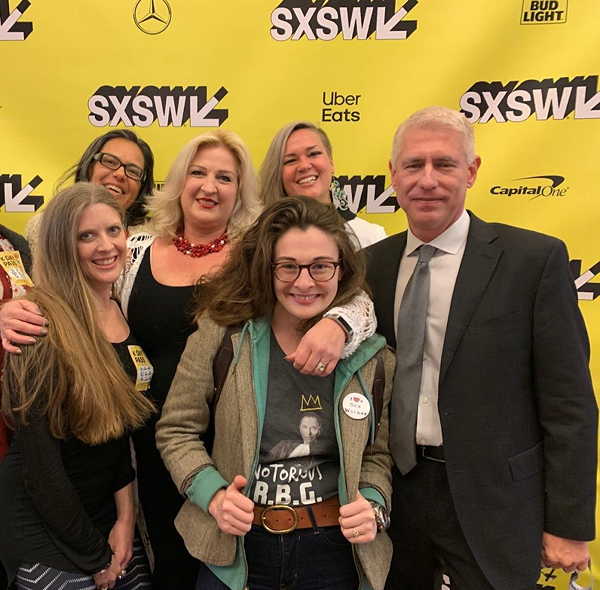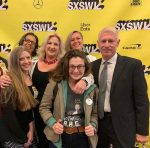 DSW and allies hold SESTA/FOSTA panel...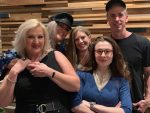 DSW Hosts Soiree With Dan Savage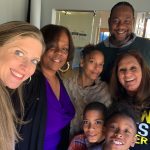 DSW and allies lobby RI legislators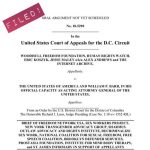 DSW Files Legal Brief in Federal...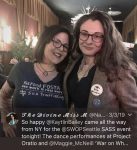 DSW Hosts Panel at Seattle Summit