August 13, 2021
Victoria, one of Australia's six states, announced that it will decriminalize prostitution by 2022. Sex work was legalized and regulated in Victoria under the 1994 Sex Work Act. In its announcement of the decision, the government stated that "the licensing system is outdated and difficult to navigate for those trying to work within it. Those without a licence [sic], or those practicing street-based sex work, are breaking the law and therefore do not have access to basic rights and entitlements."
Victoria will still regulate sex work through a similar model to that of New South Wales. There, sex work is subject to business regulatory procedures, rather than criminal justice repercussions. All criminal penalties for sex work in Victoria will be removed. The proposed reform also involves repealing public health offenses that target sex workers.
Victoria accepted the recommendation to decriminalize sex work following a study into the state's current laws. Notably, the Victorian government is working with current and former sex workers to rework their legislation and implement this new model. Sex work has also been decriminalized in the Northern Territory of Australia. Sex law governance varies in the other states and territories across the country. New South Wales, the Northern Territory, and now Victoria are leading the charge towards increased public health and safety for all.
The Victorian government stated that "sex workers have lived experience that demonstrates that the current system puts them at risk of harm and is not fit for purpose. A change is needed."  The announcement listed the following benefits as motivations for decriminalizing sex work in the state:
   * Sex workers will have more agency to choose where they provide their services and their sexual health requirements;
   * Regulating sex work like any other industry will help to address stigma and discrimination;
   * Those currently working in the unlicensed sector will have better access to health, and legal services without fear of self-incrimination.
   * Increasing transparency will help discourage criminal infiltration of the sector.
Decriminalization is the only model of governing prostitution that affords sex workers and communities the aforementioned benefits.
Learn more about the four main models used to govern prostitution.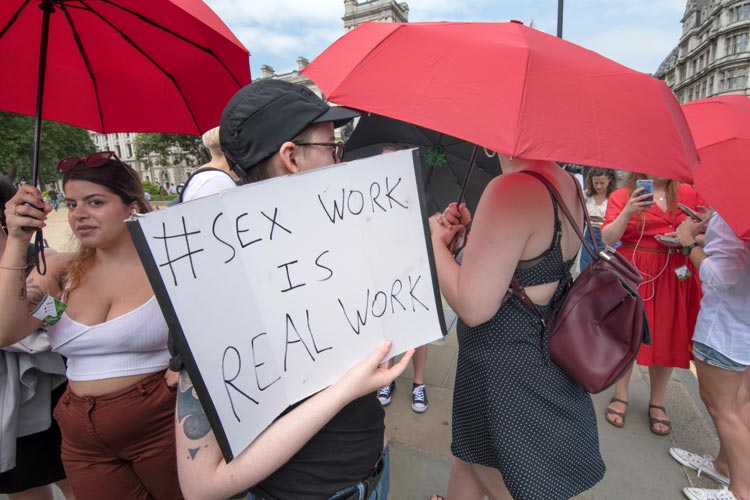 DSW Newsletter #28 (August/September 2021)
August 26, 2021 Elle Stanger (she/they), or, as she is better known online, The Stripper Writer, has done it all. Sales person, customer service representative, merchandising manager, writer, stripper, cam...
Read More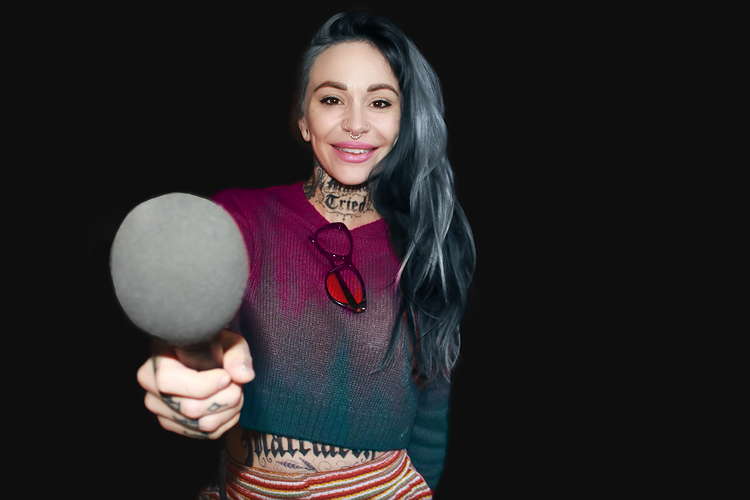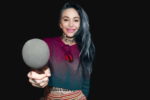 Hero of the Month: Elle Stanger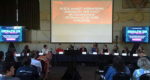 Sex Worker Human Rights Commission Formed...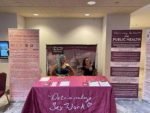 DSW Staff Advocates at Events Around...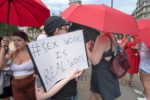 Victory in Victoria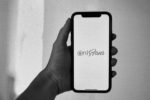 OnlyFans Reverses Course