July 21: NACDL
J. Leigh Oshiro-Brantly and Rebecca Cleary of DSW attended the National Association of Criminal Defense Lawyers (NACDL) annual meeting. The event brings together criminal justice system advocates, impacted community members, and defense attorneys from around the country who are "committed to enhancing the capacity of the criminal defense bar to safeguard fundamental constitutional rights." The organization and its supporters envision "a society where all individuals receive fair, rational, and humane treatment within the criminal legal system."
NACDL serves as a leading voice in "identifying and reforming flaws and inequities in the criminal legal system, redressing systemic racism, and ensuring that its members and others in the criminal defense bar are fully equipped to serve all accused persons at the highest level." They work with diverse coalitions to serve the rights of all Americans. Defense Lawyers understand better than most the lasting harm that a criminal conviction poses to an individual's ability to find work, housing, healthcare, and other critical resources. They are a leading voice in sex work policy reform and a critical ally in the fight for sex workers' rights and safety.
July 21: FreedomFest
FreedomFest's 2021 annual conference was entitled "Healthy, Wealthy, and Wise." Ariela Moscowitz, Randy Hencken, and Maddy Kammeraad-Campbell represented DSW at the three-day event which convenes policymakers, authors, public health experts, comedians, business people, and more to celebrate "great books, great ideas and great thinkers in an open-minded environment." Freedomfest "attracts people of all walks of life and across the political spectrum. It's open to anyone who enjoys a wide interest in books, art, music, film, science, philosophy, economics, health, sports, technology, business, religion, law, politics, and more."
DSW attends the event each year to help educate individuals on how and why decriminalizing sex work promotes the public health, safety, and human rights of our communities and was proud to be one of several sex worker rights groups in attendance. Moscowitz moderated a discussion between Kaytlin Bailey, founder and executive director of Old Pro Productions, and Elizabeth Nolan Brown, senior writer at Reason. The conversation focused on the detrimental effects of the conflation of human trafficking and consensual adult sex work and the disastrous consequences of the government's war on sex.
July 28: ALEC
The American Legislative Exchange Council's Annual Meeting is a "premier meeting of policymakers committed to free enterprise and individual liberty." State legislators, elected local officials, and public policy experts convene annually to "address major state policy issues, participate in interactive and immersive learning experiences and connect with peers and industry experts from across the states." DSW's Ariela Moscowitz and Maddy Kammeraad-Campbell attended and spoke with legislators about the importance of decriminalizing sex work for the health and safety of our communities.
August 16: New Pride Agenda
New Pride Agenda (NPA) hosted an Instagram Live discussion on the decriminalization of sex work in New York State. The conversation included DSW's J. Leigh Oshiro-Brantly, who is also an Advocacy Consultant for the New York Transgender Advocacy Group and Jared Trujillo, Policy Counsel at the New York Civil Liberties Union and was moderated by NPA Executive Director, Elisa Crespo. Oshiro-Brantly and Trujillo discussed decriminalization from a legal and socio-cultural perspective, delving into advocacy and how best to support this community.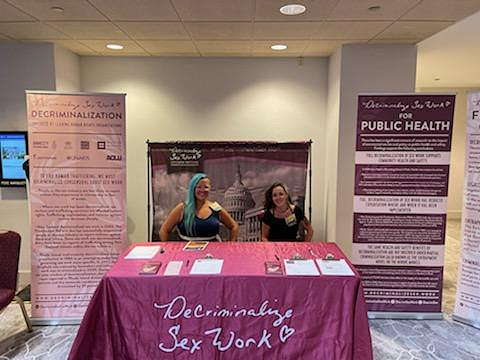 J. Leigh Oshiro-Brantly and Rebecca Cleary represent DSW at the NACDL annual meeting.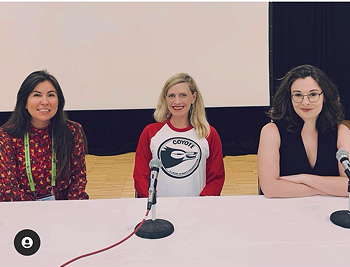 Ariela Moscowitz, Elizabeth Nolan Brown, and Kaytlin Bailey speak at FreedomFest. (Courtesy of Elizabeth Nolan Brown.)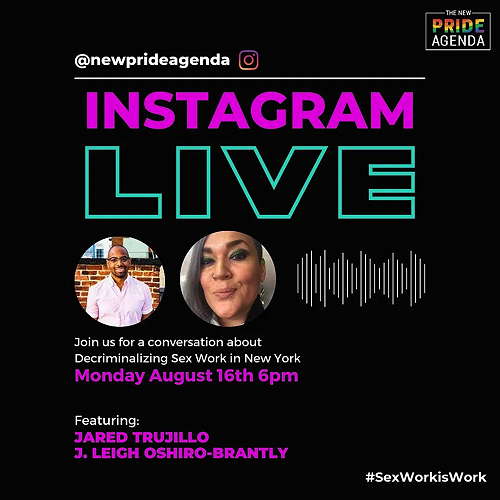 Courtesy of New Pride Agenda.
DSW Newsletter #28 (August/September 2021)
August 26, 2021 Elle Stanger (she/they), or, as she is better known online, The Stripper Writer, has done it all. Sales person, customer service representative, merchandising manager, writer, stripper, cam...
Read More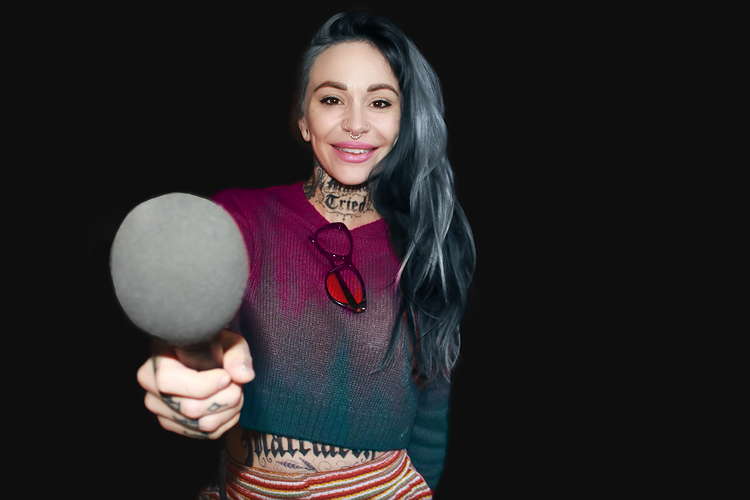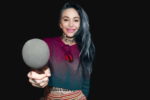 Hero of the Month: Elle Stanger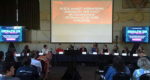 Sex Worker Human Rights Commission Formed...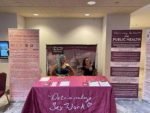 DSW Staff Advocates at Events Around...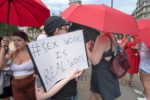 Victory in Victoria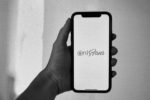 OnlyFans Reverses Course