August 25, 2021
Stunningly, OnlyFans reversed its decision to ban certain forms of explicit content on which its success was built. On August 19, OnlyFans announced it would ban "sexually explicit" content categorically. The decision was the result of pressure from banks and payment processors, including MasterCard and Visa, rose and OnlyFans was quick to point out that the platform took action in an effort to appease these institutions. In the six days since the website announced its new policy, which was not completely clear even to those who perform on the site, the backlash was so intense, so widespread, and so well-informed that OnlyFans reversed its decision.
This piece, released in the wake of the ban and just before OnlyFans reversed course, is particularly compelling. You can always get the latest news related to sex work and decriminalization on our website here.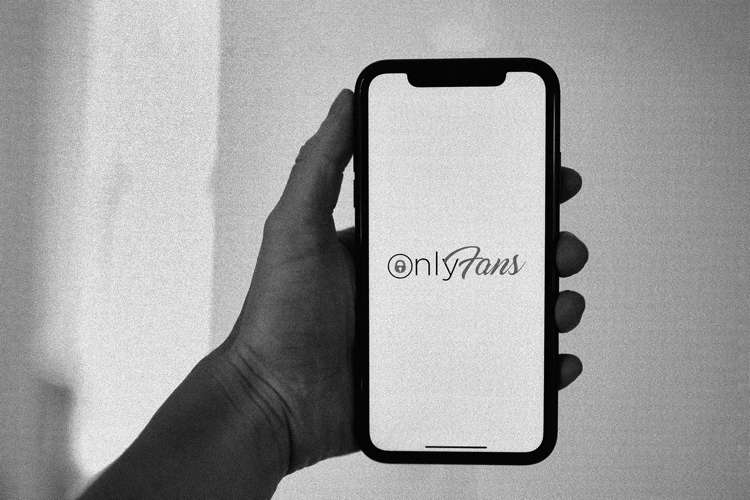 Courtesy of Gabby Jones/Bloomberg via Getty Images.
DSW Newsletter #28 (August/September 2021)
August 26, 2021 Elle Stanger (she/they), or, as she is better known online, The Stripper Writer, has done it all. Sales person, customer service representative, merchandising manager, writer, stripper, cam...
Read More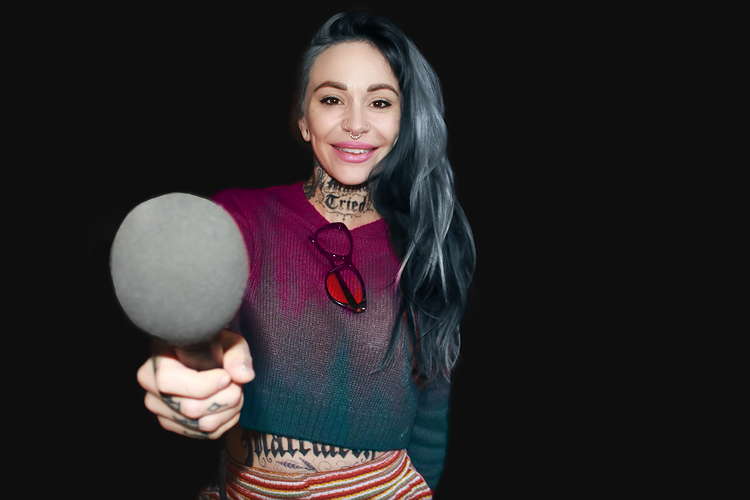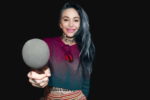 Hero of the Month: Elle Stanger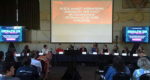 Sex Worker Human Rights Commission Formed...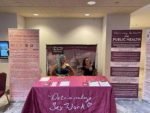 DSW Staff Advocates at Events Around...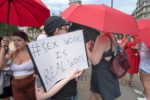 Victory in Victoria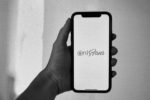 OnlyFans Reverses Course