May 1, 2021
DSW was thrilled to sponsor the online international memorial for legendary sex worker rights activist, Margo St. James. In addition to sponsoring the event, DSW's Melissa Broudo served on the planning committee and she, along with DSW's J. Leigh Oshiro-Brantly, were two of the many sex workers' rights activists who appeared in the "Celebration of Life" that premiered during the event. Old Pro Productions produced a fitting and moving tribute to St. James, who passed away on January 11, 2021. St. James was the founder of Call Off Your Old Tired Ethics (COYOTE) and St. James Infirmary Clinic serving sex workers in San Francisco. St. James was instrumental in building the activist scene in California, serving and protecting sex workers and LGBTQAI+ folx, and opening crucial litigation in Rhode Island (COYOTE v. Roberts), arguing that the state had too much authority over people's personal sexual lives and choices. She was also famous for her successful and creative fundraising, such as the annual Hooker's Ball.
Watch the online tribute, featuring sex workers' rights activists from around the world here.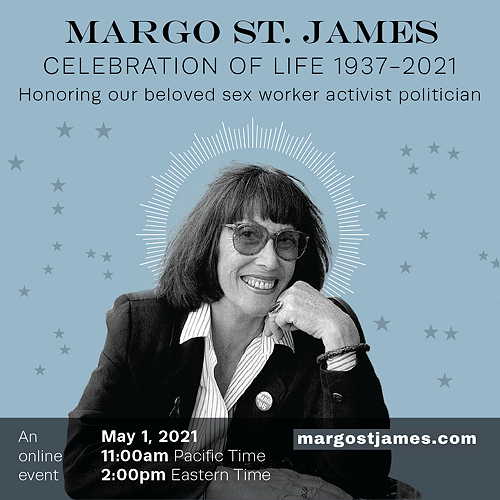 Courtesy of Old Pro Productions.
DSW Newsletter #26 (May 2021)
May 15, 2021 A relentless activist for justice, truth, marginalized groups, and simple human decency, Norma Jean Almodovar is a force of nature. With incredible courage, grace, and a great...
Read More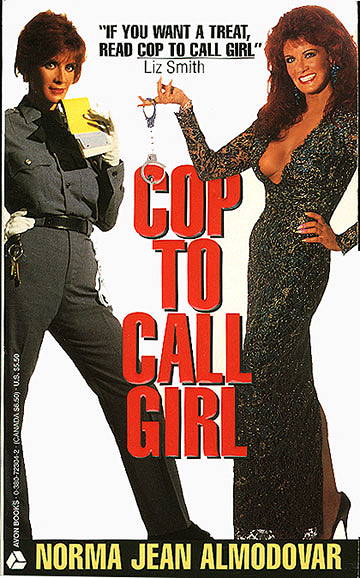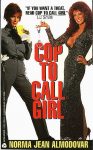 Hero of the Month: Norma Jean...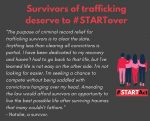 NY Senate Passes the START Act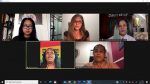 DSW Staff Share Their Expertise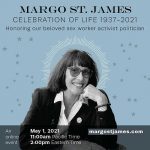 Remembering Margo St. James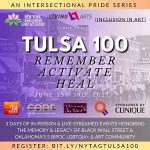 Mark Your Calendars