April 28, 2021
New York Transgender Advocacy Group (NYTAG) hosted their annual advocacy day on April 28. The full day of programming included appearances from elected officials, a conversation with former New York City Council candidate and transgender-rights activist Elisa Crespo, and panels on TGNCNB Youth and the full decriminalization of sex work vs. the Entrapment/‍Equality/‍Nordic Model of governing sex work. DSW's legal director, Melissa Broudo, moderated the latter panel and DSW's research and project manager, J. Leigh Oshiro-Brantley appeared as a panelist.
Along with the the other esteemed panelists, Oshiro-Brantly discussed various legal frameworks for sex work. The panelists concurred that, as sex workers, they hope that New York and other US states will adopt full decriminalization. Though each panelist has unique and varied experiences, they all believe that no law should ever be enacted without input from impacted communities. The criminalization of sex work, whether full or partial, puts them and their communities at risk.
For more information on how these models differ and why full decriminalization is the only framework that leads to increased public health and safety and a reduction in exploitation, read our briefing paper Debunking the Entrapment Model, a.k.a. the End Demand Model.
TAKE ACTION! HELP DEFEAT ENTRAPMENT MODEL LEGISLATION.
Please send this letter to your State Representative and help reject the Entrapment Model before it gets a foothold in the United States. With your support, we can fully decriminalize consensual adult sex work across the country and improve the health and safety of our communities.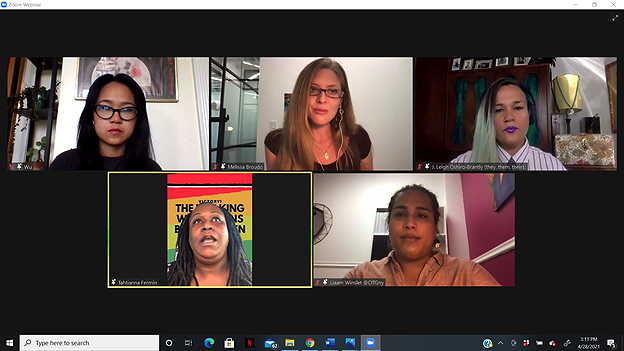 The Panel.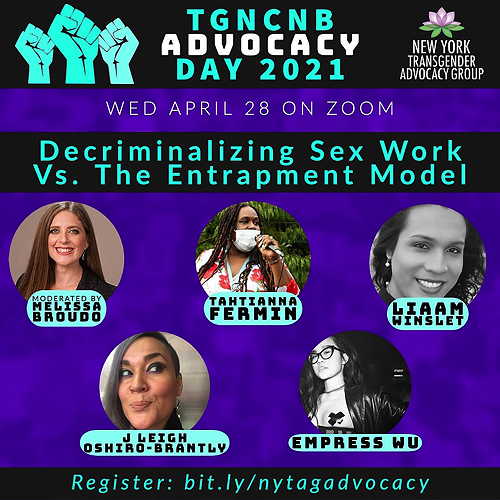 Courtesy of New York Transgender Advocacy Group (NYTAG).
DSW Newsletter #26 (May 2021)
May 15, 2021 A relentless activist for justice, truth, marginalized groups, and simple human decency, Norma Jean Almodovar is a force of nature. With incredible courage, grace, and a great...
Read More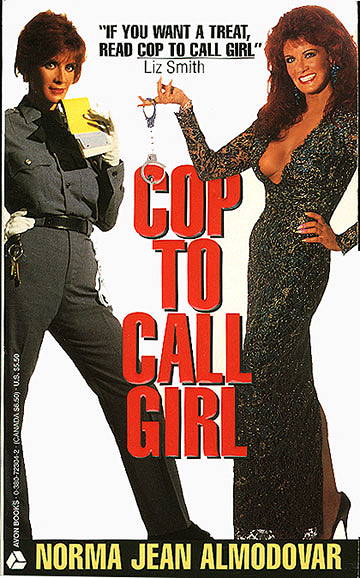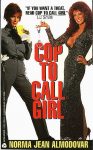 Hero of the Month: Norma Jean...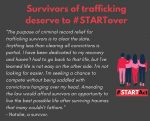 NY Senate Passes the START Act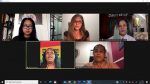 DSW Staff Share Their Expertise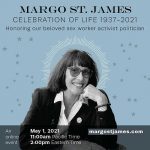 Remembering Margo St. James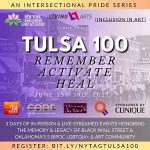 Mark Your Calendars