June 17, 2021
DSW's J. Leigh Oshiro-Brantly, Melissa Broudo and Ceyenne Doroshow are featured in "Sex Work is Work," a powerful short-film that explores the push for the decriminalization of sex work. Produced by BRIC TV, the documentary features Broudo and Oshiro-Brantly, along with sex worker Nikki Sweet, explaining why decriminalization is critical to the health and safety of individual sex workers and communities more broadly.
BRIC is a leading arts and media institution anchored in Downtown Brooklyn whose work spans contemporary visual and performing arts, media, and civic action. For over forty years, BRIC has shaped Brooklyn's cultural and media landscape by presenting and incubating artists, creators, students, and media makers.
DSW Newsletter #27 (June 2021)
June 13, 2021 Elisa Crespo is fighting for a world where all people feel "included, safe, seen, and heard." Right now, she is focusing on the rights and dignity of...
Read More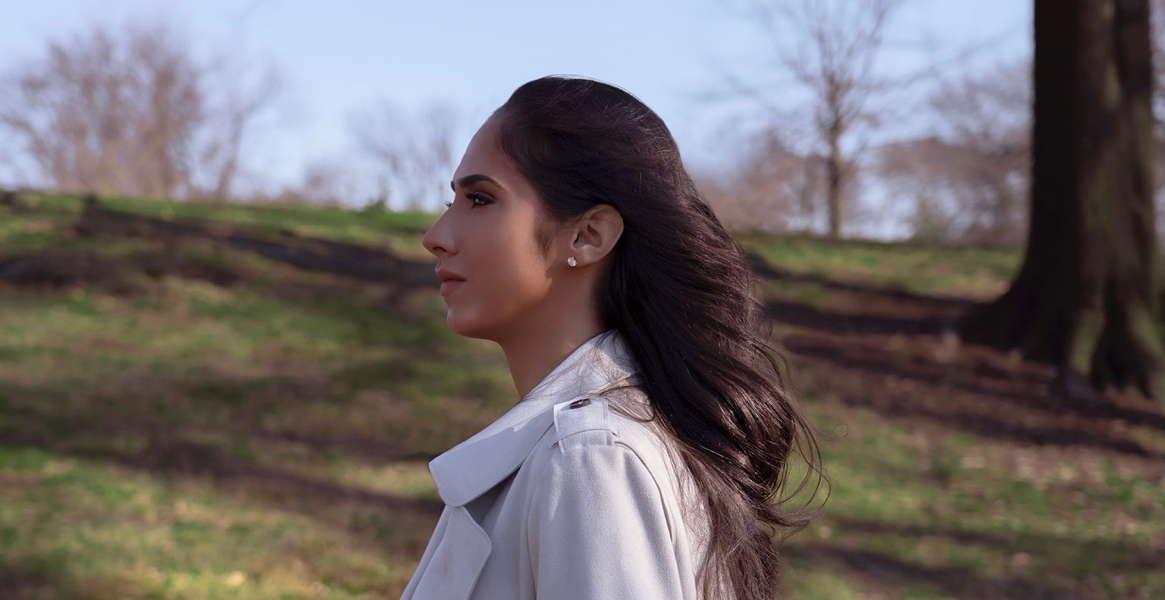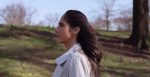 Hero of the Month: Elisa Crespo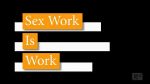 DSW Staff Featured in Documentary on...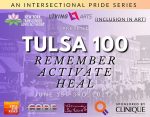 Tulsa Race Massacre Centennial Is Marked...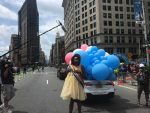 DSW's Ceyenne Doroshow Is Grand Marshal...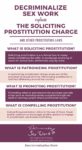 The Charge of Soliciting Prostitution