April 15, 2022
DSW's new report, "By the Numbers: New York's Treatment of Sex Workers and Trafficking Survivors," examined data that had not previously been examined in its totality. Our analysis demonstrates that racial and gender biases are as strong as ever and that the most damaging impacts of criminalization are suffered by communities with the greatest vulnerabilities. Frances Steele, research and policy coordinator and lead author of the report, submitted a commentary summarizing the report's findings to The Crime Report. Read it here.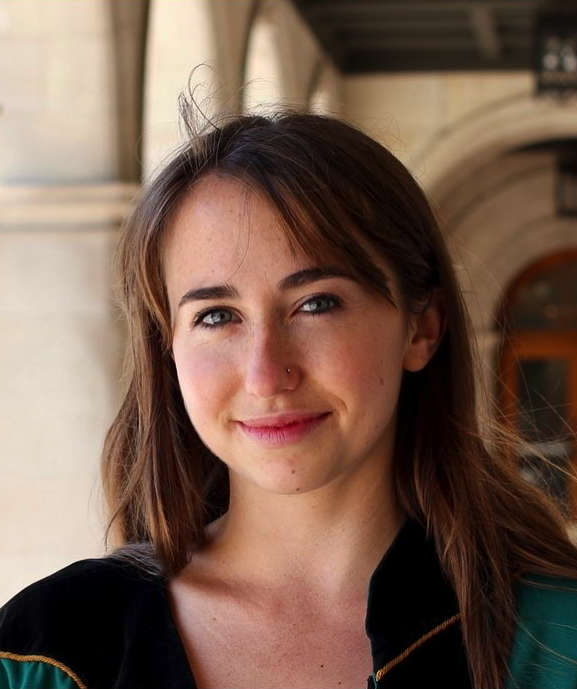 DSW Research and Policy Coordinator Frances Steele.
DSW Newsletter #35 (April 2022)
April 5, 2022 DSW's legal director, Melissa Broudo, and staff attorney, Rebecca Cleary, traveled to Rhode Island to testify in support of three important bills making their way through the Rhode Island legislature. As DSW works towards...
Read More