May 22, 2020
An opinion piece by DSW's Kaytlin Bailey was published in the New Hampshire Union Leader in response to an opponent's op-ed published days before. The original opinion piece was written by Jasmine Grace, a NH resident and trafficking survivor, who challenged the intentions of those, like DSW, who are fighting for legislation to defend the rights, health, and safety of sex workers nationwide. Grace made the all-too-common mistake of conflating human trafficking with consensual adult sex work, a policy phenomenon that has wrought unspeakable harm on sex-worker and survivor communities.
By assuming that all people who sell sex have experiences identical to her own, Grace attempted to silence the majority of adult sex workers who, for decades, have been calling for an end to criminalization. Criminalization allows theft, abuse, and state-sanctioned violence to proliferate against sex workers, merely for trying to make a living in a world where police officers often label cases in which those in the sex industry are victimized as "NHI" or "No Human Involved." Grace has survived unspeakable trauma, and her desire to end the trafficking of human beings is warranted and essential to building a better world. She just isn't going about it the right way.
Kaytlin Bailey's response corrected Grace's oversimplification of the problem and multiple misstated facts. For example, in regard to when RI decriminalized consensual, adult, indoor prostitution from 2003 to 2009, Grace charged that "traffickers and organized crime operated freely without fear of prosecution." But those six years saw a 31% decline in violence against women statewide and a 39% reduction in rates of gonorrhea. Bailey also noted that since New Zealand decriminalized sex work in 2003, the country has only had human trafficking involving migrant sex workers, who still face criminalization under the law.
Rather than oversimplifying these issues, DSW is listening to sex workers and looking at the data. Both of these point to the full decriminalization of consensual, adult sex work to improve the health and safety of our communities.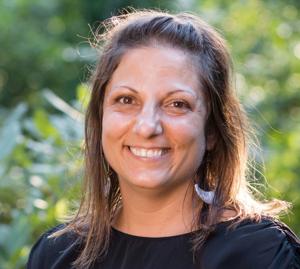 Jasmine Grace, who penned the opinion piece, is the founding director of Jasmine Grace Outreach and the author of "The Diary of Jasmine Grace: Trafficked. Recovered. Redeemed." (Photo: Union Leader, 2020)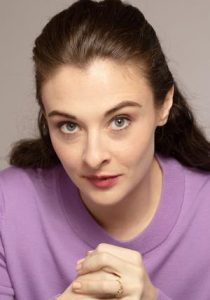 In response to Grace's heartfelt piece, DSW's Kaytlin Bailey wrote an op-ed urging her not to conflate her own experience with that of all sex workers, pointing to the dangers that conflation poses. (Photo: DSW, 2020)
DSW Newsletter #15 (June 2020)
June 2020 Black people nationwide continue to be harassed and murdered by law enforcement, with little to no consequences. We know that this systemic disregard for Black lives is neither...
Read More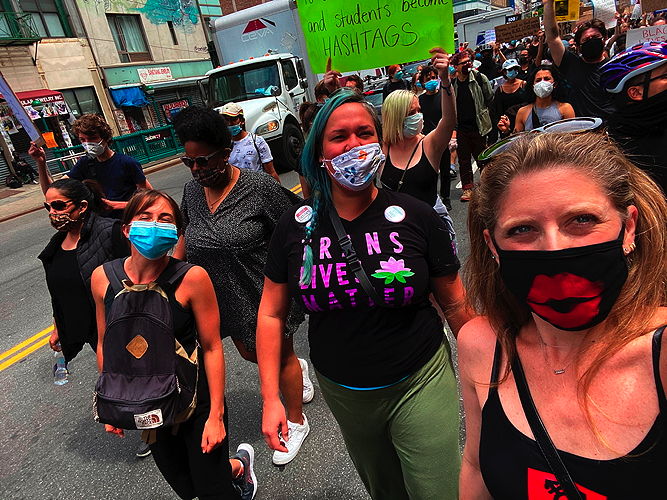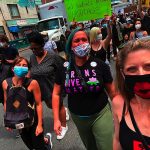 Black Lives Matter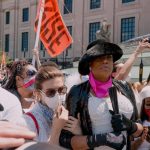 Hero of the Month: Ceyenne Doroshow,...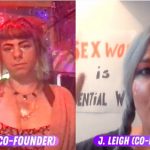 DSW's J. Leigh Brantly Co-founds Sex...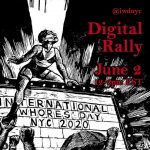 International Whore's Day 2020: Virtual and...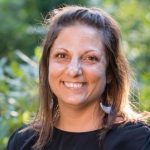 DSW Debates Human Trafficking in the...