May 1, 2021
DSW is proud to be one of the sponsors of a tribute to legendary activist Margo St. James. We hope you will join us and many others from around the world to celebrate the incredible life and legacy of Margo St. James. The May 1 virtual event is free to attend though one must RSVP. Visit MargoStJames.com to RSVP and for more information.
The host committee states, "Margo St. James, who founded the prostitutes' rights organization COYOTE (Call Off Your Old Tired Ethics), and later, the St. James Infirmary, left her body on January 11, 2021. We are a group of Margo's friends, colleagues, and a collective of supporters who are producing a virtual international tribute event on May 1 at 11 am PST / 2 pm EST. The event will run from one to two hours."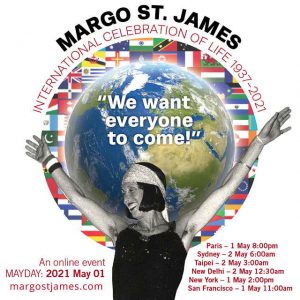 Courtesy of Old Pro Productions.
DSW Newsletter #25 (April 2021)
April 6, 2021 Gizelle Marie loves her job as a stripper. She loves it so much, in fact, that she has become a leading voice for progressive reforms within the...
Read More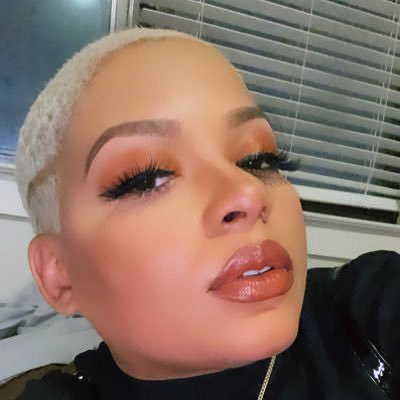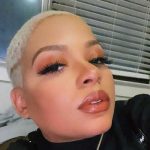 Hero of the Month: Gizelle Marie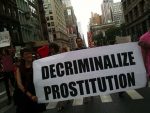 Decriminalize Sex Work's Statement on Manhattan...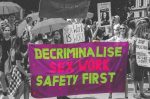 Equality Model vs Nordic Model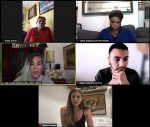 DSW Staff Share Their Expertise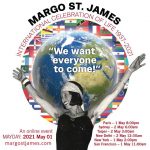 Mark Your Calendars