April 6: DSW's Melissa Sontag Broudo and J. Leigh Oshiro-Brantly joined other advocates for a panel on decriminalizing sex work organized by Equality New York for their 2021 Advocacy Day. Some panelists shared deeply personal experiences about how the criminalization of sex work hinders their ability to live safely and freely.
April 7: Melissa Sontag Broudo discussed public health and safety benefits of decriminalizing sex work for her alma mater, John Hopkins University's "Spotlight Series."

Watch the recording here.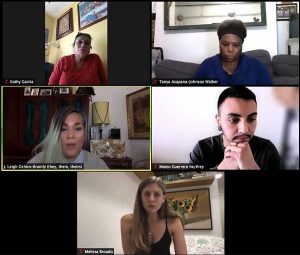 The Equality New York Decriminalization Panel.
DSW Newsletter #25 (April 2021)
April 6, 2021 Gizelle Marie loves her job as a stripper. She loves it so much, in fact, that she has become a leading voice for progressive reforms within the...
Read More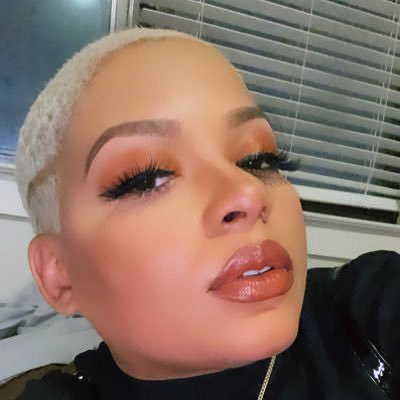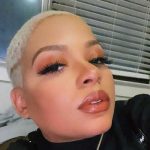 Hero of the Month: Gizelle Marie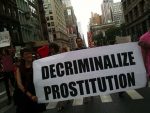 Decriminalize Sex Work's Statement on Manhattan...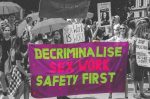 Equality Model vs Nordic Model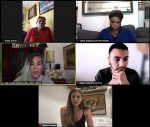 DSW Staff Share Their Expertise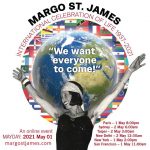 Mark Your Calendars