January 15, 2021
In a major win for sex workers and other marginalized populations, Washtenaw County's new prosecutor announced their office will no longer prosecute the buying and selling of consensual adult sex. Advocates, sex workers, and allies are hopeful that other jurisdictions will follow in the footsteps of Washtenaw County, which includes Ann Arbor.
The evidence-based approach stems from the desire to reduce harm for marginalized communities.  An article published in the Detroit Free Press reads, "The policy directive that Prosecutor Eli Savit issued Thursday applies to both people who sell sex and those who solicit it."
Savit's policy cites research showing that criminalization forces sex workers to operate in a black market and in isolated areas, exposing them to violence and exploitation. It acknowledges that the threat of prosecution makes sex workers and survivors of trafficking less likely to report crimes and exposes them to increased risk.
"As with other prohibitionist policies, the criminalization of sex work actually increases the risk of sex work-adjacent harm," Savit said in an announcement on the prosecutor's office website. "Forcing sex workers to operate in the shadows increases their susceptibility to physical assault, sexual assault, and trafficking."
Under the policy, the district attorney will continue to prosecute human trafficking, any solicitation of sex involving minors, any instances of individuals forced into sex work, and other related crimes.
The Detroit Free Press reached out to DSW for comment. Legal director Melissa Broudo responded, "It does feel like the tide is turning, that elected officials are being responsive to facts and data on this issue." Broudo agreed with others interviewed by the Free Press that Washtenaw County's new policy would have a significant impact on those who participate in sex work.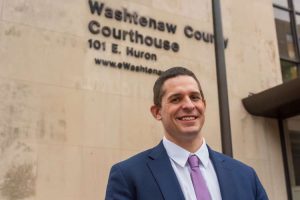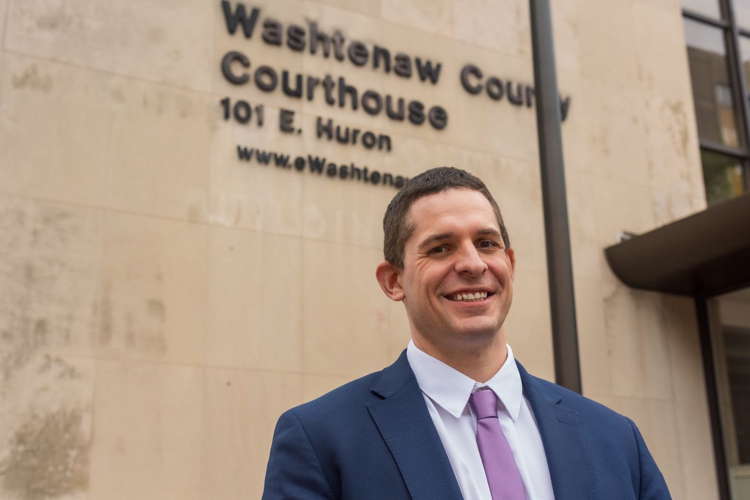 Courtesy of Eli Savit.
DSW Newsletter #22 (January 2021)
January 7, 2021 Alex Andrews is on a mission and she's happy to have you get in her way. She'll ask you to join her (and you likely will) within...
Read More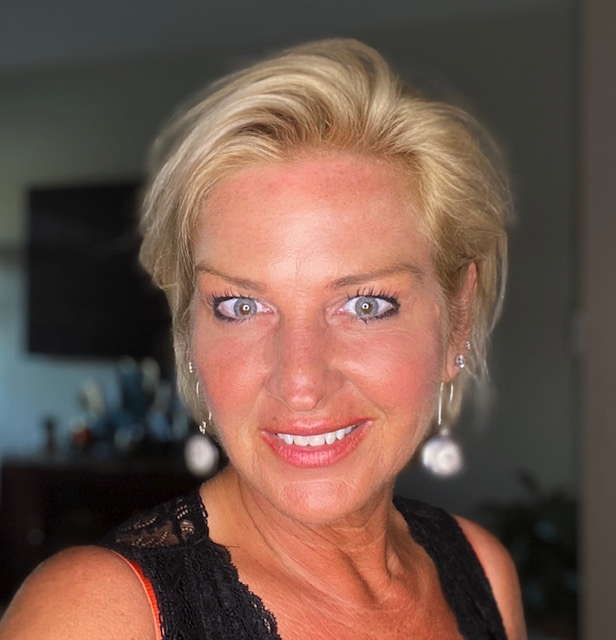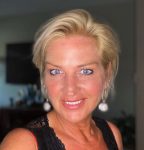 Hero of the Month: Alex Andrews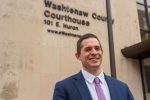 Washtenaw County Decriminalizes Consensual Sex Work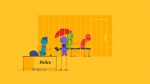 January Is Human Trafficking Awareness Month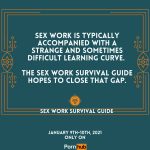 DSW Staff Share Their Expertise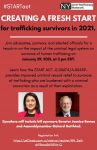 Mark Your Calendars for January 29