January 9, 2021
PornHub invited DSW's legal director, Melissa Broudo, to share her expertise on legal issues related to sex work in their two-day "Sex Worker Survival Guide."
The event brought together a diverse group of presenters for a "how-to," appropriate for individuals with any amount of experience in sex work. PornHub promised, "presentations, panels and conversation … a place where those with industry knowledge and real experience teach basic harm reduction strategies in the areas of health (mental and physical), safety (in person and online), financial security and business savvy."
Recordings of the presentation and discussions can be found on PornHub's sexual wellness site: https://www.pornhub.com/sex/, though they haven't been posted as of the date of the publishing of the newsletter.
December 2, 2020: DSW's J. Leigh Brantly participated in an internal Inclusion and Diversity Panel for upper management at Clinique. They spoke about the intersectionality of gender, sexual orientation, and the reality of sex work history for many trans people, due to discrimination and exclusion in corporate workplaces.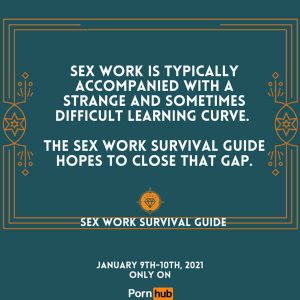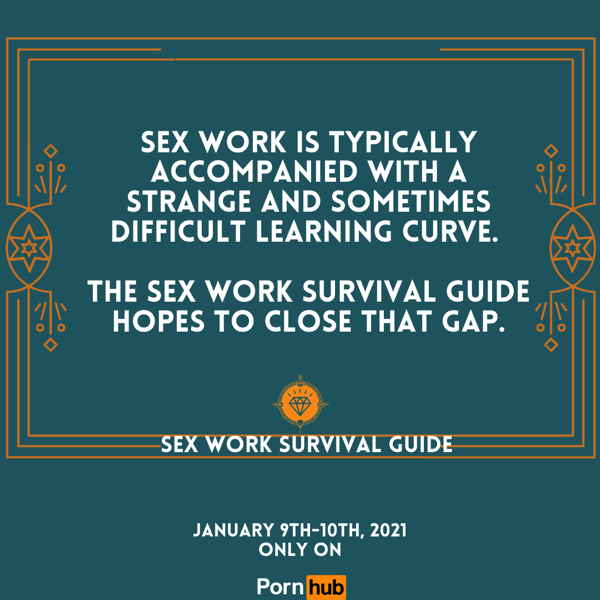 Courtesy of PornHub.
DSW Newsletter #22 (January 2021)
January 7, 2021 Alex Andrews is on a mission and she's happy to have you get in her way. She'll ask you to join her (and you likely will) within...
Read More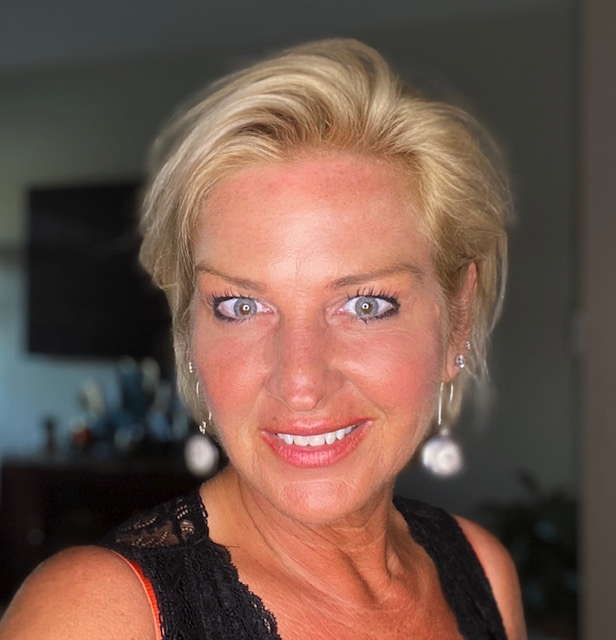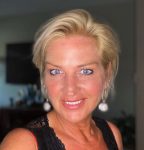 Hero of the Month: Alex Andrews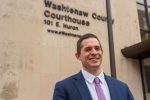 Washtenaw County Decriminalizes Consensual Sex Work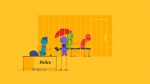 January Is Human Trafficking Awareness Month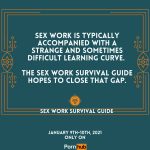 DSW Staff Share Their Expertise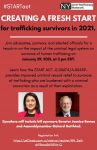 Mark Your Calendars for January 29