JANUARY 29, 2021 – New York Anti-Trafficking Network & Start Coalition Teach-In
The New York Anti-Trafficking Network and the START Coalition will host a Teach-In on January 29 at 3pm EST. Join advocates, survivors, and elected officials for a conversation on the impact of the criminal legal system on survivors of human trafficking.
Many trafficking survivors have criminal records resulting from their exploitation. Gaps in the current law in New York State leave too many burdened with these records without any remedy. Learn how the START ACT -S.00674/A.00459 (Survivors of Trafficking Attaining Relief Together) provides improved criminal record relief for survivors and gives them a Fresh START.
Speakers currently confirmed include bill sponsors Senator Jessica Ramos and Assemblymember Richard Gottfried.
Register here: https://us02web.zoom.us/webinar/register/WN_3ieX-sHPRxmoSxFN1FAv-Q
The event is appropriate for practitioners, survivors and anyone interested in helping survivors of trafficking to rebuild their lives!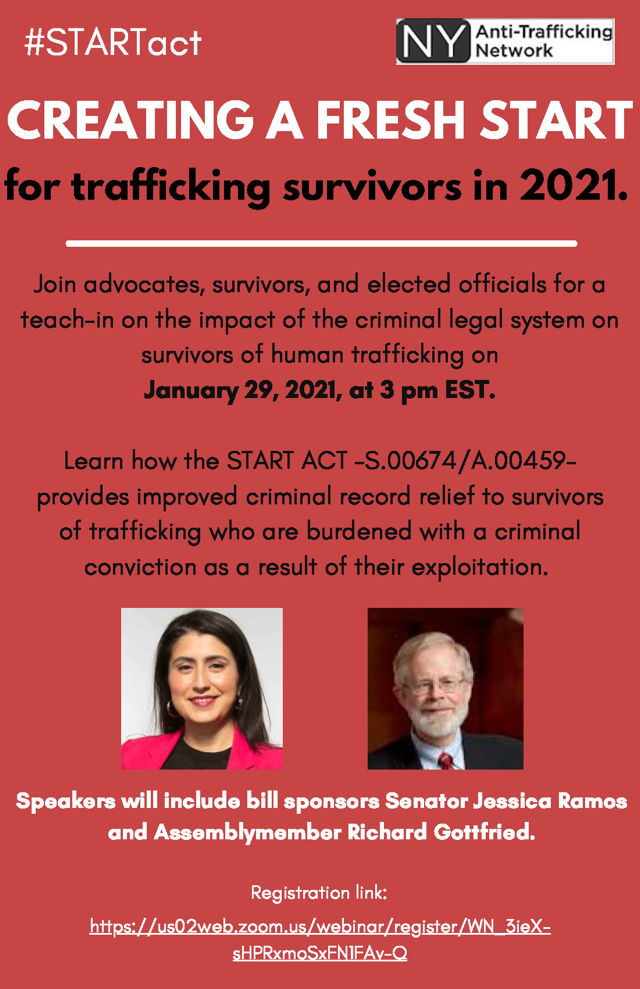 (Photo: START Coalition)
DSW Newsletter #22 (January 2021)
January 7, 2021 Alex Andrews is on a mission and she's happy to have you get in her way. She'll ask you to join her (and you likely will) within...
Read More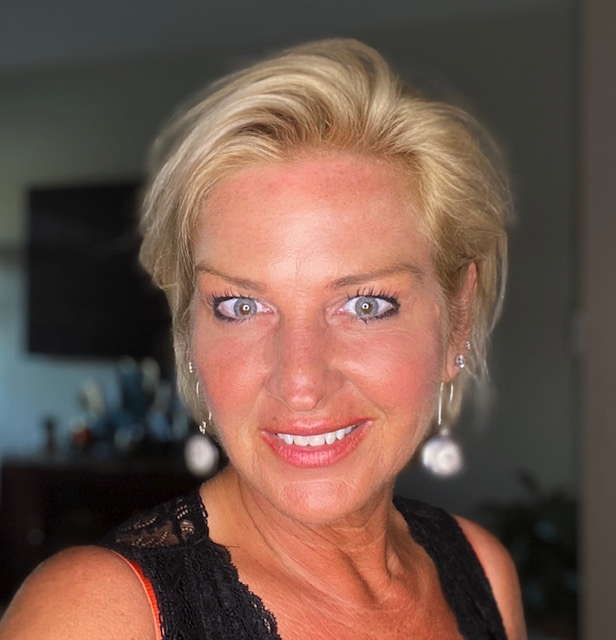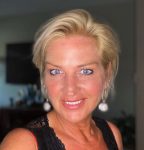 Hero of the Month: Alex Andrews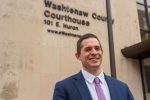 Washtenaw County Decriminalizes Consensual Sex Work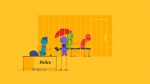 January Is Human Trafficking Awareness Month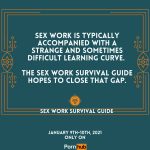 DSW Staff Share Their Expertise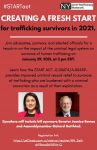 Mark Your Calendars for January 29