April 25, 2020
DSW's Melissa Broudo and J. Leigh Brantly were featured in the latest edition of New Pride Agenda's virtual town-hall series, titled "Let's Talk Sex & Sex Work." The webinar brought together activists, policy experts, and community members to explore the economic and cultural impacts of social distancing for LGBTQ+ people in response to the COVID-19 pandemic.
LGBTQ+ communities are feeling the effect of social distancing in innumerable ways in response to COVID-19. Those who express themselves sexually, as well as those who work in the sex industry, face significant challenges, ranging from loss of work to social isolation. These realities can resurface past experiences of homophobia and transphobia, creating barriers to accessing health and safety resources.
The webinar was hosted by Cecilia Gentili, co-chair of NEW Pride Agenda and founder and CEO of Trans Equity Consulting. Experts who spoke on the panel also included Dr. Demetre Daskalakis, deputy commissioner for the Division of Disease Control of the NYC Department of Health and Mental Hygiene; Ceyenne Doroshow, DSW consultant and founder and executive director of G.L.I.T.S.; and Jose, an HIV+ sex worker and advocate. The discussion combined the varying expertise of panelists to highlight gaps in services, explore potential solutions, and provide a space to share resources.
View the full webinar here.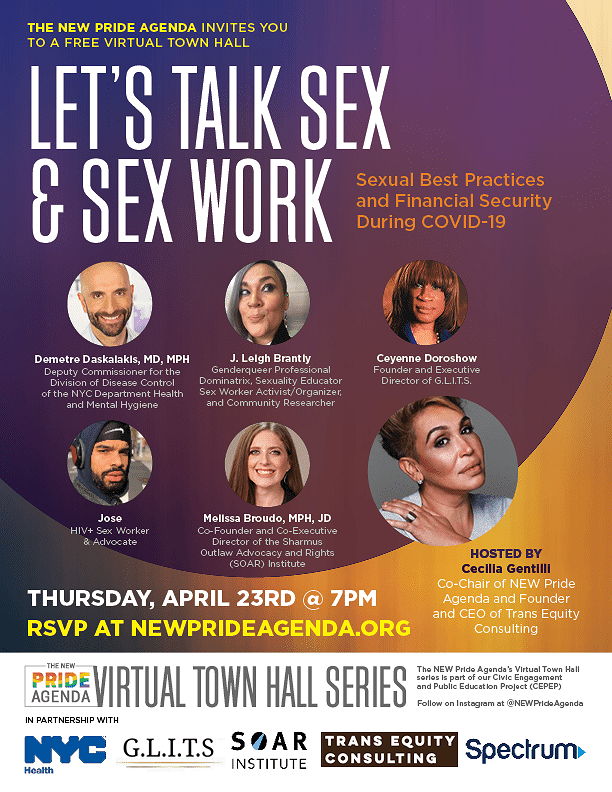 The New Pride Agenda hosted a virtual town hall series on issues facing the LGBTQ+ community during the pandemic. (Image: The New Pride Agenda, 2020)
DSW Newsletter #14 (May 2020)
May 5, 2020 This month, DSW honors Jaime Montejo, one of the founding members of the Elisa Martinez Street Brigade to Support Women; the sex worker support organization can be...
Read More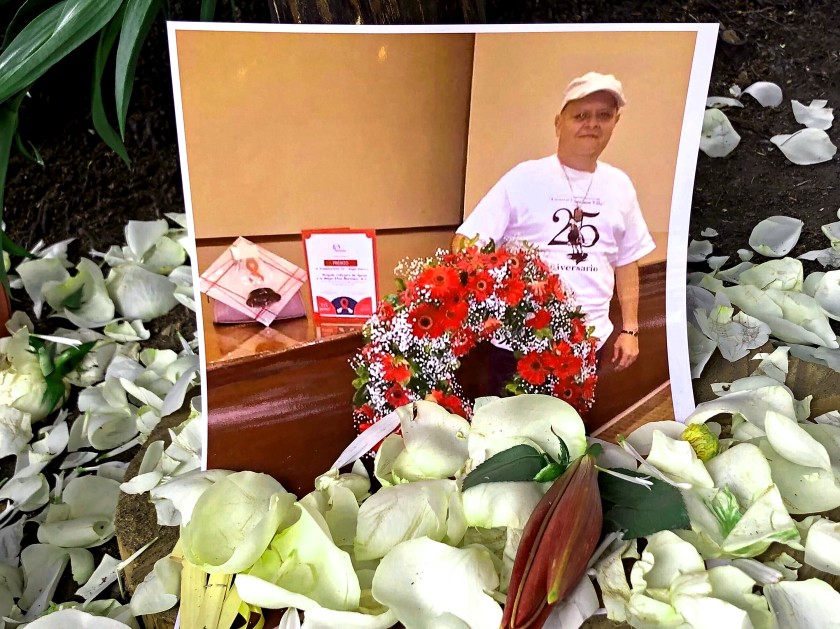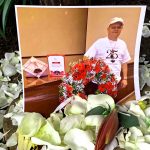 Leader of Mexico Sex-Worker Group Dies...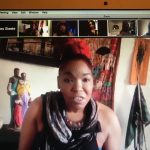 DSW Participates in TGNC/NB Advocacy Day...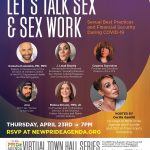 DSW Joins Virtual Town Hall With...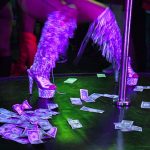 Wisconsin Judge Grants Strip Clubs Eligibility...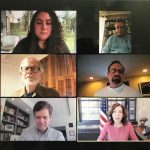 Lobbying in the Time of COVID?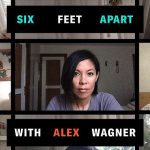 'Six Feet Apart' Podcast With Alex...