May 7, 2020
DSW participated in Equality New York's LGBTQI Virtual Day of Action. Community experts led panels and webinars on the movement's policy priorities for this legislative session to improve the lives of LGBTQI New Yorkers and their families. After opening remarks from elected officials, including Lt. Gov. Kathy Hochul (D), state Sen. Brad Hoylman (D-Manhattan) and Assemblymembers Felix Ortiz (D-Brooklyn), Richard Gottfried (D-Manhattan), and Harry Bronson (D-Rochester), webinars were held on the loitering repeal ("Walking While Trans") bill, the Transgender Prisons and Jail Protection bill, and a law regarding comprehensive sexuality education.
Lobbying meetings for these pieces of legislation, along with the LGBTQI Long-Term Care Facility Residents Bill of Rights, took place in the afternoon. DSW's Melissa Broudo facilitated a legislative meeting with Assemblymember Joseph Lentol (D-North Brooklyn). Along with DSW's Frances Steele, the group advocated for the passage of the Repeal of Loitering for the Purpose of Prostitution, a dangerous and discriminatory law used overwhelmingly to target transgender people of color in New York State.
The day of action was a resounding success under unprecedented circumstances. The following day, the lieutenant governor voiced her official support for repealing the loitering statute, stating, "We have to repeal the walking while trans ban. It's a buzzword, but it is also just people exercising their human right to be who they are, where they want to be, and they should not be harassed for that … [it's] something we need to take up legislatively." Thank you, lieutenant governor, for your support on this critical initiative to ensure that no individual is criminalized on the basis of their identity.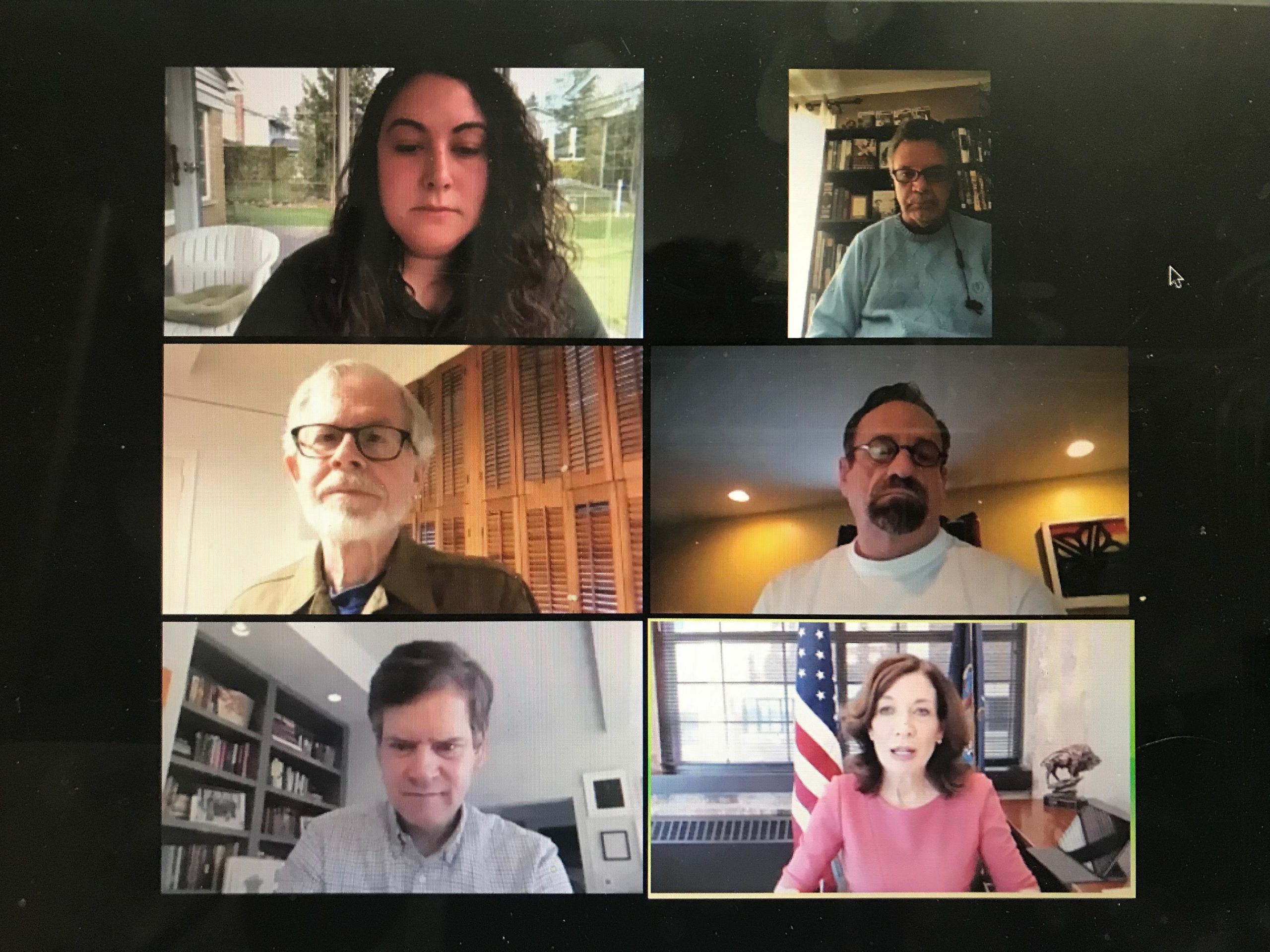 Lt. Gov. Kathy Hochul (bottom right) gives opening remarks. Also pictured are Amanda Babine, Executive Director of Equality NY; Assemblymembers Felix Ortiz (D-Brooklyn), Richard Gottfried (D-Manhattan), and Harry Bronson (D-Rochester); and Sen. Brad Hoylman (D-Manhattan) [from left to right, top to bottom]. (Photo: DSW, 2020)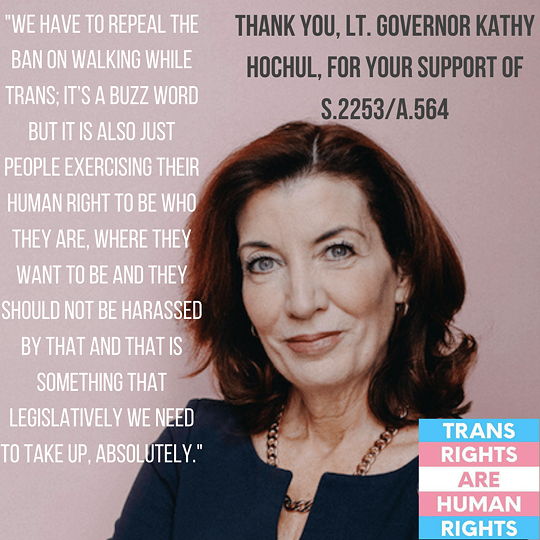 Lt. Gov. Kathy Hochul released her statement of support for the "Walking While Trans" repeal bill following the LGBTQI Day of Action. (Image: DSW, 2020)
DSW Newsletter #14 (May 2020)
May 5, 2020 This month, DSW honors Jaime Montejo, one of the founding members of the Elisa Martinez Street Brigade to Support Women; the sex worker support organization can be...
Read More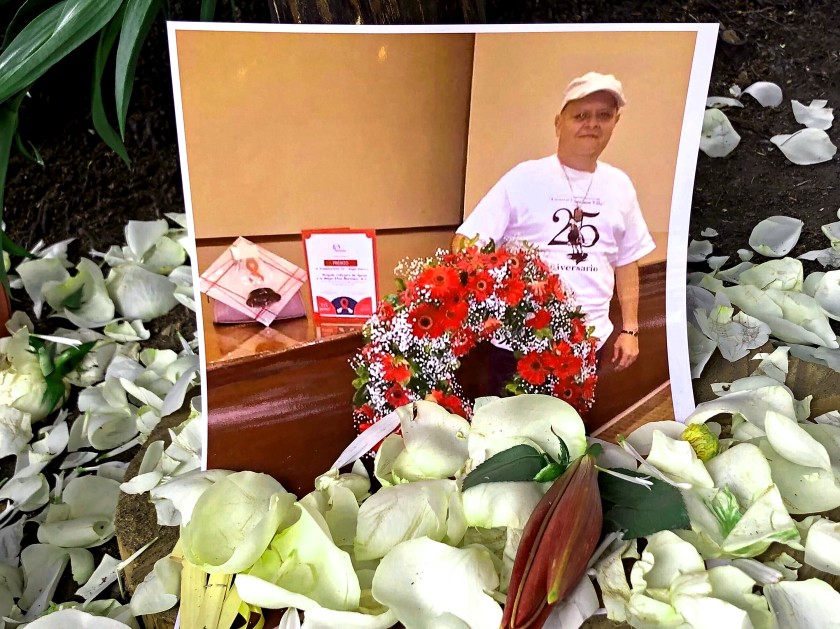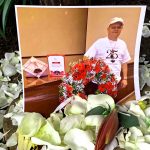 Leader of Mexico Sex-Worker Group Dies...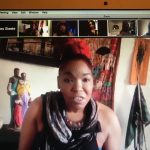 DSW Participates in TGNC/NB Advocacy Day...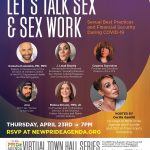 DSW Joins Virtual Town Hall With...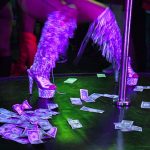 Wisconsin Judge Grants Strip Clubs Eligibility...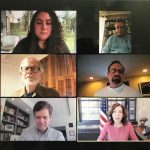 Lobbying in the Time of COVID?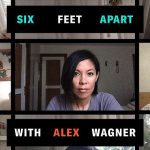 "Six Feet Apart" Podcast With Alex...