May 1, 2020
A federal judge granted a preliminary injunction in favor of four Wisconsin strip club owners who were denied eligibility to apply for SBA loans through the CARES Act Paycheck Protection Program (PPP). The plaintiffs were told by their banks that they were ineligible to apply for emergency federal aid due to the "prurient sexual nature" of their businesses. Unable to make payroll, their employees were left without a safety net during a global crisis, but strip clubs are pushing back against this discriminatory clause within SBA regulations.
The prurient clause, established in federal law in 1996, states that businesses presenting "live performances of a prurient sexual nature" or directly or indirectly deriving gross revenue from sexually prurient products, services, depictions, or displays, are ineligible for SBA loans. SBA's PPP is designed to cover small businesses' payrolls and other expenses for eight weeks during the stay-at-home order.
U.S. District Judge Lynn Adelman ruled that the club owners are indeed eligible for loans under the PPP. The four plaintiffs — Camelot Banquet Rooms Inc., Downtown Juneau Investments LLC, Midrad LLC, and PPH Properties I LLC — argued that the 1996 regulation violates free speech and the equal-protection component of the Fifth Amendment of the U.S. Constitution.
The judge did not grant the injunction on the grounds of the regulations' unconstitutionality. Instead, Adelman's ruling determined that the CARES Act did not specify that any industries should be denied loans based on the nature of their services. Because the plaintiffs engage in non-obscene businesses that comply with federal, state, and local law, and the PPP is a new, COVID-19 specific loan program, the 1996 regulation is neither specific to this program, nor does it serve a reasonable purpose. 
"These businesses must make payroll and pay rent and utility bills, just like any other business. Their contributions to the national economy are no different than the contributions made by small businesses in other industries," the judge concluded. Adelman also suggested that the plaintiffs would likely succeed in arguing that their businesses were not sexually prurient. This regulation has "singled them out for unfavorable treatment based solely on the content of their speech," violating their First Amendment rights.
A similar case brought in Michigan has yet to be determined.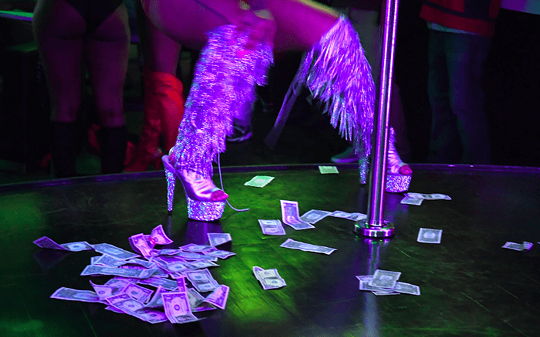 Strip clubs and other sex related businesses aren't the only ones to challenge SBA guidelines related to excluding "prurient" businesses. Payday lenders, cleaning crews, and lobbyists have also filed lawsuits to receive aid. (Photo: Michael S. Williamson/The Washington Post, 2020)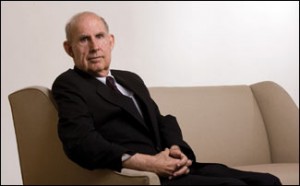 Federal Judge Lynn S. Adelman in WI issued the positive court ruling. (Photo: Wisconsin Law Journal, 2015)
DSW Newsletter #14 (May 2020)
May 5, 2020 This month, DSW honors Jaime Montejo, one of the founding members of the Elisa Martinez Street Brigade to Support Women; the sex worker support organization can be...
Read More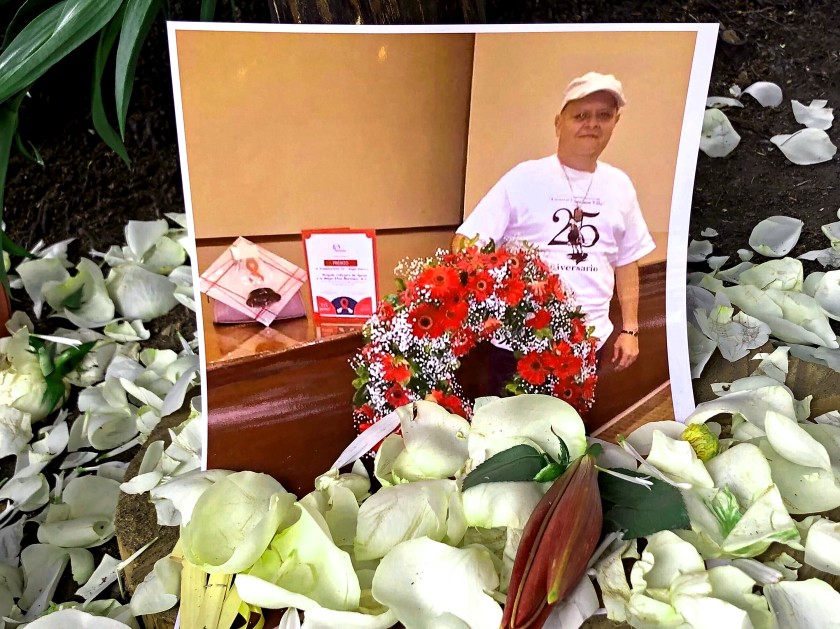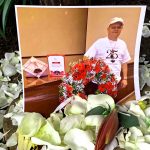 Leader of Mexico Sex-Worker Group Dies...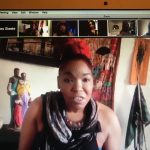 DSW Participates in TGNC/NB Advocacy Day...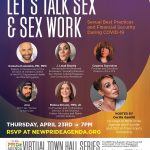 DSW Joins Virtual Town Hall With...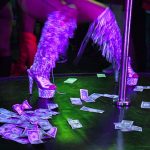 Wisconsin Judge Grants Strip Clubs Eligibility...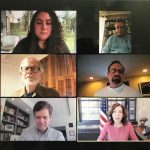 Lobbying in the Time of COVID?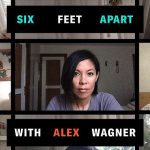 'Six Feet Apart' Podcast With Alex...