October 4, 2019
The New York State Gender Diversity Coalition convened at the Brooklyn Night Bazaar to exchange ideas about how to support gender diversity, equality, and sex worker rights in New York. This new coalition of sex workers' rights and LGBTQIA* activists highlights the important overlap between DSW's mission and the rights and safety of the LGBTQ community.
The event was organized by The New York Transgender Advocacy Group (NYTAG) and The Sharmus Outlaw Advocacy and Rights (SOAR) Institute, co-directed by Melissa Broudo and Crystal DeBoise of DSW. NYTAG and SOAR have a veritable history of fighting for both of these communities in the New York area and beyond. DSW was honored and excited to join them at this event.
Activists march for sex-worker and trans rights in Stockholm, Sweden, in October 2019. (Photo: Twitter/SWARM)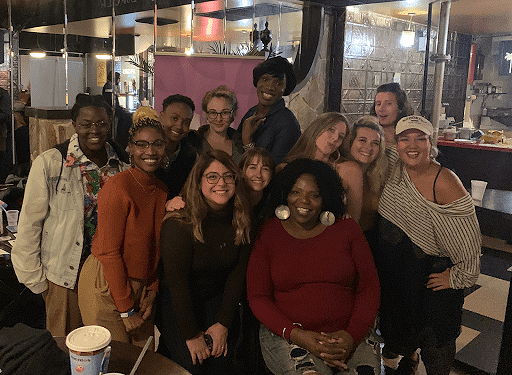 DSW's Melissa Broudo and Frances Steele join with the organizers and attendees of the Brooklyn event.
This alliance continues to be incredibly important to the policy we are striving towards. On October 2, LGBTQ advocates in Washington, DC, delivered a letter to DC Council members advocating for the full decriminalization of sex work on the grounds that it is "critical to the health and wellbeing of the LGBTQ community." There will be a hearing on October 17 in DC on the Community Safety and Health Amendment Act of 2019. If passed, the bill will decriminalize sex work in our nation's capital. Kaytlin Bailey will testify at the hearing.
DSW Newsletter #7 (October 2019)
September 29/30, 2019 Twenty years after Sweden passed the Sex Purchase Act of 1999, the country hosted "Sex Work, Human Rights, and Health: Assessing 20 Years of the Swedish Model"...
Read More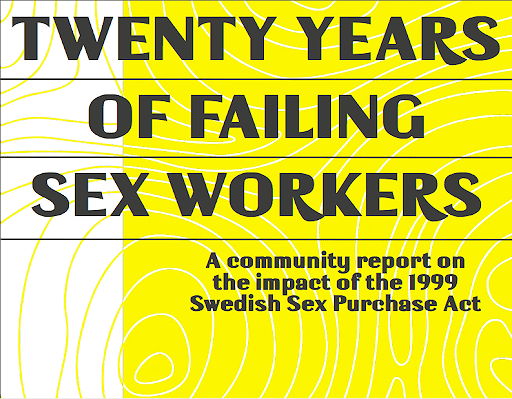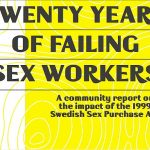 Twenty Years Later, Data Show That...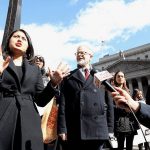 NY Should Allow Trafficking Survivors To...
DSW Joins Community Organizers at a...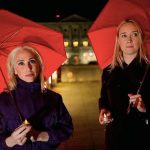 "End Demand" Doesn't Work in Ireland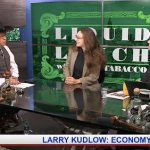 DSW in the News