September 19: DSW's Kaytlin Bailey was invited onto Newsmax TV with John Tobacco and Frank Morano to chat about sex work, Robert Kraft, and why handcuffs almost never help.
September 22: Kaytlin Bailey appeared on "Morano in the Morning" to expand on the Robert Kraft case, why it matters for sex workers' rights, and field calls from listeners.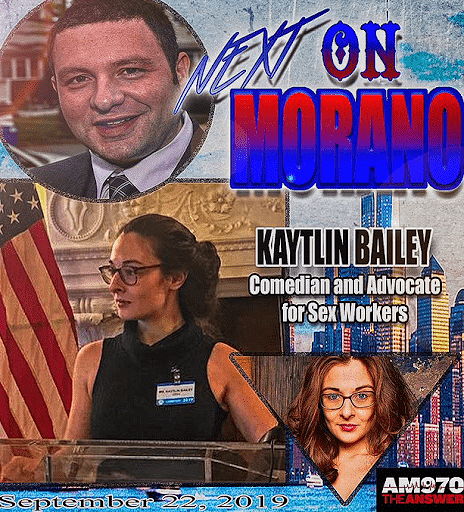 September 30: "No Such Thing As Love," a podcast hosted by Jesse Jolles and Claire Burns (two hilarious writers, comedians, and outspoken feminists), invited Kaytlin Bailey to come speak about her own experiences in sex work, confront stereotypes and stigma, and explain why decriminalization is the answer for the health, safety, and human rights of women everywhere. Listen here.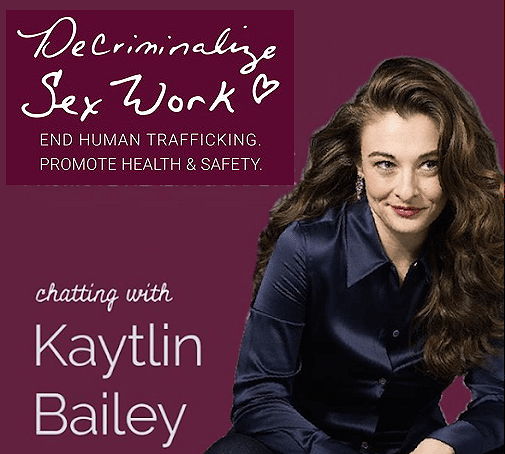 DSW Newsletter #7 (October 2019)
September 29/30, 2019 Twenty years after Sweden passed the Sex Purchase Act of 1999, the country hosted "Sex Work, Human Rights, and Health: Assessing 20 Years of the Swedish Model"...
Read More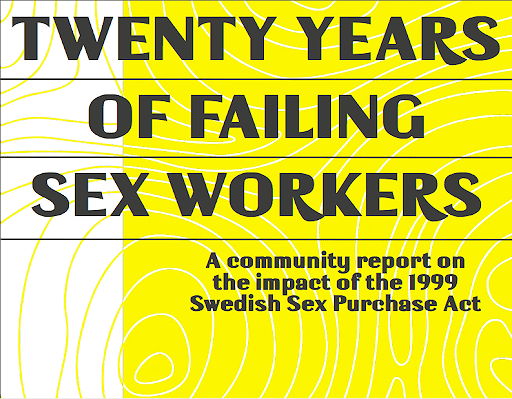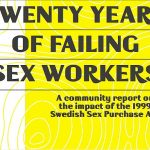 Twenty Years Later, Data Show That...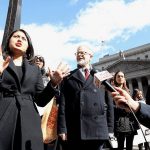 NY Should Allow Trafficking Survivors To...
DSW Joins Community Organizers at a...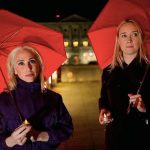 "End Demand" Doesn't Work in Ireland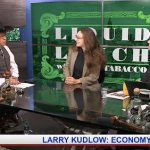 DSW in the News