April 7, 2022
With Congressional elections fast approaching, Equality NY's Political Action Committee (PAC) is hosting a roundtable for candidates focused on addressing LGBTQI issues. The event will feature four candidates from New York congressional districts in New York City and upstate. As a member of Equality NY's advisory council and PAC Committee, DSW's Melissa Broudo helped organize the event.
Join the roundtable to hear what candidates Ashmi Sheth, Rana Abdelhamid, Brittany Ramos Debarros, and Melanie D'Arrigo see as the most pressing issues facing the LGBTQI community in New York and how they plan to address them if elected. Click here to register– we hope to see you there!

April 1, 2022
At 10 am PT, 1 pm EST, the UCLA Global Lab for Research in Action will be hosting "Reimagining  Gender Equality Through Sport," a Luskin Summit webinar about the role  of sports in the pursuit of gender equality. This session will feature two conversations — one focused on the global landscape of "sport for development" and the other focused on the United States — and will conclude with a brief panel discussion and Q&A. Each conversation between researcher and practitioner will highlight emerging research that demonstrates how sport can be used to advance gender justice around the world.
DSW is proud to have the Global Lab for Research in Action as a grantee. Register for the panel here!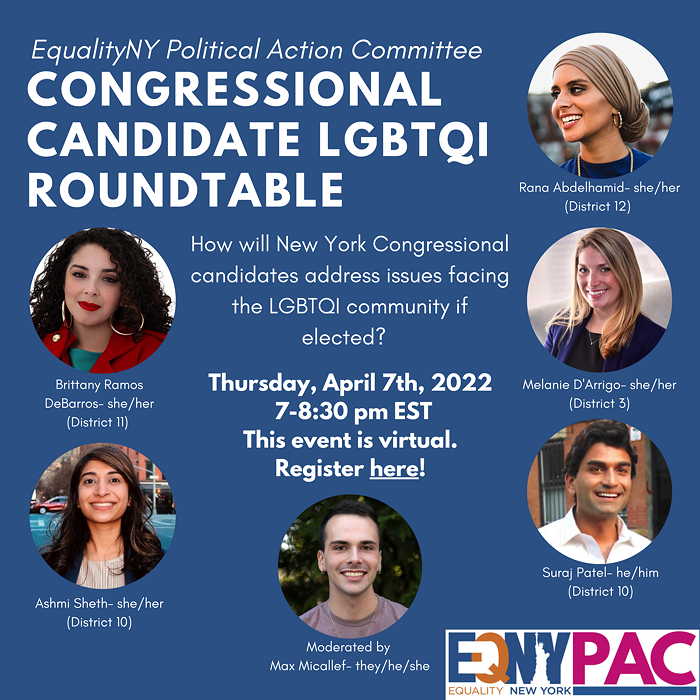 (Equality NY PAC, 2022)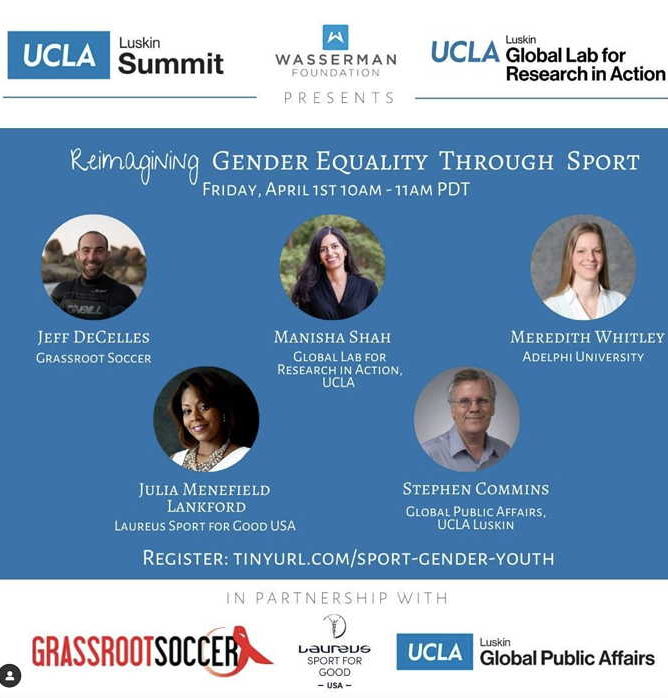 (UCLA, 2022)
DSW Newsletter #34 (March 2022)
March 1, 2022 Burlington voters overwhelmingly chose to remove archaic and discriminatory language from their city charter. The current charter mandates that Burlington "restrain and suppress houses of ill fame and disorderly houses, and to punish common...
Read More