November 19-20, 2020
The New York Transgender Advocacy Group (NYTAG) is hosting a Transgender Day of Remembrance Virtual Summit on November 19 and 20, from 10 a.m. to 2 p.m. EST. You can register for the event here.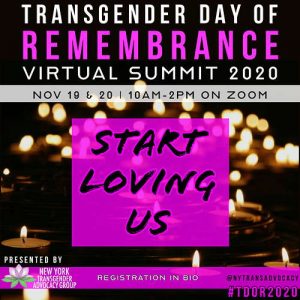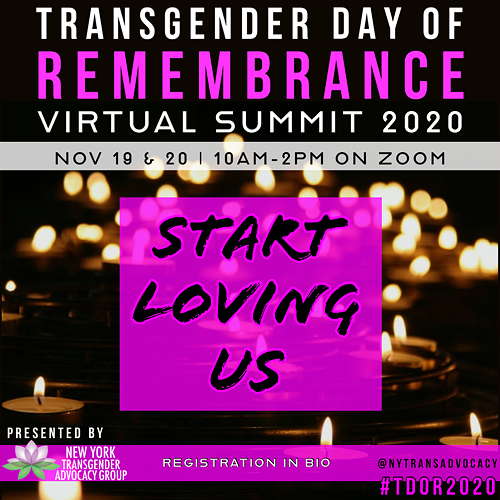 (Photo: NYTAG)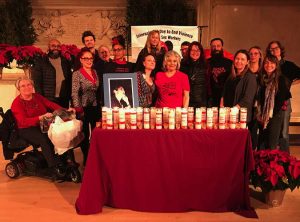 DSW's Crystal DeBoise (front row, second from the right) and Frances Steele (front row, far right) pose with fellow advocates and community members at last year's December 17 event. (Photo: DSW, 2019)
DSW Newsletter #20 (November 2020)
November 9, 2020 For a group too often overlooked and discounted in the political sphere, sex workers more than fulfilled their civic responsibility this election season. Rolling Stone magazine recently...
Read More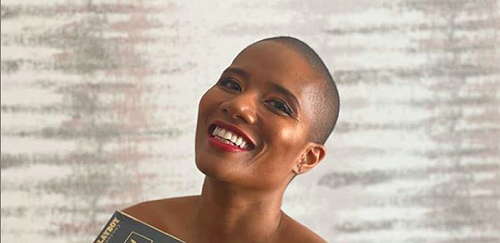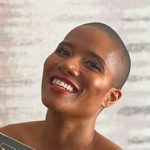 Hero(es) of the Month: Jet Setting...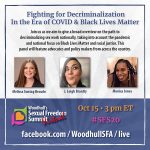 DSW Featured at Woodhull Freedom Foundation's...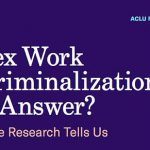 ACLU Research Brief Points to Decriminalization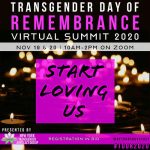 Mark Your Calendars