November 9, 2020
For a group too often overlooked and discounted in the political sphere, sex workers more than fulfilled their civic responsibility this election season. Rolling Stone magazine recently released an article highlighting the work of dominatrixes who capitalized on their sizable and growing online influence to encourage their clients to get to the polls in 2020. Jet Setting Jasmine, a licensed psychotherapist, fetish trainer, performer, and co-creator of the adult film production company Royal Fetish Films, is one of this movement's drivers. She has an Instagram following of 72,000, most of whom are women of color between the ages of 25 and 45.
Jasmine has long fought to amplify the voices and experiences of women of color in politics and culture. Ten years ago, along with her partner King Noire, she set out to address the lack of equitable representation in adult entertainment. The couple hosted "fantasy flight parties" to help their clients, mostly young Black women, explore their fetishes and desires and quickly noticed a trend. "There was a resounding experience, where it would start out fun, and by the end of the night, there would be these group discussions about how Black and brown people are not represented sexually well in adult entertainment," Jasmine shared in a HuffPost interview. Additionally, women of color in the porn industry are often paid 50-75% of what white performers make. Jasmine and King now produce content to combat decades of stereotyping, tokenism, and dehumanization of people of color in porn. They also offer sex-positive parenting classes and engage performers in activism campaigns.
When sex workers assumed an increasingly public role in the political discourse leading up to the 2020 election, it's no surprise that Jasmine was at the forefront. Along with about 20 other performers, she joined I Only Date Voters, a sex-worker-led registration campaign with Bigtent Creative in which sex workers use their influence on Instagram and OnlyFans to encourage their subscribers to vote.
Some sex workers involved in the campaign offered free or discounted content in exchange for proof of voting. Dominatrixes, in particular, are in a unique position of power in their ability to influence their clients. King Court, a financial dominatrix based in Ohio, described her motivation to join the campaign after tweeting to ask her clients to vote for Biden: "As a black woman, I would like to see a change in office … having the power I do have over different submissives, I thought it would be best to use that power to affect change."
Sex workers are not new to political organizing for presidential races. Hookers for Hillary was a 2016 campaign spearheaded by Nevada brothel workers. The movement provided a platform for young working mothers to speak out about their priorities, including better access to healthcare and increased attention to domestic violence. This year, a group of Atlanta pole dancers shot "Get Your Booty to the Polls," a music video to inspire engagement. Cherie Deville, a famous porn performer, published ErectionSeason.com to help citizens find their state's voting info.
Ysiad Ferreiras, the CEO of Bigtent, a digital organizing firm, said that "this collaboration is a way to embolden and legitimize [sex workers'] contributions to the political discourse." Ferreiras told Rolling Stone: "Sex workers have already been working to get out the vote, not just this cycle, but every cycle. Yet their work and contributions have been marginalized — treated as a curiosity at best."
This movement's influence cannot be overlooked, particularly highlighting the resilience of sex workers, who have always harnessed their power in the face of seemingly insurmountable odds. "[We] are constantly fighting for rights," says Real Cobra Cummander, another dominatrix organizing on social media. "I describe it as we're polar bears on ice, and the ice is shrinking. We don't have many places to go to voice our opinions." Instagram deleted some of the content she had posted, even though she had edited it to avoid being explicit. "Things like that make it very difficult for us to organize, and that's why we're constantly evolving and being creative and resourceful in new ways."
Polls reflect that the mobilization of the Black vote was decisive in many of the battleground states this year, including Wisconsin, Georgia, Michigan, and Pennsylvania. The voices of those who make up such a critical backbone of President-elect Joe Biden's base must be heeded.
The parallel between Jasmine's work highlighting the sexual experiences of minorities and uplifting marginalized voices in politics is unmistakable. She and King hope that by changing people's understandings of adult entertainment, that impact will spread into other sectors. "When Black and brown people are able to represent themselves or have a primary part of the dialogue in how they're represented, we wind up diversifying the content in so many ways," she says. Based on the success and profitability of Royal Fetish Films, it seems to be working.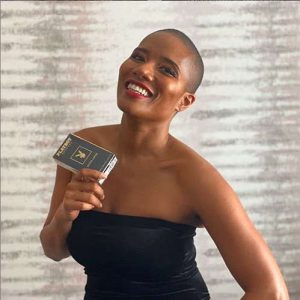 Jet Setting Jasmine is a psychotherapist, fetish trainer, and co-founder and creator of Royal Fetish Films. (Photo: @jasminejetsetting/Instagram)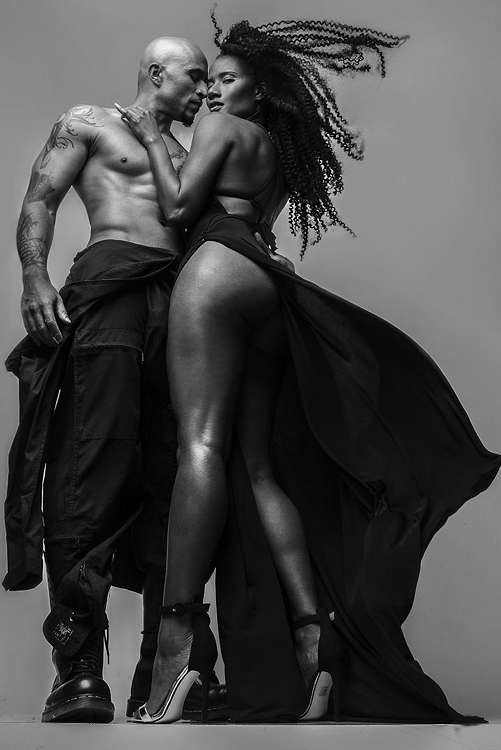 Jet Setting Jasmine pictured with her life and business partner, King Noire. (Photo: Tarrice Love/HuffPost)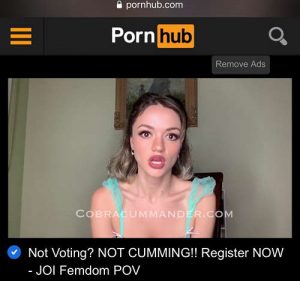 Dominatrix Real Cobra Cummander published a JOI (Jerk-Off Instruction) video on Pornhub to encourage her followers to vote. (Photo: Real Cobra Cummander/HuffPost)
DSW Newsletter #20 (November 2020)
November 9, 2020 For a group too often overlooked and discounted in the political sphere, sex workers more than fulfilled their civic responsibility this election season. Rolling Stone magazine recently...
Read More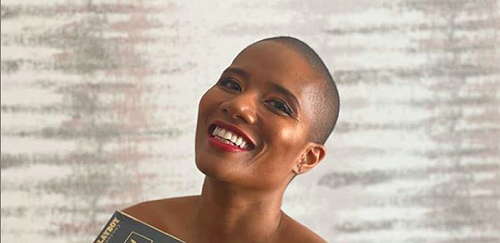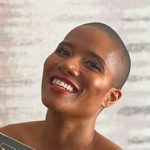 Hero(es) of the Month: Jet Setting...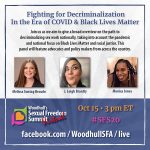 DSW Featured at Woodhull Freedom Foundation's...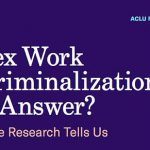 ACLU Research Brief Points to Decriminalization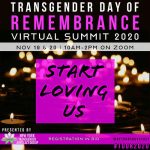 Mark Your Calendars