March 3, 2020
Sex workers and allied communities celebrated International Sex Worker Rights Day, a holiday that commemorates the tireless efforts of harm-reduction advocates around the world. The holiday began in India in 2001 when over 25,000 sex workers from around the world gathered there for a festival organized by Durbar Mahila Samanwaya. The Durbar is a Kolkata-based group that translates to "The Unstoppable Women's Synthesis Committee."
Every year on March 3, sex workers and activists organize protests, gatherings, art shows, and lectures across the globe to raise awareness about the human rights abuses sex workers face. Events shine a light on the resilience of the sex work community, the strides activists have made, and the battles to come.
This year, DSW collaborated with several organizations to honor the work of NYC-based groups. J. Leigh Brantly, of DSW and the New York State Gender Diversity Coalition, joined the #WalkingWhileTrans Coalition in Albany to advocate for S2253/A654. This bill, endorsed by Gov. Andrew Cuomo (D), would repeal the criminalization of loitering for the purpose of prostitution.
DSW's Kaytlin Bailey was a featured guest on the Twitter chat #SexTalkTuesday discussing #sexworkerrights on International Sex Workers Rights Day. The conversation is a weekly inclusive dialogue around sex and sex-positive topics hosted by Sssh for Women (@ssshforwomen).
DSW also attended "Our Right to Thrive," a pop-up art show and silent auction featuring the artwork of sex workers from around the world. The event benefited the outreach initiatives of Sex Worker's Outreach Project Brooklyn (SWOP Brooklyn) and Lysistrata Mutual Care Collective's crisis fund for sex workers. The show was a fantastic way to conclude the commemoration of sex worker rights and to celebrate such a resilient community.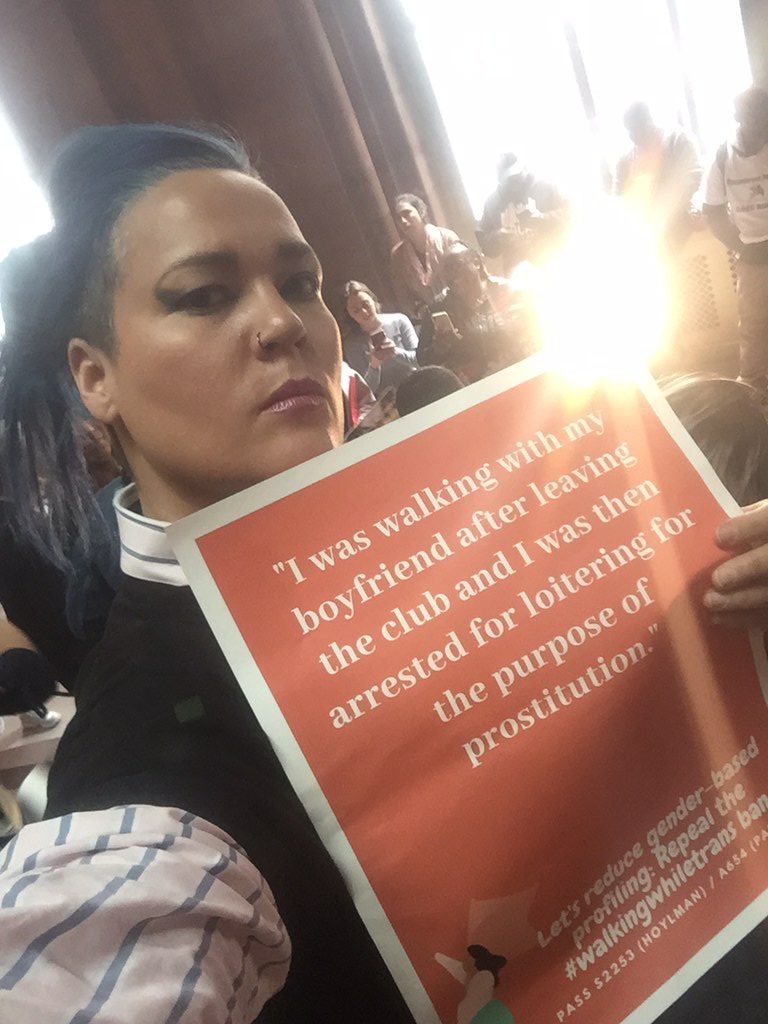 DSW's J. Leigh Brantly is pictured with a story from the Walking While Trans Coalition at the March 3 press conference. (Photo: DSW, 2020)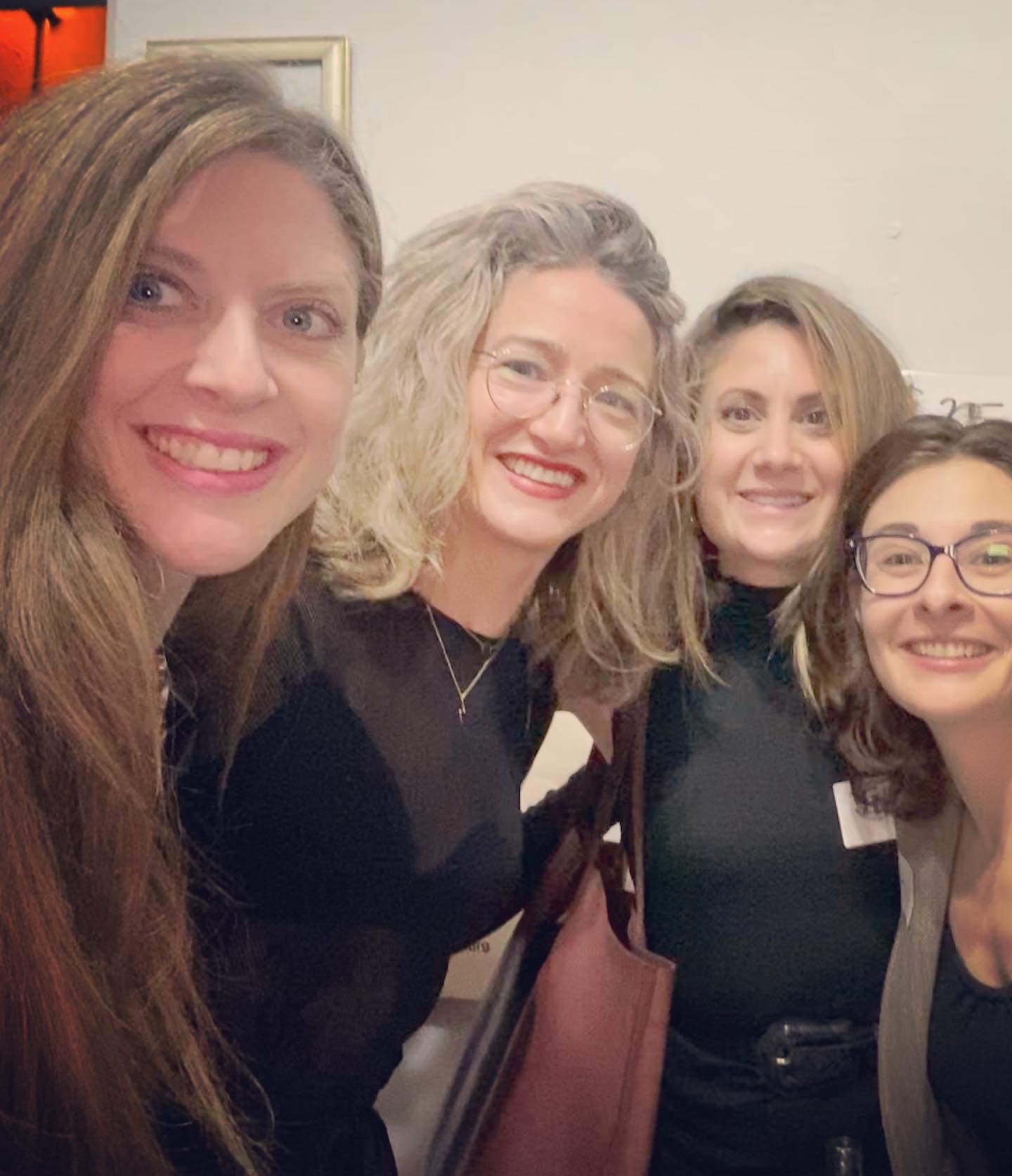 L to R: DSW's Melissa Broudo, Ryan Wall of Legal Aid Society's Exploitation Intervention Unit, Jillian Modzeleski of Brooklyn Defender Services, and DSW's Kaytlin Bailey are pictured at "Our Right to Thrive." (Photo: DSW, 2020)
DSW Newsletter #12 (March 2020)
March 30, 2020 The COVID-19 virus is a global crisis. There is not a single community that hasn't been impacted by this pandemic. Businesses are shutting down, people are being...
Read More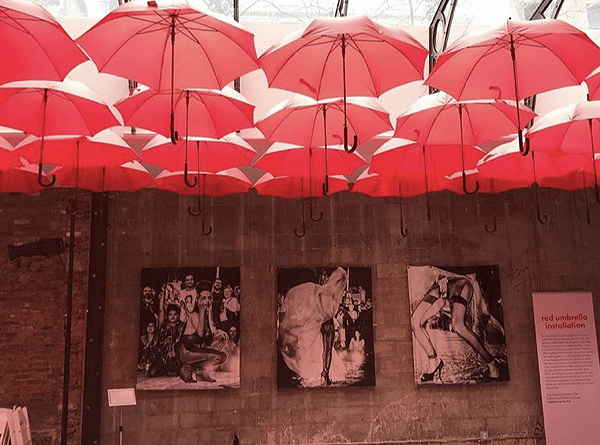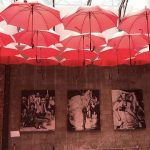 Sex Worker Rights Community Rallies Around...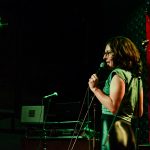 DSW Travels To Nairobi to Meet...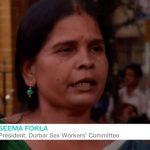 Hero of the Month: Seema Fokla,...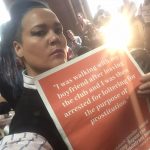 Honoring Our Movement: International Sex Worker...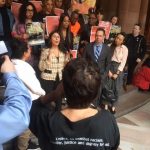 DSW Rallies With Activists To Pass...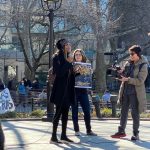 Our Bodies, Our Labors, Our Streets:...