February 13, 2020
DSW's Kaytlin Bailey sat down with the African Sex Workers Alliance (ASWA) at its headquarters in Nairobi, Kenya. ASWA is a Pan-African alliance of sex worker-led organizations. The group was formed in 2009 and has grown to include members from 33 countries. Bailey and ASWA discussed the overlap between what sex workers around the world are seeking in their collective fight for recognition and safety.
The discussion with ASWA centered around the power of personal storytelling within the sex worker rights movement and beyond. The conversation also explored how various legal models in different African countries impact sex workers and the LGBTQ communities there.
Later that evening, Kaytlin Bailey performed her new one-woman show, "Whore's Eye View," to a sold-out audience at the BaoBox in Nairobi. After the show, Rose Wanjiku told the audience about ASWA's work, handed out literature, and educated people about efforts to decriminalize sex work in Kenya.
Decriminalization campaigns are gaining momentum across the continent, bolstered by ASWA's support and international collaborations. Proceeds from the performance benefited the organization. To learn more about the work of ASWA, particularly the Sex Worker Academy Africa, their groundbreaking community empowerment program, visit their website here.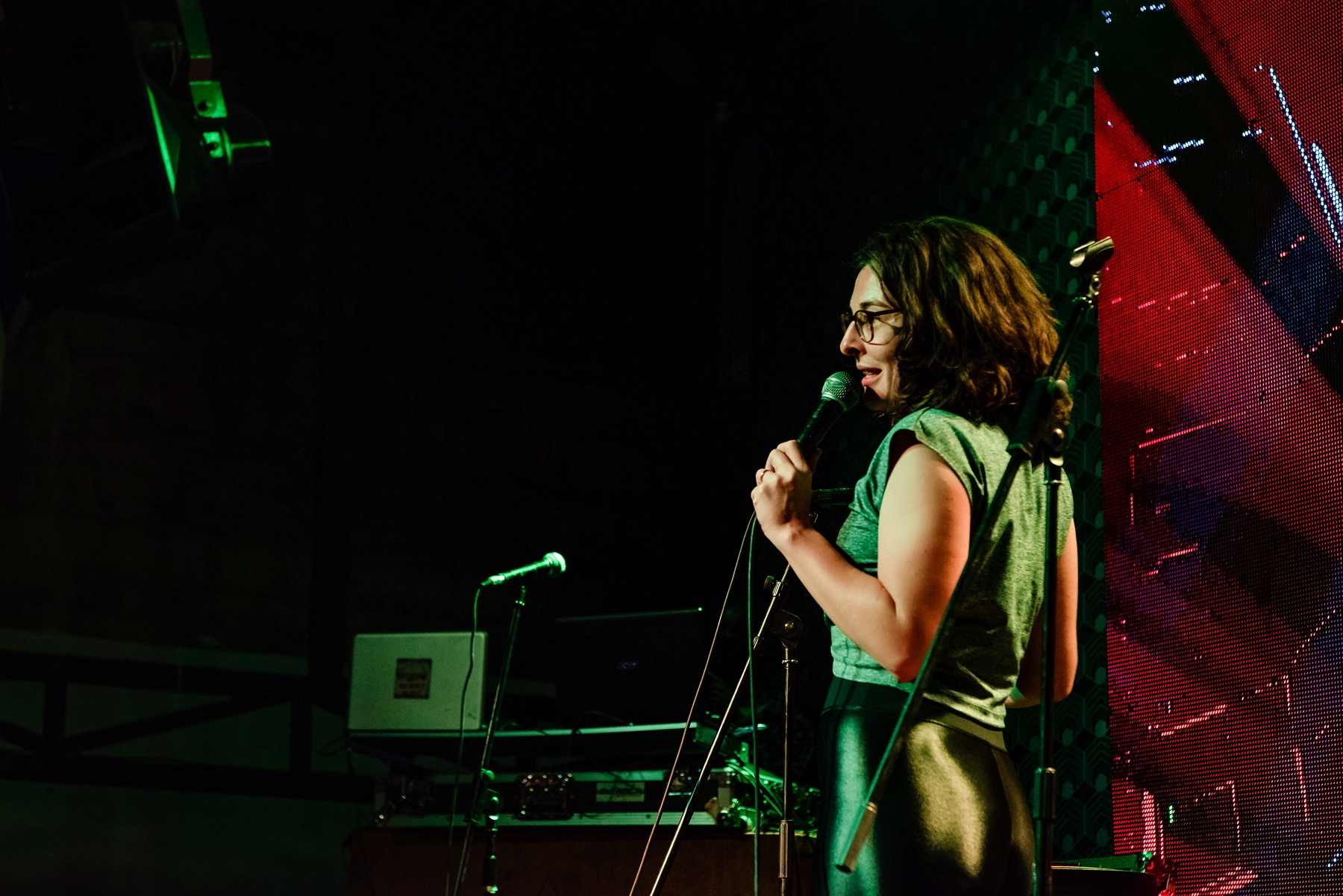 DSW's Kaytlin Bailey performs "Whore's Eye View" for a sold-out audience in Nairobi. Proceeds benefited ASWA.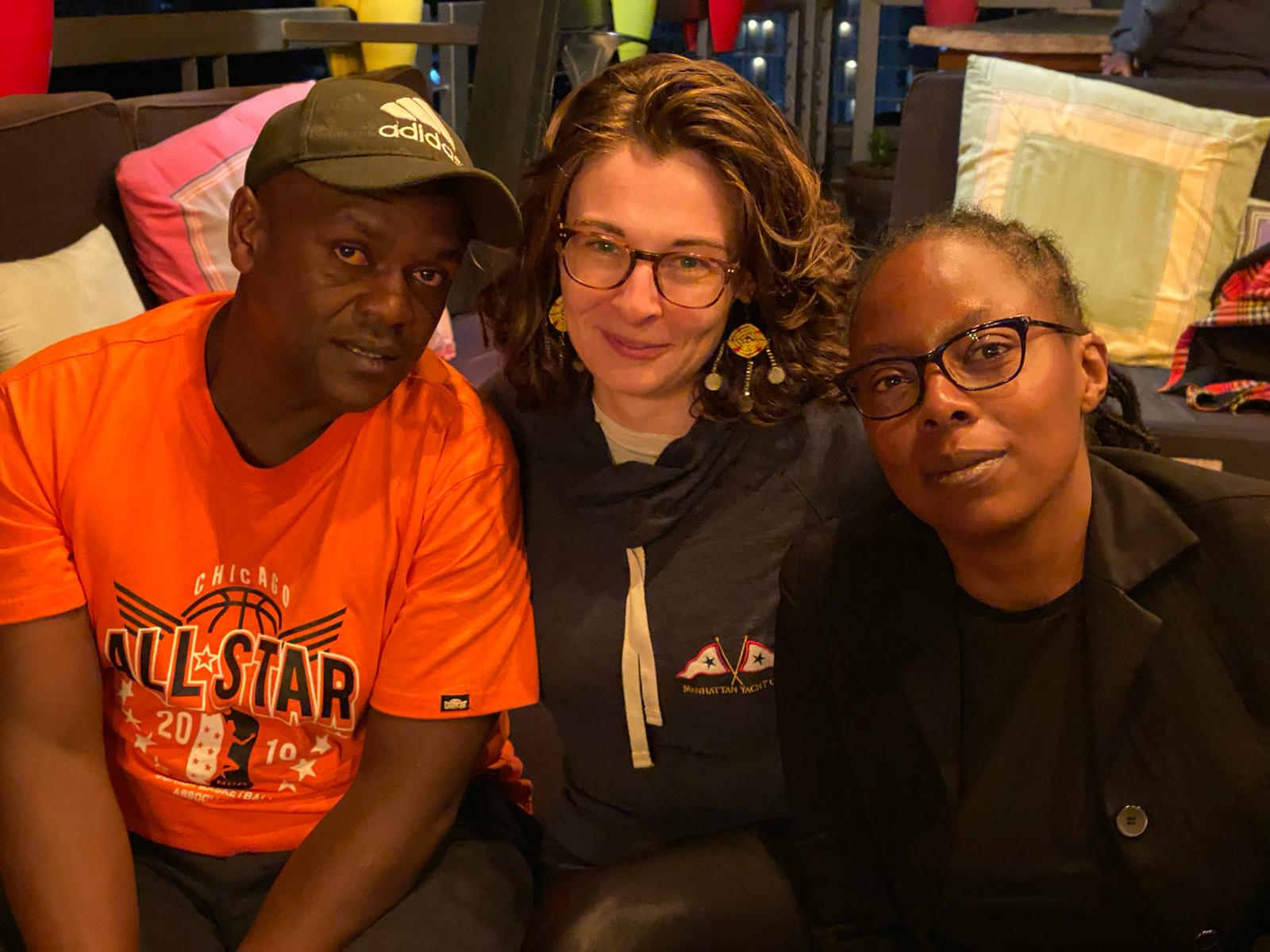 DSW's Kaytlin Bailey (center) poses with Rose Wanjiku (right) and a fellow ASWA activist (left).
DSW Newsletter #12 (March 2020)
March 30, 2020 The COVID-19 virus is a global crisis. There is not a single community that hasn't been impacted by this pandemic. Businesses are shutting down, people are being...
Read More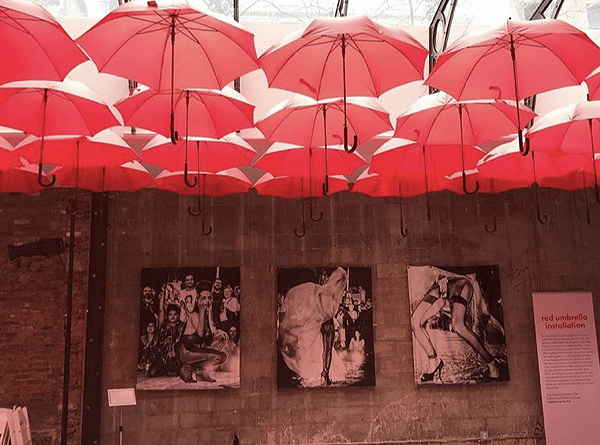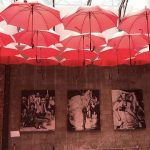 Sex Worker Rights Community Rallies Around...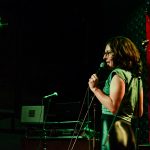 DSW Travels To Nairobi to Meet...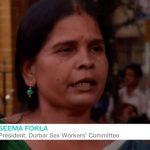 Hero of the Month: Seema Fokla,...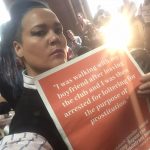 Honoring Our Movement: International Sex Worker...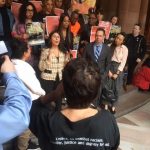 DSW Rallies With Activists To Pass...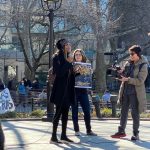 Our Bodies, Our Labors, Our Streets:...