March 3, 2020
On International Sex Worker Rights Day, the Walking While Trans Coalition gathered at the Million Dollar Staircase in the Albany Statehouse to speak out about trans rights in New York state. DSW's J. Leigh Brantly joined activists representing the New York Transgender Advocacy Group (NYTAG) and the Sharmus Outlaw Advocacy and Rights (SOAR) Institute.
The coalition has been advocating tirelessly for the repeal of section 240.37 of New York's state law. The statute criminalizes loitering for the purpose of prostitution, and its overbroad and vague language has led to discriminatory enforcement. Since §240.37 was enacted in 1976, its implementation has overwhelmingly relied upon profiling and false arrests of cisgender and transgender women of color, as well as feminine gender-nonconforming people of color.
The Walking While Trans Ban Coalition — which is composed of sex workers, human rights organizations, and advocates in New York state and beyond — is fighting this unconstitutional law. Senate Bill 2253 and Assembly Bill 654, to repeal § 240.37, are being sponsored by State Senator Brad Hoylman (D-Manhattan) and Assemblymember Amy Paulin (D-Westchester), respectively.
In a legislative memo endorsing the repeal, the New York Civil Liberties Union describes how the statutes make it a violation for anyone to publicly and repeatedly "'beckon' to, stop, or attempt to stop passers-by; to try to engage them in conversation; or to signal to motor vehicles 'for the purpose of'" engaging in, patronizing, or promoting prostitution. The discriminatory application of this law is based on perceptions of what a prostitute "looks like," according to stereotypes of dress, perceived gender identity, sexuality, race, and place of activity. This classification unconstitutionally codifies into law racist, sexist, and socio-economically coded ideas of criminality.
DSW was honored to participate in this historic event. There is no better way to honor International Sex Worker Rights Day than to fight for the human rights of our most vulnerable community members. When merely "looking like a sex worker" means you can be arrested arbitrarily, no one is free.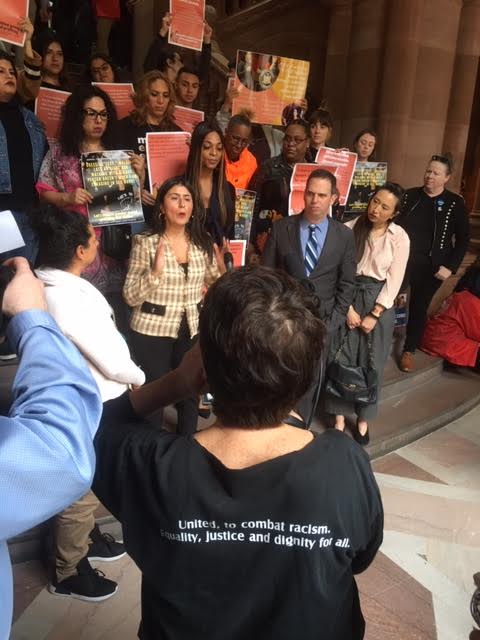 State Senator Jessica Ramos (D-Queens) speaks at the March 3 press conference, endorsing the repeal of Walking While Trans. (Photo: Vince Marrone, 2020)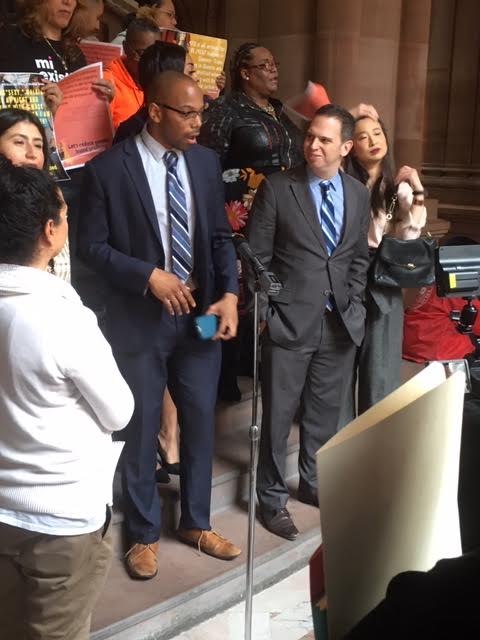 Attorney and activist Jared Trujillo of the Walking While Trans Coalition delivers a statement. (Photo: Vince Marrone, 2020)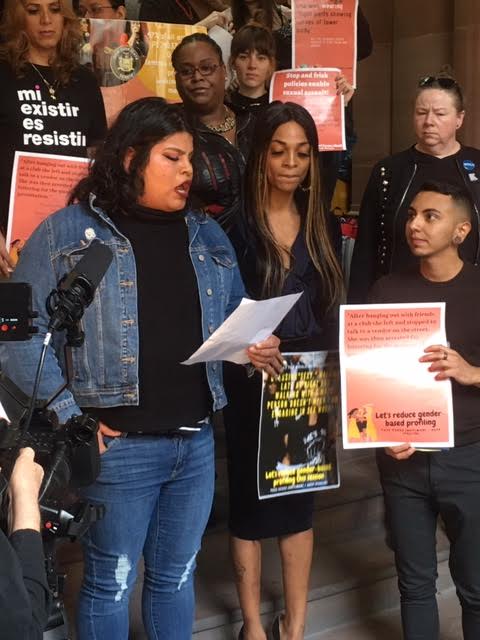 TS Candii and fellow #WalkingWhileTrans activists read aloud personal stories of people who have been harmed by §240.37. (Photo: Vince Marrone, 2020)
DSW Newsletter #12 (March 2020)
March 30, 2020 The COVID-19 virus is a global crisis. There is not a single community that hasn't been impacted by this pandemic. Businesses are shutting down, people are being...
Read More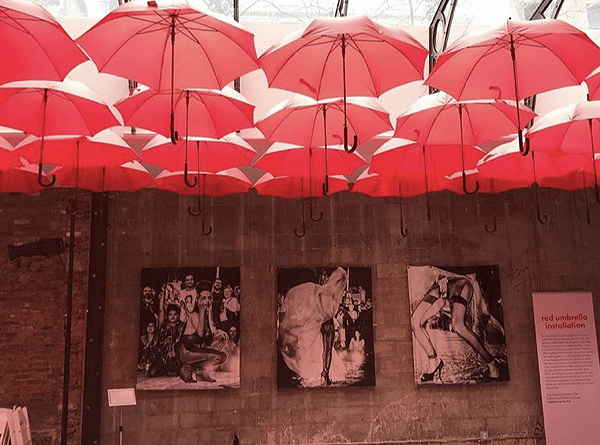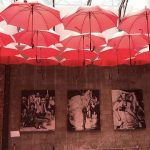 Sex Worker Rights Community Rallies Around...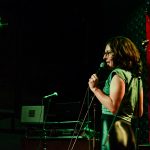 DSW Travels To Nairobi to Meet...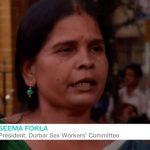 Hero of the Month: Seema Fokla,...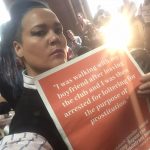 Honoring Our Movement: International Sex Worker...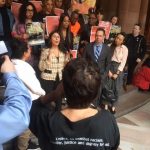 DSW Rallies With Activists To Pass...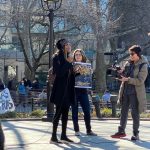 Our Bodies, Our Labors, Our Streets:...