March 15, 2020
The Eliminating Abusive and Rampant Neglect of Interactive Technologies Act (EARN IT Act), was introduced by U.S. Sens. Lindsey Graham (R-SC) and Richard Blumenthal (D-CT). S. 3398 was then referred to the Senate Judiciary Committee. Similar to FOSTA/SESTA, EARN IT has been framed by proponents as an anti-trafficking bill. In practice, the legislation would do little to effectively combat online trafficking. Instead, the bill would threaten free speech and chip away at the constitutional protections outlined by Section 230 of the Communications Decency Act (CDA).
The bill would appoint a 19-person federal study commission to establish "best practices" around child pornography and trafficking. We do not yet know precisely what these practices would be or how they would impact our community. Anti-trafficking regulations in the U.S. have historically been ineffective at combating sexual exploitation. As was the case with the End Banking for Human Traffickers Act of 2018, mandatory trafficking "red flag" trainings for hospitality and transportation workers in 2017, and most recently, FOSTA/SESTA in 2018, these policies criminalize everyday actions, impose unconstitutional surveillance, and endanger the safety of marginalized people by blocking their access to critical resources. Encouraging discrimination and conflating consensual behavior with trafficking only makes exploitation harder to detect where and when it occurs.
The jurisdiction of the commission created by EARN IT is unconstitutionally vague and overly broad. The legislative intent is to eliminate sexual material concerning minors online; the language of the bill does not restrict the commission's oversight to those matters. The legislation does not explicitly state the goal of ending encryption, but Attorney General William Barr, who would head the commission, has indicated his desire to do so.
Additionally, the requirements the legislation imposes on platforms do not take into account collateral consequences or harm reduction efforts. Instead, the financial incentives of companies and competition will drive decision making. Platforms do not have any stake in protecting performers' personal information if it conflicts with protecting themselves from liability.
Like SESTA, this bill could facilitate the conviction of sex workers for crimes unrelated to human trafficking. Surveillance and red flags would not be limited to sexual content that seems violent or abusive. Platforms would be forced to expand the material they monitor or risk facing prosecution. Sex workers will lose even more of their ability to communicate safely, organize away from abusers, screen clients, and maintain anonymity in the workplace. EARN IT also curtails sexual education and access to sexual harm-reduction resources, endangering public health and sexual autonomy.
Many tech companies and human rights organizations have vocally opposed the legislation. The popular encrypted messaging app, Signal, has pledged to leave U.S. markets if EARN IT passes. For more information, read the Electronic Frontier Foundation's article on constitutional challenges to the legislation. Please consider reaching out to your two U.S. senators to express concern over the unintended consequences that EARN IT poses. We must oppose this harmful and unconstitutional bill.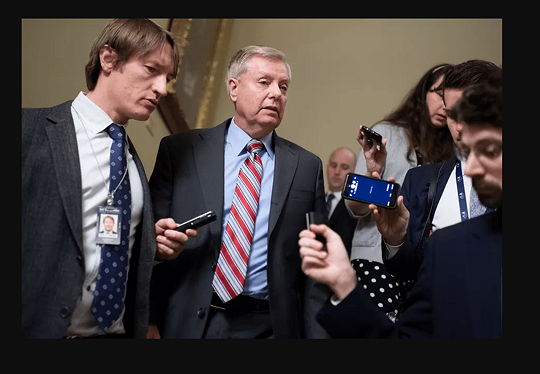 Sen. Graham talks with reporters in the U.S. Capitol on March 3. (Photo: Tom Williams/CQ-Roll Call, Inc via Getty Images)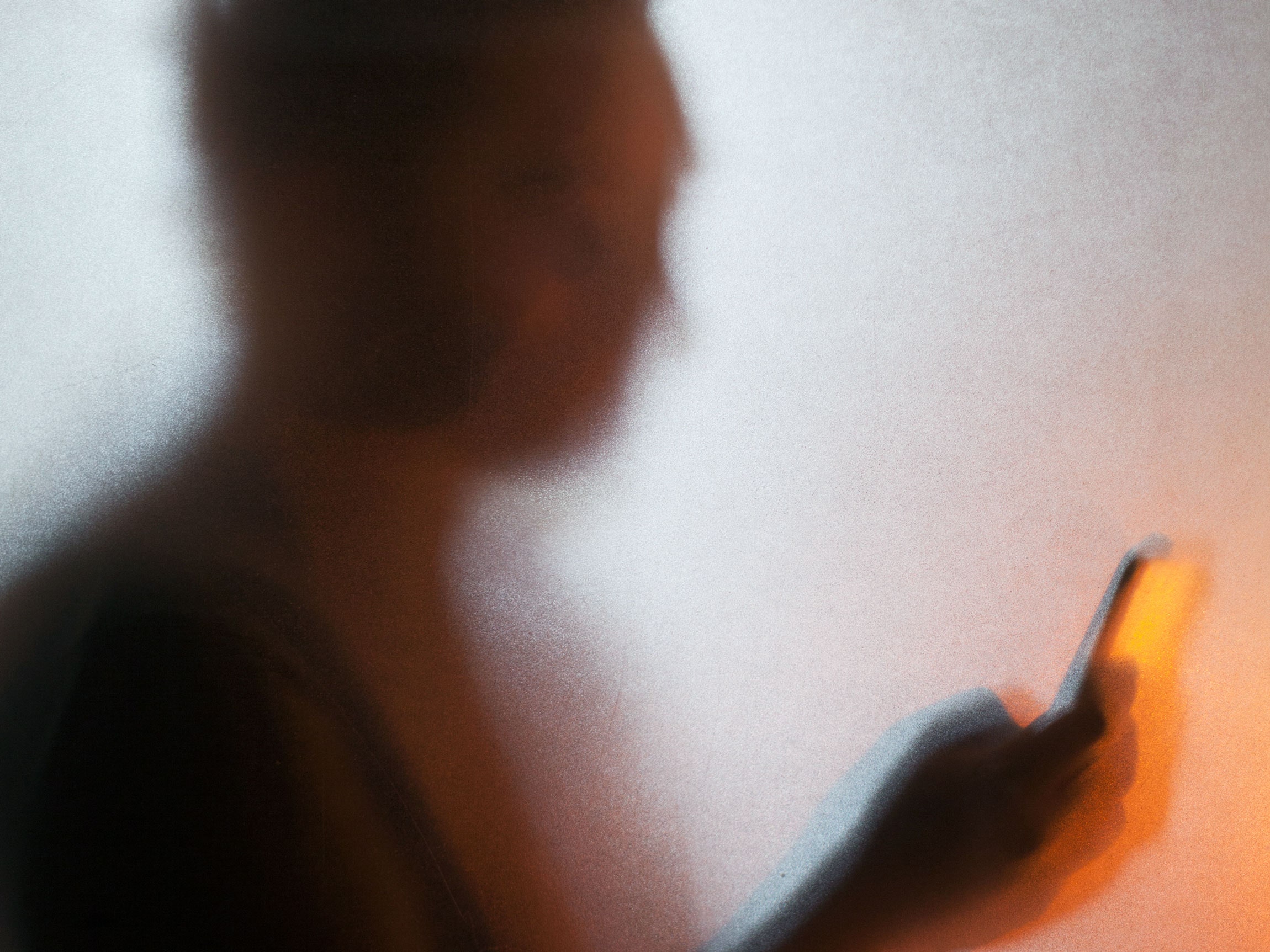 The popular encrypted messaging app, Signal, has said it will leave U.S. markets if the "EARN IT Act" passes. (Photo: Yefei Fang via Wired, 2020).
DSW Newsletter #13 (April 2020)
March 30, 2020 Lorena Borjas, fearless transgender activist, tireless advocate, and hero of our movement, passed away at Coney Island Hospital from COVID-19. She was...
Read More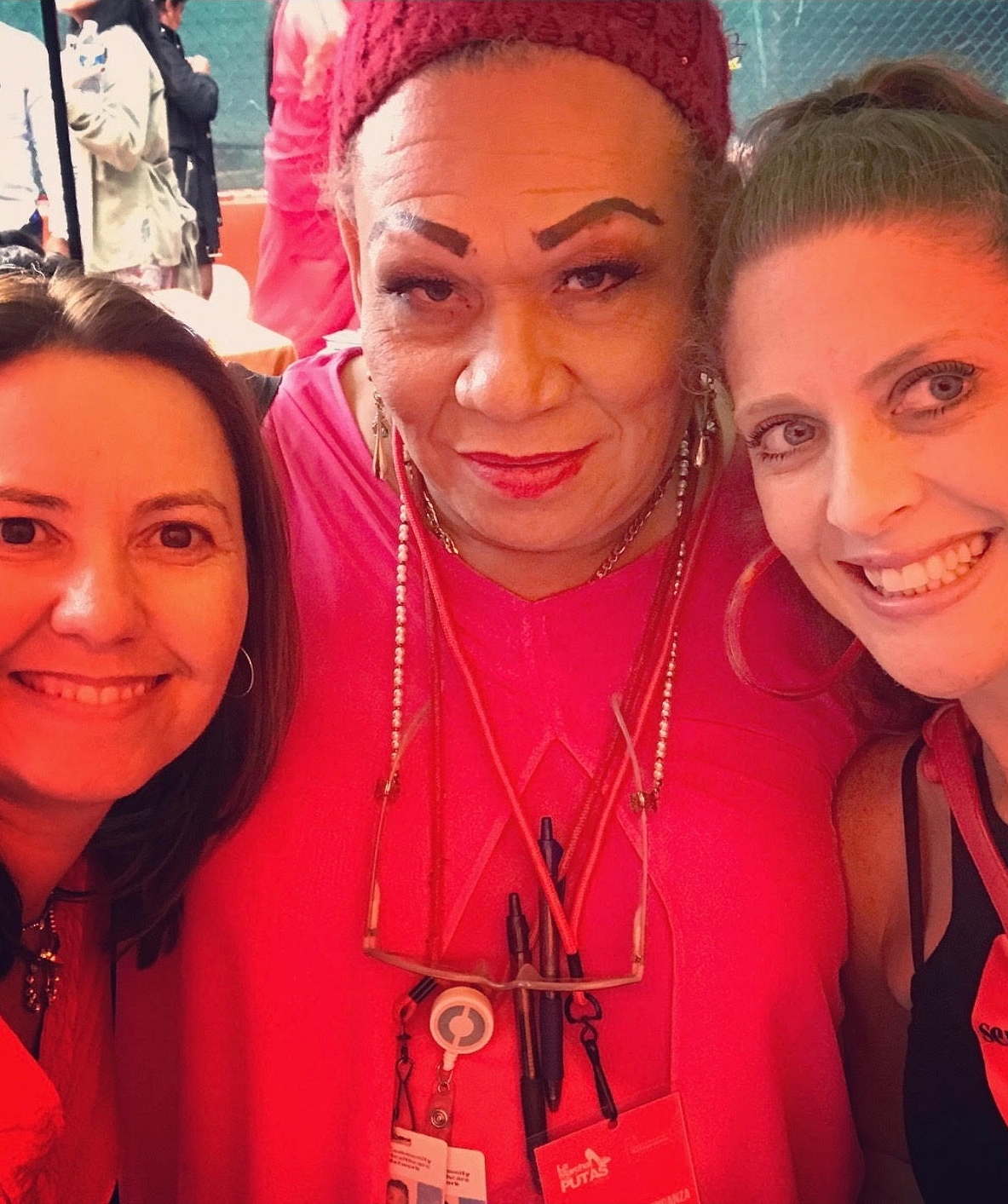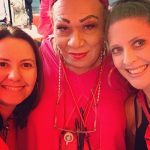 Hero of the New York Transgender...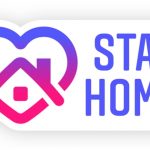 Co-Working From a Social Distance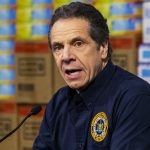 Dangerous Bail Reform Rollbacks Pass in...
FOSTA/SESTA #2: The "EARN IT Act"...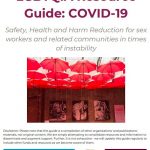 DSW and Allies Publish COVID Guide