April 15, 2020
Last month, DSW teamed up with the New York Transgender Advocacy Group (NYTAG) and Gays and Lesbians Living in a Transgender Society (GLITS) to compile a resource guide for sex workers, LGBTQIA folks and other impacted communities during COVID-19. Non-profits, communities, and individuals have responded to this global crisis with incredible strength and resilience, organizing critical aid to provide relief to those who need it most.
The guide is a collection of financial relief and harm-reduction advice for vulnerable communities and their allies in the time of COVID.
The guide is not exhaustive. We continue to update it to include other funds and resources as we become aware of them. Please view the latest version here. Feel free to reach out with additional sources of support and share with anyone in need. The coming weeks and months will take courage, compassion, and a lot of collaboration, but we will prevail. Stay safe out there!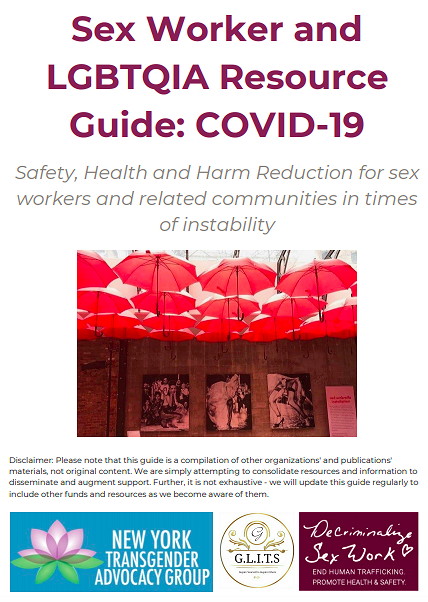 DSW Newsletter #13 (April 2020)
March 30, 2020 Lorena Borjas, fearless transgender activist, tireless advocate, and hero of our movement, passed away at Coney Island Hospital from COVID-19. She was...
Read More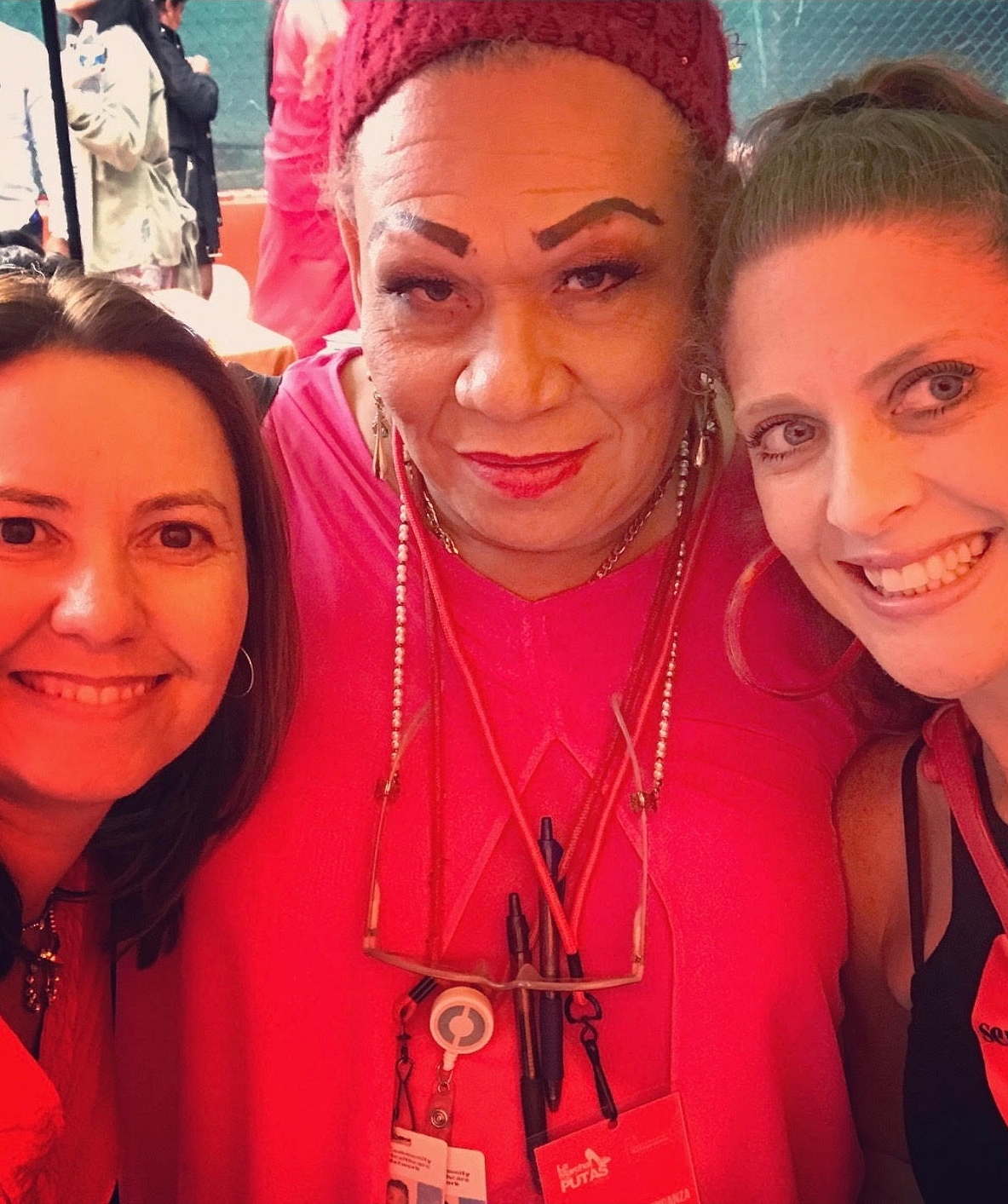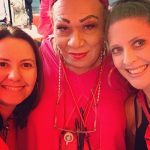 Hero of the New York Transgender...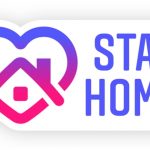 Co-Working From a Social Distance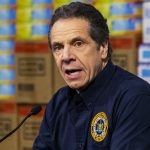 Dangerous Bail Reform Rollbacks Pass in...
FOSTA/SESTA #2: The "EARN IT Act"...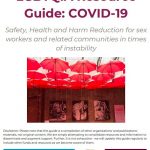 DSW and Allies Publish COVID Guide