July 2, 2020
An amended version of the EARN IT Act, a dangerous federal bill that could effectively erase private communication online, unanimously passed the U.S. Senate Judiciary Committee. The passage of the bill sets the stage for a high-stakes floor vote, one that could fundamentally endanger free speech and security on the internet.
Proposed by U.S. Sen. Lindsey Graham (R–SC), the law would establish an unelected, 19-member commission to develop guidelines on prohibited content for online platforms to follow. If companies fail to meet set standards, legal immunity for content posted by third parties, protected by Section 230 of the Communications Decency Act, could be revoked. The bill's provisions also threaten encryption, which protects online users from exploitation and surveillance by the government, companies, and other users. EARN IT subjects companies using end-to-end encryption to lawsuits, construing encryption as "recklessly" enabling the spread of child trafficking online.
The result would increase pressure on websites to censor sexual content, causing sex workers to lose access to online safety provisions and networks, income, and clientele; and, in the case of COVID-19, leading to a heightened public health risk. Under SESTA/FOSTA, sex workers have been barred from online platforms where they previously screened clients, shared critical safety and health information, and ensured secure payment. Law enforcement has also reported that, since the passage of SESTA/FOSTA, they have lost evidence and leads for many of the sex trafficking cases they were investigating using online tips. The EARN IT Act will only augment these harms.
Multiple human rights organizations, including the American Civil Liberties Union and Human Rights Watch, have challenged the efficacy of the bill's provisions. The ACLU issued a letter charging that the law would instead "undermine the privacy of every single American, stifle our ability to communicate freely online, and may jeopardize the very prosecutions it seeks to enable."
"The EARN IT Act falsely suggests that we must choose between protecting children and protecting other fundamental rights, including privacy and free expression," says Hye Jung Han, child rights and technology researcher at Human Rights Watch. "But the [bill] fails to protect children from online exploitation while undermining their fundamental rights to freedom of expression, access to information, and privacy — during today's crisis and beyond."
In a Cato Daily Podcast episode released in March of this year, Eric Goldman, a leading expert on internet law and intellectual property, described how the EARN IT Act removes web platforms' immunity from being sued for content posted by third parties. Ostensibly an attempt to crack down on material that victimizes young people, Goldman doubts the legislation would achieve its targeted goal. Instead, the bill endangers free speech and the security of online users, particularly those posting sexual content.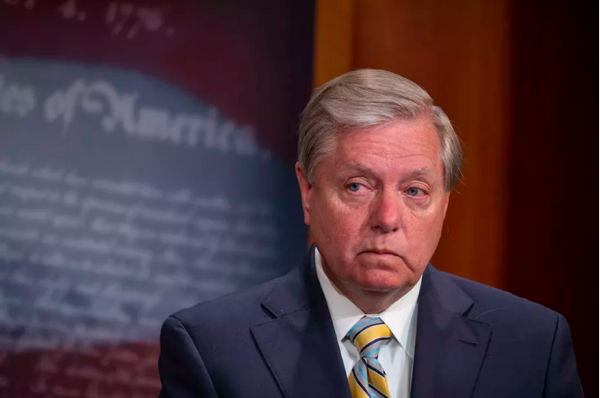 U.S. Sen. Lindsey Graham proposed the legislation in March of this year. (Photo: Tasos Katopodis/The Verge, 2020)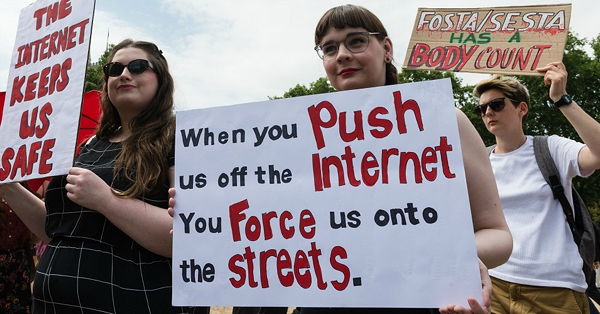 The same human rights experts and community activists who protested the passage of SESTA/FOSTA in 2018, including the ACLU, Human Rights Watch, and the Electronic Frontier Foundation, are speaking out against the EARN IT Act. (Photo: Wiktor Szymanowicz/Barcroft Media, 2020)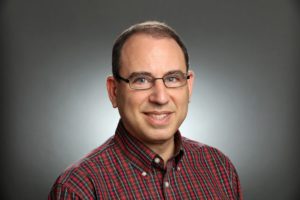 Eric Goldman is a professor at Santa Clara University School of Law where he co-directs the High Tech Law Institute and co-supervises the law school's Privacy Law Certificate. (Photo: Eric Goldman, 2020)
DSW Newsletter #16 (July 2020)
June 18, 2020 Across the country, strippers are mobilizing for increased labor rights and racial justice in the adult entertainment industry. At the center of the movement is Cat Hollis,...
Read More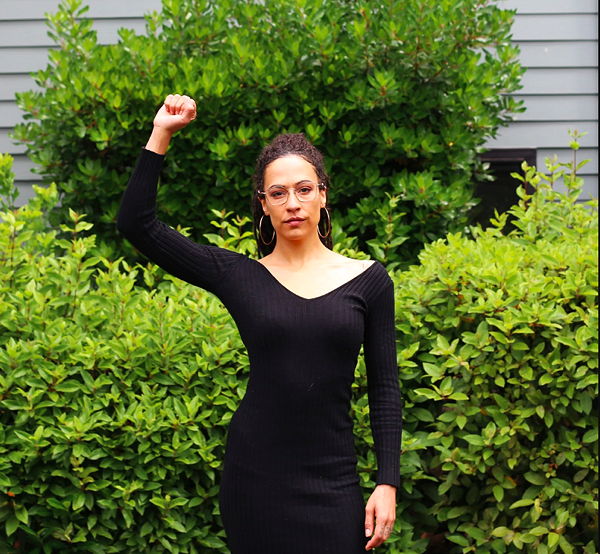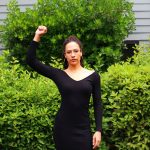 Hero of the Month: Portland-based stripper...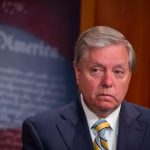 A New Bill Threatening Free Speech...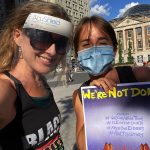 DSW Supports Criminal Justice Reform Bills...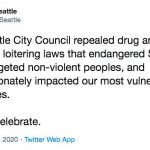 A Victory Against Loitering Statutes in...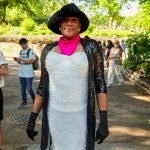 Fighting and Winning: Ceyenne Doroshow and...