September 14, 2020
Sex workers and allies celebrated the second anniversary of Sex Worker Pride. The holiday was launched last year by the Global Network of Sex Work Projects (NSWP) to celebrate the achievements of our movement and allow sex workers the chance to share stories of self-determination and survival.
This event extends to all groups who are marginalized by criminalization, discrimination, and stigma. The sex worker rights movement celebrates the diversity within our community as a sign of its strength. In particular, the intersection between LGBTQIA pride and sex worker rights is recognized. Umbrella Lane, a Glasgow-based direct service and advocacy organization in the U.K., released a video to celebrate their pride event.
In 2019, organizations around the world hosted parades and celebrations. This year, social distancing limited the events that could be held, but the meaning is no less poignant. The COVID-19 pandemic has had a severe impact on sex workers' ability to survive. Many have pivoted to online work where possible, bolstered by mutual aid funds started by community organizations like SWOP Brooklyn, Red Canary Song, Trans and Gender Diverse Community Financial Assistance Programs in King County, WA, SWOP Behind Bars, and many more.
As we honor the rights and dignity of all workers and all identities, please consider donating to an organization that supports these values, whether that be DSW or another organization.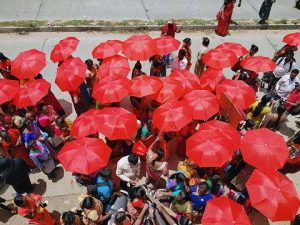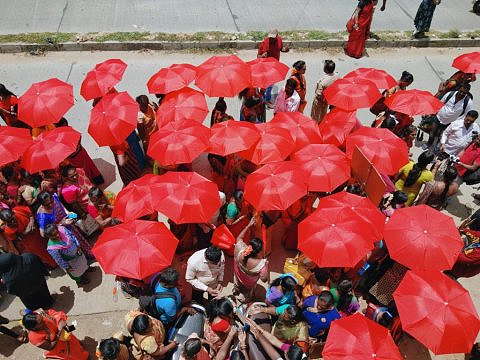 Ashodaya Mandya, an organization founded in India last year, hosted a Sex Worker Pride march in 2019. (Photo: NSWP)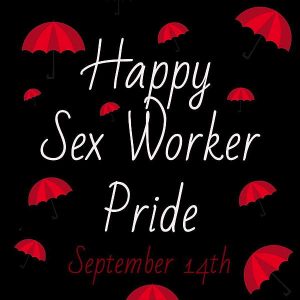 (Photo: @jess_the_fairy/Instagram)
DSW Newsletter #18 (September 2020)
September 1, 2020 In 1996, the Lusty Lady in San Francisco became the first strip club in the country to successfully unionize, making history for the entire informal labor sector,...
Read More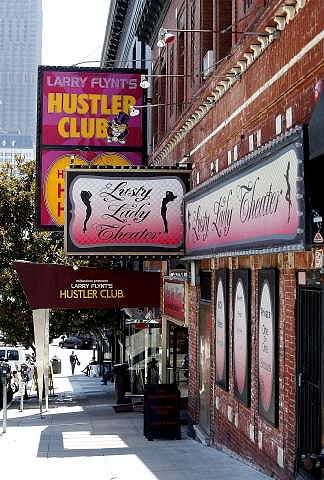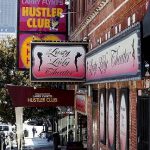 Hero(es) of the Month: Honoring the...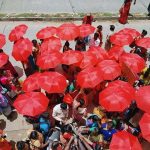 The Second Anniversary of Sex Worker...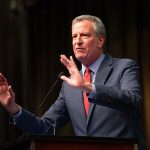 De Blasio To Change NYC Sex...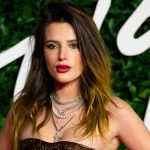 OnlyFans' New Policy Endangers Sex Workers...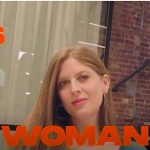 DSW's Melissa Broudo Featured in Film...