August 27, 2020
OnlyFans, a subscription service that online sex workers use to post content, recently instituted sweeping policy changes that will cost creators thousands of dollars each month, at a time when they can least afford it. The website recently changed payouts from weekly to monthly and capped pay-per-view prices at $50 and tipping at $100, both of which used to be without a maximum. In-person sex workers who lost their primary source of income due to the pandemic have been left out of government aid plans. Many have pivoted to online platforms to survive. These regulations are catastrophic.
Many content creators suspect that these changes are a result of the actions of Bella Thorne, an actress and celebrity who joined the website in August and defrauded customers on OnlyFans. Thorne's public image has been vocally pro-sex-work. She directed an adult film entitled "Her & Him" last year for which she received a Pornhub award. Thorne reportedly made $1 million in her first day on OnlyFans and $2 million by the end of the week. The actress, worth between $5-12 million, justified her presence on the site as research for a movie she claimed to be collaborating on with director Sean Baker. Baker later denied these claims. In an interview with LA Times reporter Amy Kaufman, Thorne said she wanted to dedicate her OnlyFans earnings to starting a production company and would be donating the rest to charity.
The actress also advertised a nude pay-per-view image for $200 a view to her 50,000 followers. The photos were not nudes but pictures of Thorne in lingerie, sparking a record number of refund requests issued to OnlyFans. The platform stated that the payout changes were not due to any individual user's actions, and "transaction limits are set to help prevent overspending and allow our users to continue to use the site safely." Still, creators link Thorne's involvement and the subsequent changes.
Thorne issued an apology on Twitter for joining OnlyFans. She said that she had been trying to "remove the stigma behind sex, sex work, and the negativity that surrounds the word SEX itself by bringing a mainstream face to it," and "help bring more faces to the site to create more revenue for content creators on the site." She apologized for the harm she caused in the process and said she was meeting with OnlyFans to understand the changes.
Interviews with sex workers who use OnlyFans reveal that adult content creators stand to lose a large percentage of their income. Canadian-based sex worker Rebecca Madison told VICE that she's worried creators will be forced to sell "content at prices lower than what they are comfortable with due to these new financial pressures," depressing the market long-term.
While this might have been "research" or a statement for Thorne, OnlyFans is how many creators pay their rent and buy food. The presence of celebrities like Thorne increases competition on the website and threatens that income. TS Jane, a trans sex worker from California and president of the Sex Workers Outreach Project, says that price caps will force some into street-based work where their lives are endangered. On OnlyFans, "I'm empowered with what I do; I can set my own prices, create what I want; I'm my own boss," Jane told VICE. But that empowerment is jeopardized if sex workers are forced to sell their content for less than it's worth.
OnlyFans has done a lot for sex workers, but if we do not listen to those most impacted and prioritize their needs, it may fail the community it aims to support.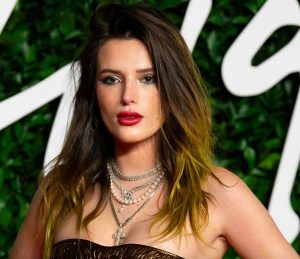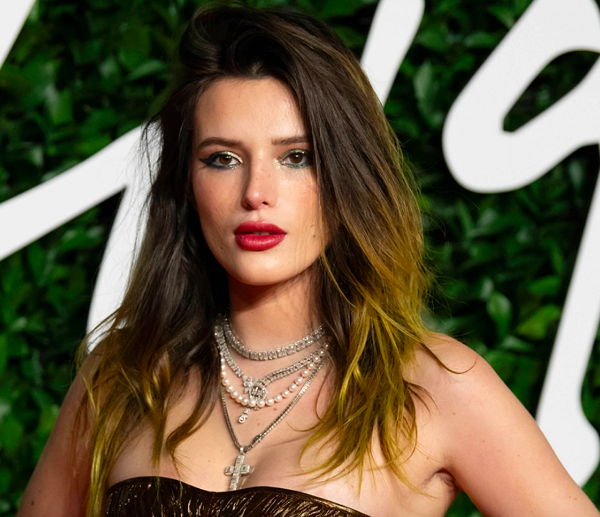 Actress Bella Thorne is rumored to have instigated the policy changes by her conduct on the site. (Photo: Jeff Spicer/BFC/Getty Images)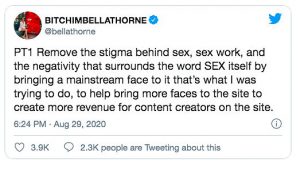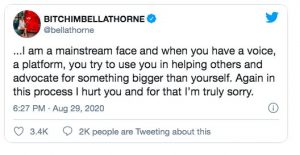 Thorne issued an apology to sex workers and OnlyFans users for her actions via Twitter. (Photo: @bellathorne/Twitter)
DSW Newsletter #18 (September 2020)
September 1, 2020 In 1996, the Lusty Lady in San Francisco became the first strip club in the country to successfully unionize, making history for the entire informal labor sector,...
Read More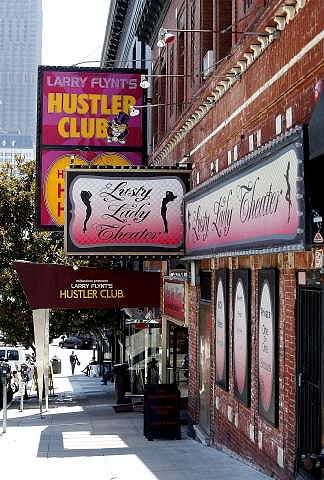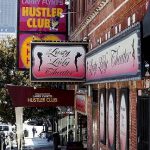 Hero(es) of the Month: Honoring the...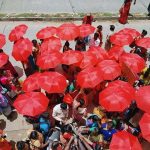 The Second Anniversary of Sex Worker...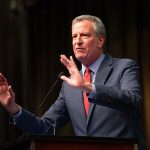 De Blasio To Change NYC Sex...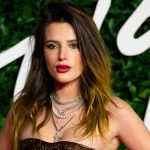 OnlyFans' New Policy Endangers Sex Workers...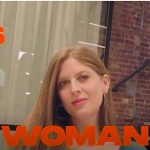 DSW's Melissa Broudo Featured in Film...