October 14, 2020
DSW's sex worker Hero of the Month is Henri Tolbert, co-founder and co-director of The Ishtar Collective (TIC), the first Vermont-based anti-trafficking and sex worker rights organization. Tolbert is a second-generation sex worker who has close to ten years of lived experience in the industry. Like most, Tolbert's time as a sex worker is nuanced and deeply personal; they were kind enough to share some details about their experiences with us.
For their first few years in sex work, Tolbert worked to survive. They were in and out of strip clubs as they struggled with a variety of substance dependency issues. Tolbert describes how, through that admittedly dark time in their life, "in those hen house dressing rooms, I found incredible moments of solidarity and support with the other femmes prepping [ourselves] for work." Encouraged by this mutual support network, Tolbert's lifestyle changed, and so did their participation in sex work. Without the desperation of survival, they were able to pivot and have more agency over their work. Tolbert notes that "not everyone's walk in this line of work is constructive." They feel privileged that the sex industry provided them with a network of such encouraging friends and co-workers.
The Ishtar Collective's origin story was a result of this motivation to make things better. As Tolbert recalls, they were working behind the counter at a liquor store in Montpelier, "whining to myself about how hard it was to get in touch with state reps who were pushing for a [bill to fully decriminalize sex work] here in Vermont when this vision in periwinkle hair appeared." The vision turned out to be a real human being, DSW's J. Leigh Brantly, who was in the capital to assist in the passage of that very same decriminalization bill. Brantly and Tolbert kept in touch and eventually cobbled together the building blocks of what became TIC.
The organization is run by and for current and former sex workers, industry allies, and human trafficking survivors local to VT. Though only founded at the beginning of the year, TIC has already opened up relationships and dialogue with state representatives, regional activists like the Erotic Laborers Alliance of New England (ELA-ONE), and anti-violence organizations like Mosaic Vermont and the Pride Center of Vermont. In September, The Ishtar Collective was asked to host a "teach-in" on sex work and racial justice during the recent Black Lives Matter Encampment protests in Burlington, VT. Through advocacy, direct services, and community education, the collective supports the intersectional issues of sex work, LGBTQIA+, race, class, gender, and disability equity.
DSW has partnered with TIC, not only on the decriminalization bill (H.569) in VT but also on H.568, a bill to provide immunity to victims or witnesses of crimes who are participating in sex work at the time of the encounter. The legislation also creates a study commission to review and modernize current VT laws governing sex work. Neither bill was made law this session due to the legislative priorities of COVID-19, but we are hopeful for progress later this year.
Tolbert is deservedly proud of what TIC has created. "Every member is gifted with individual skills, boundaries, and aspirations. One thing I know for sure," they say, "is that when we come together to talk shop, the bone structure of what we do feels sourced in joy and big picture focus for a better quality of life for not just sex workers, but all marginalized communities."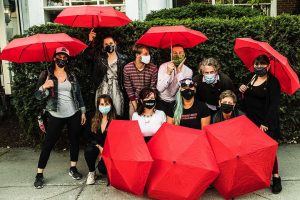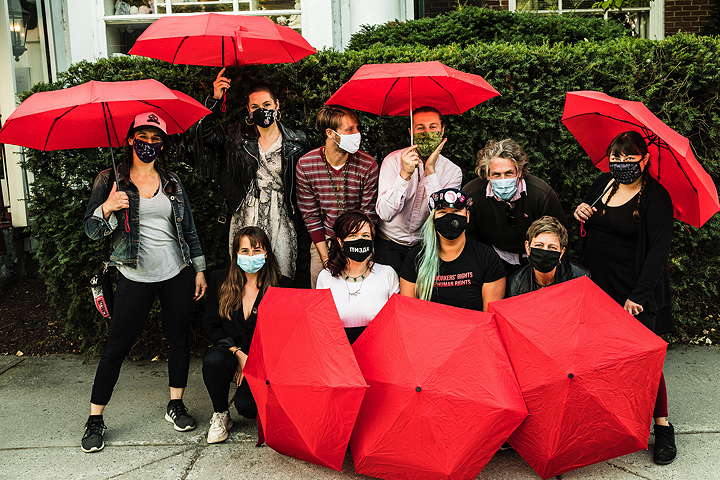 Members of The Ishtar Collective pose outside of an event in Montpelier, VT, in September. (Photo: TIC, 2020)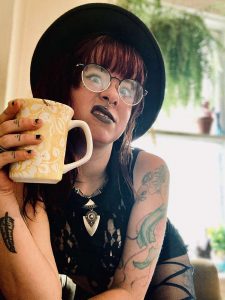 Henri Tolbert is co-founder and co-director of The Ishtar Collective. (Photo: Courtesy of Henri Tolbert, 2020)
Henri Tolbert and DSW's J. Leigh Brantly, co-founders of The Ishtar Collective, introduced the organization at their launch party earlier this year. (Photo: TIC, 2020)
DSW Newsletter #19 (October 2020)
October 14, 2020 DSW's sex worker Hero of the Month is Henri Tolbert, co-founder and co-director of The Ishtar Collective (TIC), the first Vermont-based anti-trafficking and sex worker rights organization....
Read More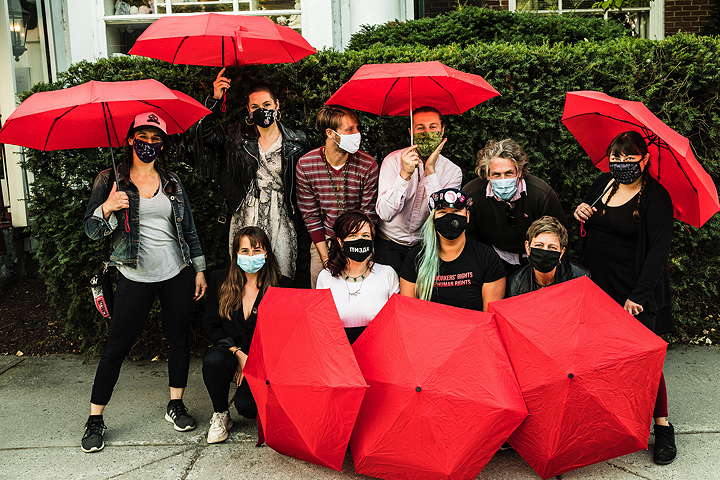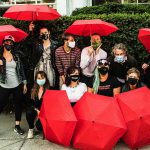 Hero of the Month: Henri Tolbert...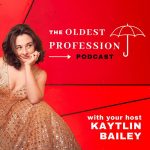 'The Oldest Profession' Podcast Returns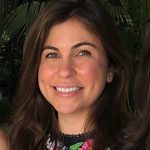 DSW Welcomes New Director of Communications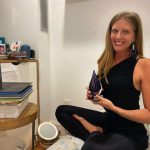 DSW's Melissa Broudo Honored by National...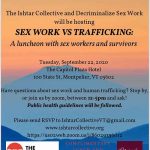 DSW Co-Hosts Anti-Trafficking Event in VT