June 10, 2019
On June 10, Assemblywoman Julia Salazar, in tandem with local coalition DecrimNY, announced that she would be introducing a series of bills in the NY legislature that would fully decriminalize sex work in New York State. While it usually takes years to enact legislation into law, the mere introduction of the NY legislation fits with the trend of good legislation that has been introduced in states like NH, RI, and HI this year — something we haven't seen in decades of organizing.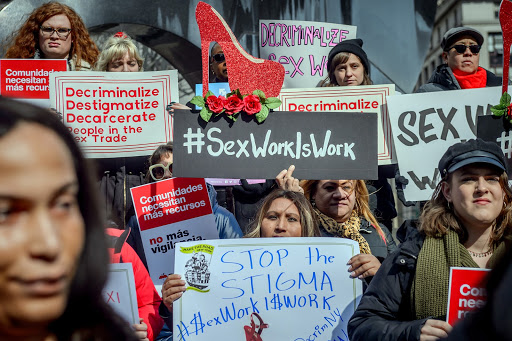 Protesters advocate for the full decriminalization of sex work in New York State. (Photo: Rolling Stone)
DSW Newsletter #3 (June 2019)
June 1, 2019 DSW's Kaytlin Bailey and Melissa Broudo attended this year's Law and Society Association Conference in Washington, D.C. Bailey attended an incredible meeting hosted by National Ugly Mugs,...
Read More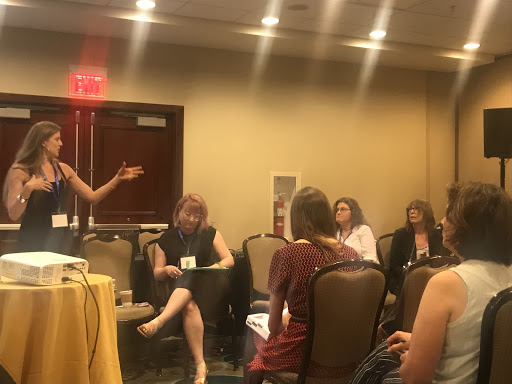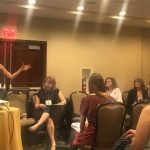 DIGNITY — Law and Society Association...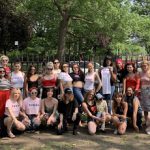 International Whores Day Anniversary Celebration –...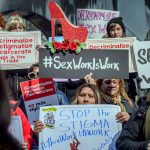 New York Legislator To Introduce "Stop...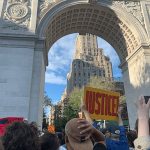 "Black Trans Lives Matter!!" Rally at...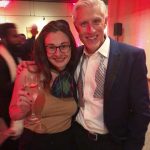 St. James Infirmary 20th Anniversary Gala