December 17, 2020 – International Day to End Violence Against Sex Workers
We've gathered a small sampling of the events taking place around the world to mark the International Day to End Violence Against Sex Workers. Each year on December 17, sex workers, advocates, and allies call attention to the violence committed against sex workers and the critical need to remove the social stigma, discrimination, and criminalization that perpetuate this violence. We hope you'll join a gathering to show your commitment to improving health and safety, and ending violence in all forms against sex workers.
♦ SWOP Behind Bars posted: "Join us for a community hosted event from 9 am to midnight [EST] on Thursday, December 17. Drop-in anytime using the zoom link. Names will be read at the beginning of each hour. We have an amazing group of hosts and we can't wait to see you there!" Join the Zoom meeting here.
♦ Join the New York Transgender Advocacy Group (NYTAG) and DSW for a community conversation with an incredible panel of sex-worker-rights advocates: Ceyenne Doroshow of Gays and Lesbians Living in a Transgender Society (G.L.I.T.S.), J. Leigh Brantly of NYTAG and DSW, Black queer transmasculine advocate Mataoe Aiden James Nevils, and moderator Frances Steele of DSW. The discussion will take place on December 17 from 4 to 5 pm EST via Zoom. Register for the panel and other upcoming NYTAG events here.

♦ SWOP Brooklyn says: "Join us for a Night of Remembrance and a virtual celebration as we launch our Patreon!" All proceeds from the event will fund their weekly street outreach program and mutual aid fund. Tickets available here.
♦ Black Sex Workers of Colorado posted: "We would like to remind CO SWs and allies to save the date for the evening of Thursday, Dec 17th for our virtual IDEVASW event! Final time and performers [TBD]. This event will be donation based for allies and there will be no donation required for SWs. To reserve your spot, SWs please email [email protected] and allies please email us your proof of donation via: Cashapp $rmswc303, gofundme.com/f/b62ay-rmswc-outreach-expansion, or by contributing items through the street outreach wishlist: amazon.com/hz/wishlist/ls/612VJ9819JJR/?ref_=lol_ov_le." Follow blacksexworkersco on Instagram for more information.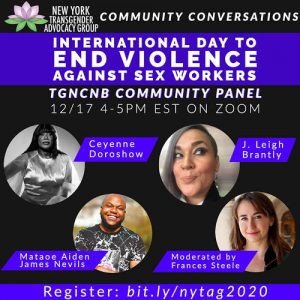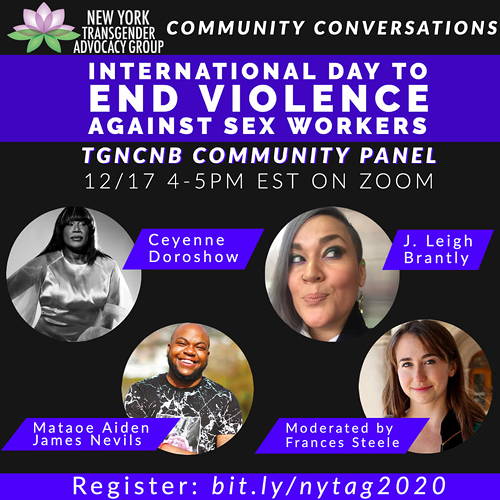 (Photo: NYTAG)
DSW Newsletter #21 (December 2020)
December 8, 2020 Seeking medical care can be scary and stressful for anyone. Now imagine that you know you need medical attention but also know that you'll confront stigma and...
Read More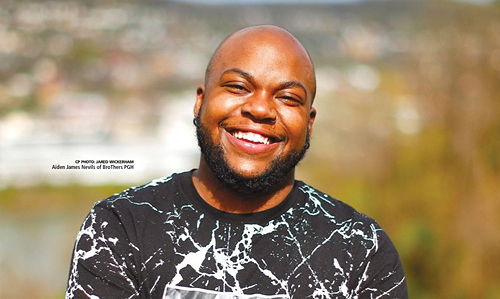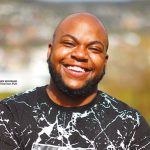 Hero of the Month: Mataoe Aiden...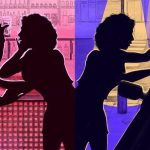 The Palermo Protocol: 20 Years Later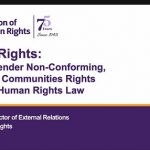 Transgender Day of Remembrance Summit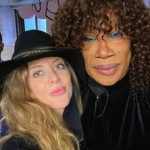 G.L.I.T.S. Opens First Housing Complex of...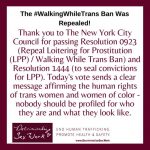 NYC Council Repeals 'Walking While Trans'...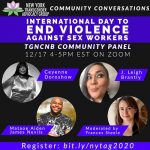 Mark Your Calendars for December 17