September 19, 2022
Decriminalize Sex Work (DSW) is pleased to welcome the newest member of our team, Cecilia Otero. As communications manager, she hopes to use her position to support the safety, autonomy, and freedom of both sex workers and trafficking survivors.
Cecilia is a writer, musician, and activist from El Paso, TX. A passionate creative at heart, Cecilia finds herself driven to advocate for marginalized communities through her knack for imaginative problem-solving.
After graduating from the University of Texas at El Paso with a Bachelor of Arts in Media Advertising, Cecilia went straight into the digital marketing world, where she spent five years learning the ins-and-outs of branding and social media. Meanwhile, she spent her free time volunteering for a number of local causes in the bordertown she calls home, including immigrant rights, reproductive justice, LGBT+ liberation, and environmental conservation in the Chihuahuan Desert.
Cecilia joined DSW after making the decision to leave the advertising industry and focus more seriously on social advocacy.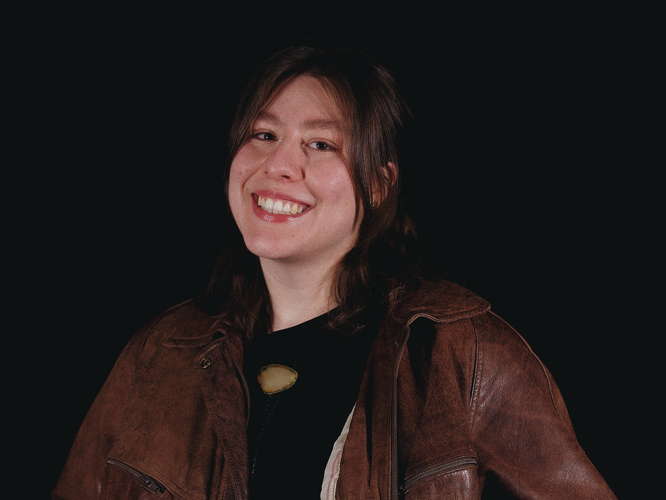 DSW's New Communications Manager, Cecilia Otero.
DSW Newsletter #40 (September 2022)
September 15, 2022 Decriminalize Sex Work (DSW), joined by eleven other organizations working to ensure the health, safety, wellbeing, and human rights of sex workers and survivors of trafficking, filed a new Amicus brief supporting the appellants...
Read More