July 26, 2022
Although not yet officially recognized by the U.S., cities across the country and countries around the world celebrate Disability Pride in July. July was chosen because the Americans with Disabilities Act (ADA) was passed on July 26, 1990. The ADA prohibits discrimination against people with disabilities, including in employment, transportation, public accommodations, communications, and in relation to access to state and local government services.
Disability Pride Month is commemorated to shed light on the inherent dignity and worth of individuals with disabilities and their important contributions to society, while also recognizing the challenges and barriers they face. It is an opportunity to promote their visibility, to honor their inalienable human rights, and to recommit to fighting for disability rights. There is so much more work to be done to live in a truly inclusive world. Laken Brooks, a graduate student at the University of Florida, writer, and digital storyteller recently wrote, "Disability Pride is an event that celebrates people with disabilities. Now, some people may balk at that second word, pride. But Disability Pride is not about appropriating LGBTQIA+ Pride. In fact, the disabled and the LGBTQIA+ communities have long been intertwined and have long survived under similar systems of oppression. Disability Pride, much like LGBTQIA+ Pride, is all about celebrating and reclaiming our visibility in public because people with disabilities have historically been pushed out of public spaces."
Sex workers also face exclusion from many communities and public spaces. Individuals may engage in sex work afer being pushed out of the traditional labor force due to discrimination, and sex work is sometimes the most viable form of employment for individuals with disabilities because of the autonomy that it offers. Decriminalizing sex work would allow those with disabilities engaging in the sex trade to work for themselves, according to their personal choices, without fear of arrest. Just as sex workers are experts on sexual consent, people with disabilities are experts on their own bodies and may face stereotypes around their sexual agency. While most people have the potential for sexual gratification, non-monetary sexual relationships can be inaccessible to or challenging for those with disabilities. Professional sex workers are experts in navigating consensual sexual relationships. A just and compassionate society would allow anyone — including those with disabilities — to make their own decisions regarding the consensual buying and selling of sexual services.
Click here for our briefing paper, Disability and Sex Work Decriminalization, along with a short video.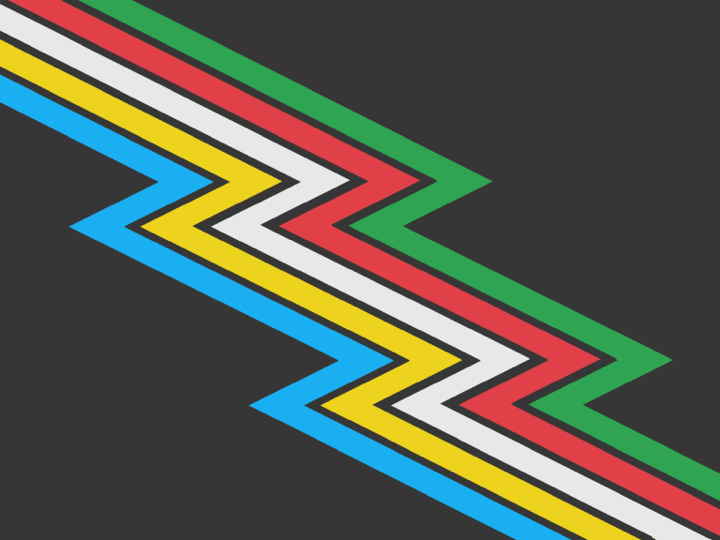 The Disability Pride Flag.
DSW Newsletter #38 (July 2022)
July 9, 2022 Nicole Gilliland was awarded $1.7 million in damages after a jury found that she had in fact been discriminated against by Southwestern Oregon Community College (SWOCC) because of her past work in pornographic films....
Read More