November 25, 2022
Decriminalize Sex Work relies on donations from supporters like you in order to sustain our mission of decriminalizing consensual adult sex work. If you're unable to donate, consider supporting us this GivingTuesday (November 29) by amplifying our mission on social media or sharing this newsletter with a friend or family member.
Thank you for supporting us in all the ways that you do!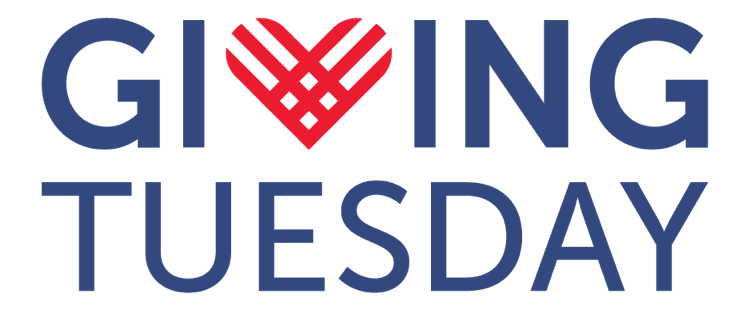 DSW Newsletter #42 (November 2022)
November 6, 2022 DSW Legal Director Melissa Broudo, Staff Attorney Rebecca Cleary, and Volunteer Attorney Allison Kolins attended the American Public Health Association's (APHA's) annual meeting and expo in Boston early this November. According to their mission...
Read More