March 3, 2021: New Orleans District 91 State Representative Mandie Landry proposed a new bill decriminalizing prostitution in Louisiana on International Sex Workers' Rights Day. Landry partnered with local sex worker rights and domestic violence advocates to draft the legislation. Women With a Vision, a coalition that advocates for increased awareness around substance abuse and domestic violence in the lives of young and adult women, was critical to the introduction of the bill.
The justitification for House Bill No. 67 explains that the United States has one of the highest incarceration rates and that "… to begin a large-scale decarceration effort to reshape the American legal system by dramatically reducing the incarcerated population, decriminalization of sex work would need to be done." The bill will be heard by the Legislature in Baton Rouge on April 12.
---
March 18, 2021: HB3088, currently in committee, was introduced to the Oregon State Legislature in February 2021 by Representative Rob Nosse. The bill was drafted in collaboration with local organizers who have long been advocating sex worker and trafficking survivor rights in the state. It decriminalizes both the sale and purchase of sex, repealing most of the "Prostitution and Related Offenses" section of Oregon's criminal law, specifically Prostitution (§ 167.007), Commercial Sexual Solicitation (§ 167.008), and Promoting Prostitution (§ 167.012). The only law from that section remaining on the books would be Compelling Prostitution (§ 167.017). The bill also amends the entirety of Oregon's Revised Statutes to remove or edit mention of prostitution laws; notably, prostitution convictions would no longer be grounds for eviction under § 90.396, nor would they be a bar to employment in schools under § 342.143 or residential home care under § 443.004. HB3088 would not only end the criminalization of sex work in Oregon, but it would remove barriers to housing and employment for those already criminalized.

Courtesy of Women With a Vision.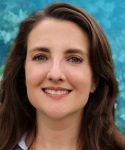 Courtesy of Rep. Mandie Landry.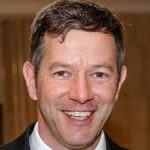 Courtesy of Rep. Rob Nosse.
DSW Newsletter #24 (March 2021)
March 3, 2021 Since 2001, sex workers, allies, and advocates have commemorated International Sex Worker Rights Day on March 3 in an effort to raise awareness of the human rights abuses...
Read More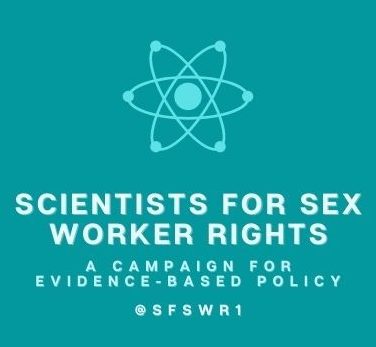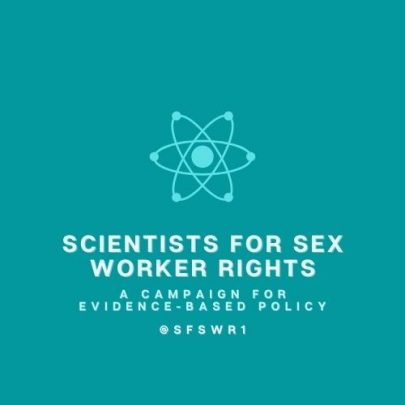 Heroes of the Month: Scientists for...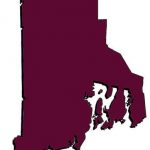 Rhode Island Introduces Legislation Aimed at...

Decriminalization News From Oregon and Louisiana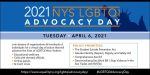 Mark Your Calendars