July 31, 2019
DSW's Kaytlin Bailey participated in Nevertheless She Existed, a live show and podcast produced at Caveat Theater. She told the story of Phryne, a famous courtesan in the classical Greek period who defended herself against blasphemy charges by disrobing in front of the all-male jury and declaring her perfect body a gift from the gods. She won her case.
This show specifically highlighted the contribution sex workers have been making to their communities for literally all of human history. Junior Mintt reminded us what an undeniable powerhouse Josephine Baker was in her lifetime. Solange Azor talked about one of the founding mothers of the sex worker rights movement, Margo St. James, who created COYOTE, and Anna Bianco talked about the incredible achievements of Theodora, who became empress of Rome in 527 after spending some time in a brothel in the Roman Empire.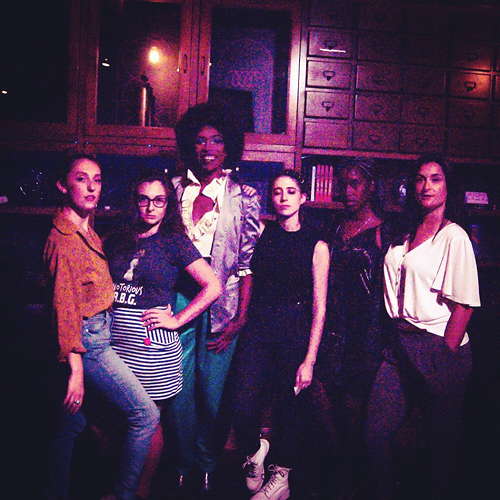 Kylie Holloway, Kaytlin Bailey, Junior Mintt, Anna Bianco, Solange Azor & Molly Gaebe at Caveat Theater perform for Nevertheless She Existed (from L to R, July 31, 2019).
DSW Newsletter #5 (August 2019)
August 6-8, 2019 Melissa Broudo, DSW's general council and RI coordinator, and Kaytlin Bailey, DSW's communications director, met with state legislators from all over the country at the National Conference...
Read More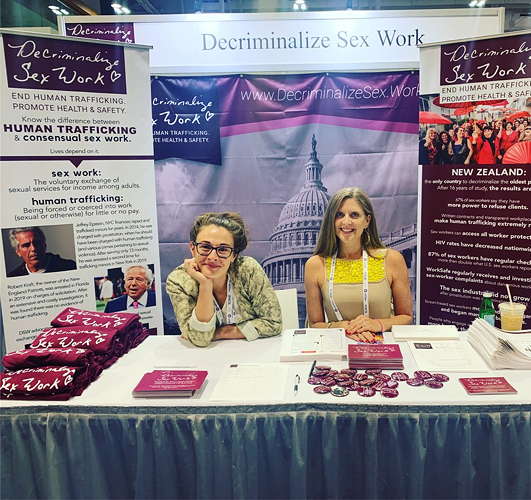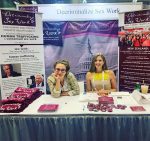 DSW Makes Its Case at National...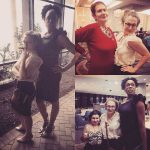 DSW Participates in Woodhull's 2019 Sexual...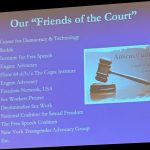 DSW Supports the Continued Legal Fight...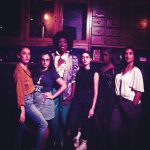 Nevertheless She Existed: Kaytlin Bailey Presents...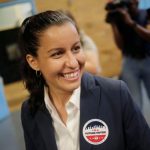 Tiffany Cabán Concedes Queens DA Race