June 26, 2022
DSW staff and allies took to the streets to show their support for LGBTQIA rights. They joined NYC's Queer Liberation March for Trans and BIPOC Freedom, Reproductive Justice, and bodily autonomy.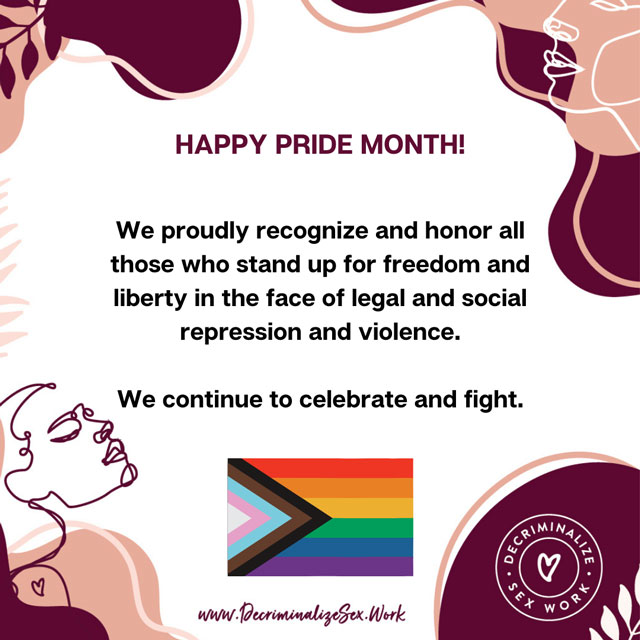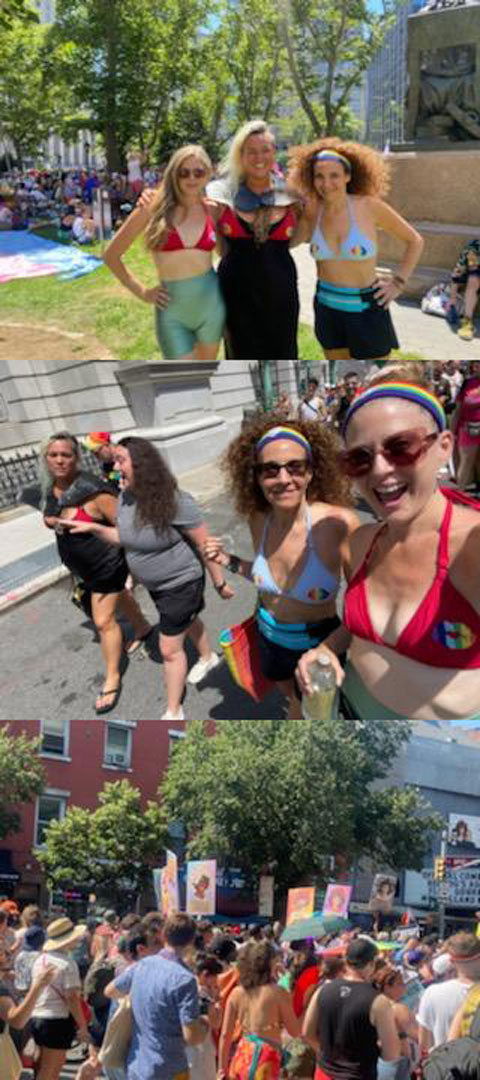 DSW Newsletter #37 (June 2022)
June 8, 2022 Vermont Governor Phil Scott signed H.746, An act relating to an amendment to the charter of the City of Burlington, striking harmful language from the city's charter. In March, 69% of Burlington residents voted...
Read More