June 2, 2019
DSW co-sponsored the St. James Infirmary 20th Anniversary Gala held on June 2. Kaytlin Bailey celebrated their incredible work in San Francisco along with hundreds of donors, activists, service providers, and celebrity guests.
St. James Infirmary is the first peer-based medical service provider created by and for sex workers. It started as a coalition between Call Off Your Old Tired Ethics (COYOTE), Erotic Dancers Alliance (EDA), and the San Francisco Department of Public Health.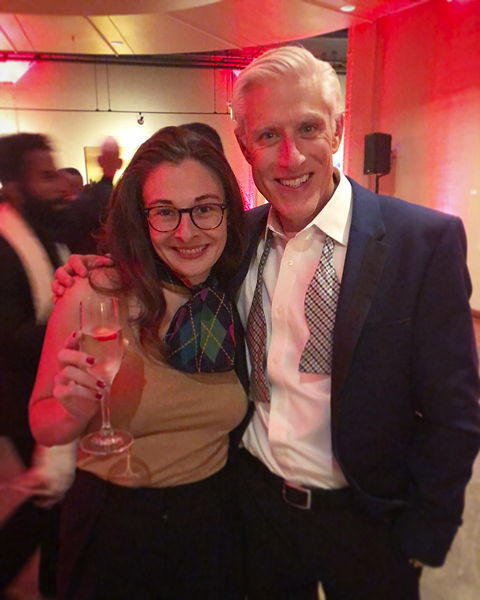 Kaytlin Bailey stands with Dale Johannes at the St. James Infirmary 20th Anniversary Gala on June 2 in San Francisco.
DSW Newsletter #3 (June 2019)
June 1, 2019 DSW's Kaytlin Bailey and Melissa Broudo attended this year's Law and Society Association Conference in Washington, D.C. Bailey attended an incredible meeting hosted by National Ugly Mugs,...
Read More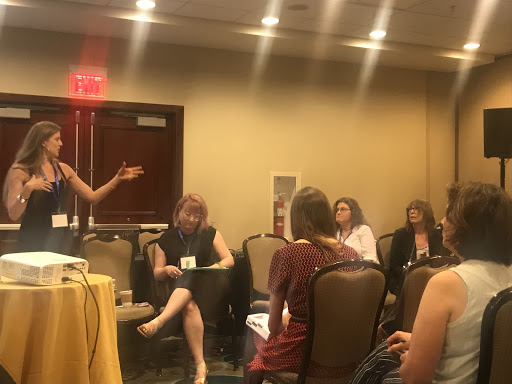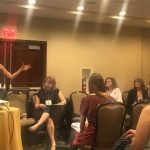 DIGNITY — Law and Society Association...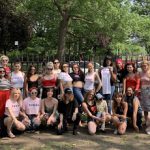 International Whores Day Anniversary Celebration –...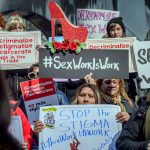 New York Legislator To Introduce "Stop...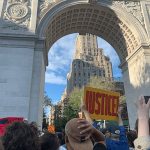 "Black Trans Lives Matter!!" Rally at...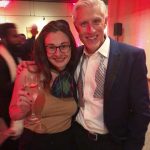 St. James Infirmary 20th Anniversary Gala